Here's what I've been doing this week. Working on some chapters for my next book and sitting out in the cold at soccer games. I think this explains why this week tends to be focused on clothes that are warm and cozy and could potentially double as pajamas, although there are a few exceptions.
Here are some cute things I found this week:
I ran in Anthropologie yesterday to return a couple of things and, naturally, I had to run in the sale room just to take a quick look. That's when I saw this sweater. First, it is so incredibly soft and it has slightly bell sleeves. Second it's on sale for $69.95 and there's an additional 40% off all sale at Anthropologie right now. I would suggest you size up if you want it to fit a little oversized and I love that the v-neck isn't too low and you don't have to wear anything under it unless you just want to.
It also comes in blue, charcoal gray, coral and red.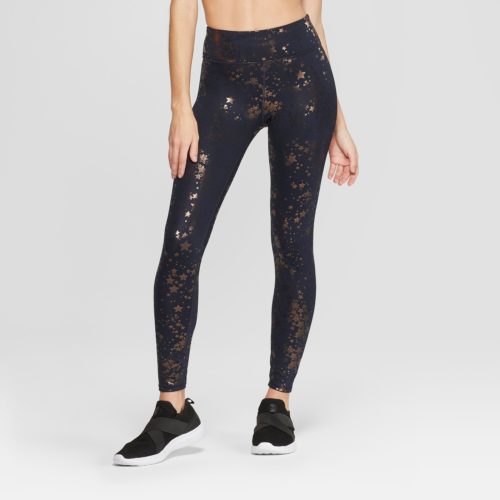 My friend Heather posted about these on her Instagram last week and I went immediately to Target to buy a pair for myself because look at those stars. However, they were totally sold out. So I came home and found them on the internet and now I own them and I love them. I am convinced those stars will motivate me to work out.
3. lou & grey signaturesoft hoodie top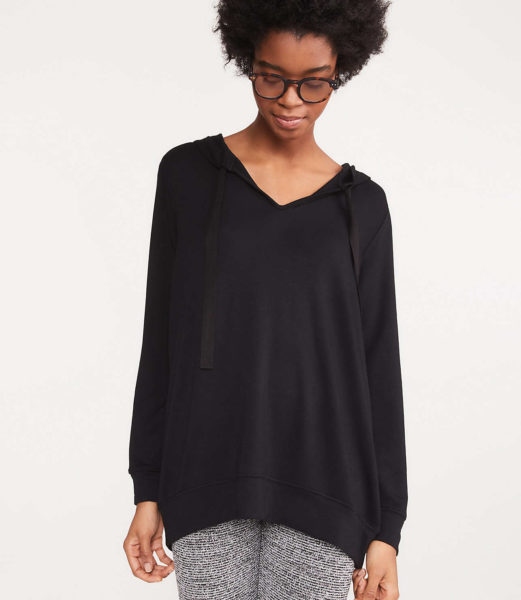 I love these hoodie tops from Lou & Grey. They are truly so soft and perfect to wear around with leggings or jeans or even just pajama pants. This one is $59.50 but Loft is offering 50% off with no code needed at checkout.
There's also this striped version here for $69.50 plus the 50% off.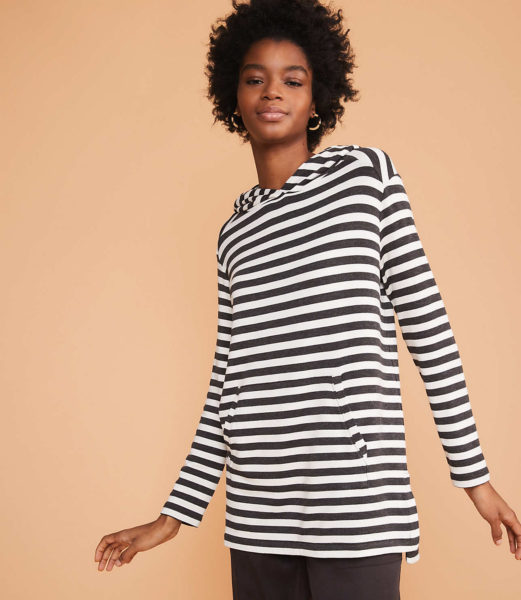 And in light gray here for $69.50 plus the 50% off.
(The 50% off appears to be a 48 hour deal only so don't wait if you want something from Loft.)
4. alexander + david open front knit cardigan with pockets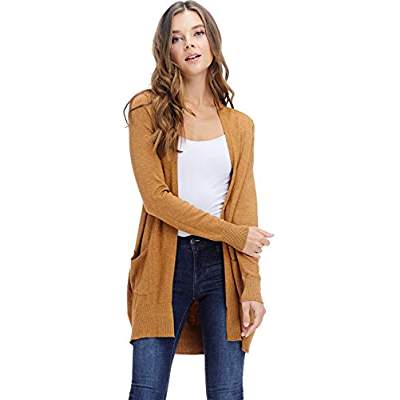 This is a great cardigan for just $28.95 and it has great reviews, especially considering that there is nothing for sale on Amazon that doesn't have a one star review for something like the fact someone didn't like the box it came in. It comes in several color options.
5. ae oversized chenille turtleneck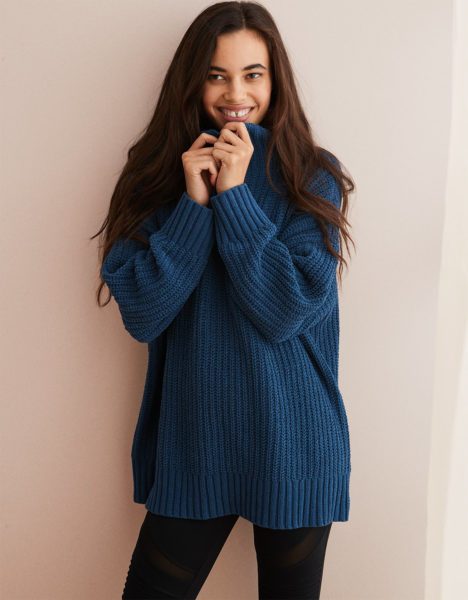 This is still one of my favorite purchases of the year and I've worn it all winter long. Now it's on sale for $23.98 and it's long enough to wear with leggings.
This is such a cute, cozy-looking cardigan and it's on sale for just $23.98.
7. long awaited black and white embroidered top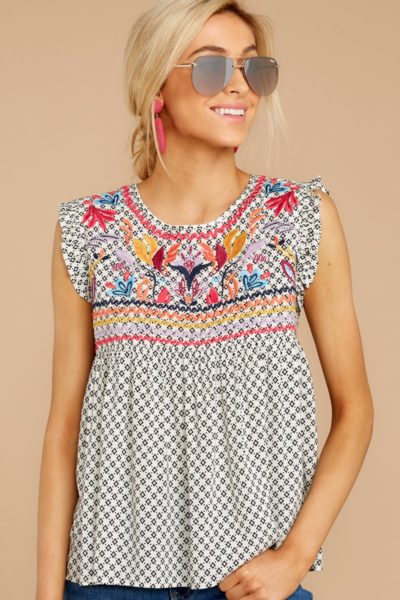 Okay, this is my one item that means spring is coming. I saw this top and couldn't resist sharing it because it is just so cute. It's $54. It also comes in navy.
8. zella high waist daily leggings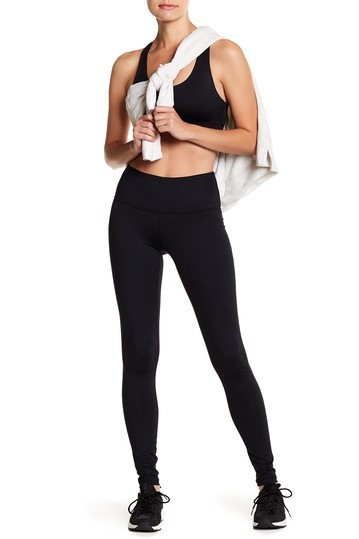 These Zella leggings are my very favorite for working out or wearing around. They are super comfortable and wash and dry like a dream without fading or shrinking. They come in lots of color options and are just $26.97 at Nordstrom Rack right now which is a steal.
9. keds rifle paper company sneakers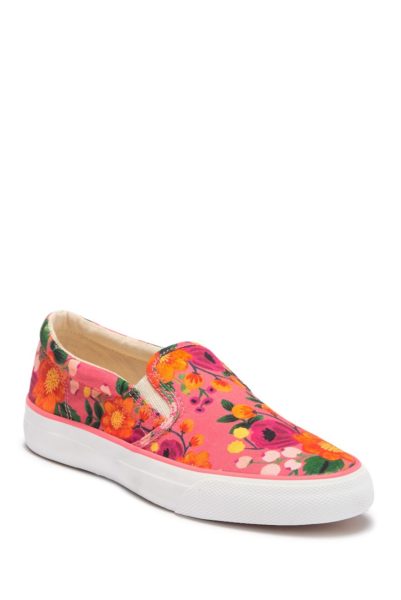 Oh wait. This is my other item that means spring is coming. These are so cute and bright and happy. I'm a sucker for a bright floral shoe. These are on sale for $24.97.
10. bamboo handbag
These bamboo handbags are so cute and a big trend for spring and summer. Wait, did I just post three things for spring and summer? That was a total accident. Anyway, these are available lot of places but are usually twice as much. This one on Amazon is just $25.96.
That's it for today.
Have a good Friday.
Copyright secured by Digiprove © 2019