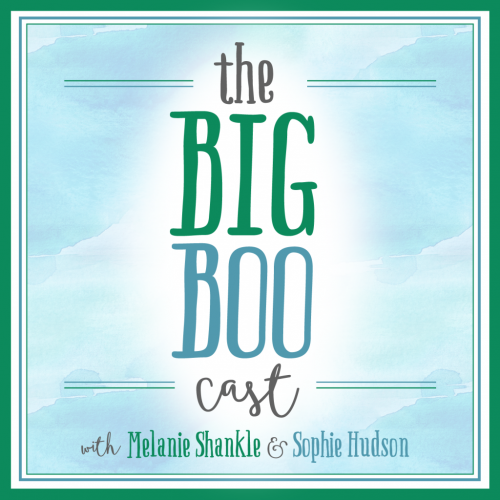 In this episode we discuss our incompetence when it comes to taxes and, also, that we are struggling to find things to cook for dinner. We also discuss my new love of the show Narcos on Netflix and why we need a fashion blogger in her mid-40s to guide us.
You can click here to listen. Or here. You can even listen right here on the blog.
And if you're on the Facebook, well, we are, too.
We'd love for you to subscribe on iTunes, and we'd be honored if you'd leave us a review.
Show Notes:
– Melanie and P's new favorite show (NOT FOR THE CHILDREN)
– Chef's Table (Sophie's favorite)
– Too Faced Natural Matte Eye Palette
– Charlotte Tilbury Unisex Healthy Glow
– Charlotte Tilbury Hollywood Flawless Filter
– Charlotte Tilbury Pillow Talk Eye Palette
Sponsors:
– FabFitFun (promo code BIGBOO for 20% off your first subscription box)
– Green Chef (promo code BIGBOO for $50 off your first box)
– Simple Contacts (promo code BIGBOO20 for $20 off your first order)
– care/of (promo code BIGBOO for 50% your first order)