Well, when I looked back over everything I picked out this week it appears the theme is red. I don't know how that happened but I guess I'm currently in a place of wanting some bright colors.
Here are some cute things I found this week: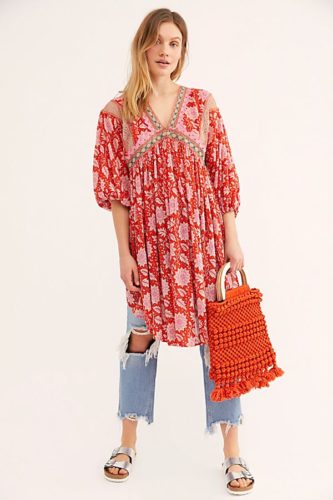 I know the trends are tilting towards shirts tucked in with a belt and that's fine but, in my heart, I am team tunic forever. This is $128. I adore it with my entire being.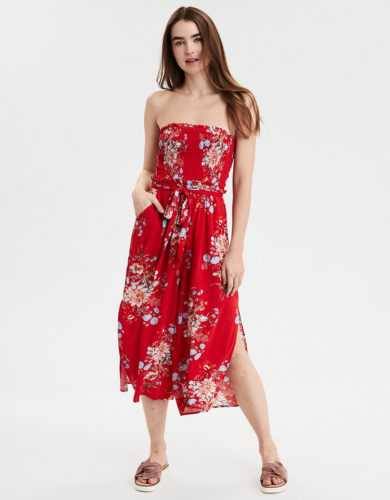 The reviews say this does come with straps if you'd rather wear it with straps, but you'd still need a strapless bra. Well, unless you do what I do sometimes and wear stuff like this with a normal bra with a denim jacket over it to hide your normal bra and just pray that you don't get hot and wish you could take your jacket off. This is $34.96 and I think it would be so cute dressed up with wedges or just thrown on as a swimsuit coverup.
3. aerie play pocket and cuff legging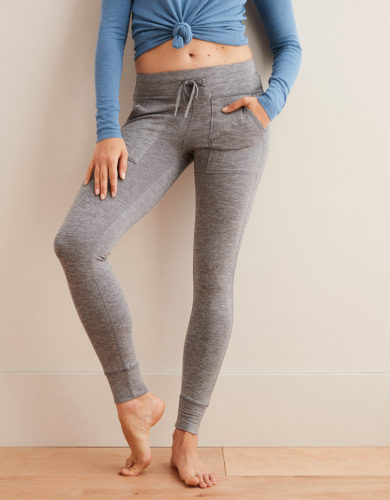 These leggings are normally $49.97 but they were on sale yesterday, but that may mean they'll be on sale again soon. I just know that they are my favorite thing I bought this past fall and I've worn mine to the point that I need to order another pair for backup when I eventually wear these out and they are falling apart. I cannot overstate how comfortable and cozy they feel.
4. bali will wait for you midi dress
This is pricey at $168, but I love it. If I lived a fancier life that involved an upcoming trip to a resort of some sort, I would totally get this dress. However, my life pretty much consists of soccer games and driving carpool right now and this is a lot of look for both of those activities.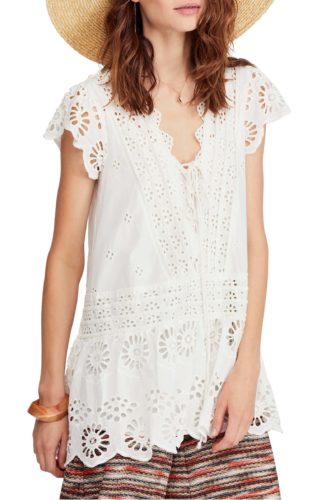 See? Team tunic forever. I cannot quit them. Especially when they are this pretty. This is $148.
6. long sleeve duster cardigan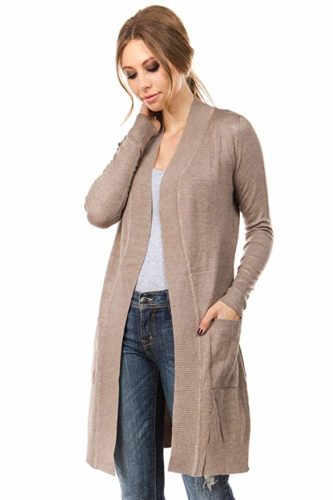 I ordered this off Amazon and it is the perfect long cardigan. It's soft, the length is perfect and the weight makes it a perfect transitional piece for spring into summer. It's $19.99 and I ordered the medium for size reference to give me a little bit of room and plenty of length in the sleeves.
7. steve madden laurisa leather sandals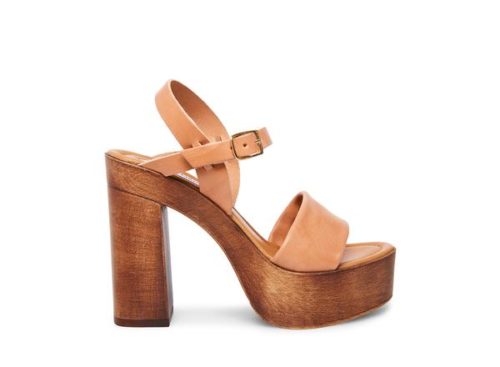 I cannot resist a shoe that is reminiscent of the 1970s. I adore these wooden platforms even though I could probably only wear a heel this high for about an hour without wanting to cut my feet off. They are $99.95 and also come in black.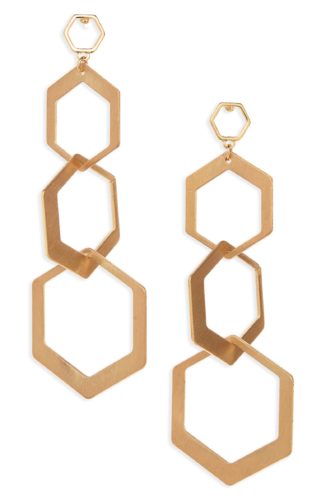 I really like these and they're a good deal for $19.
9. new balance fresh foam knit trainer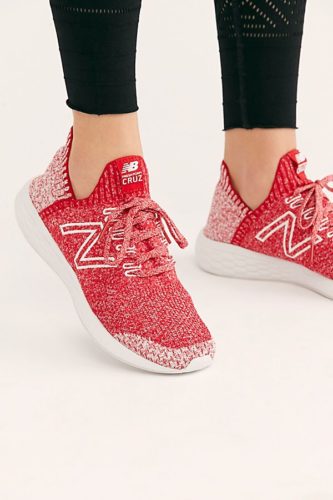 I didn't know I wanted a red tennis shoe until I saw these. They are so cute and fun. They are $100 and also come in black.
10. colorblock sherpa half-zip sweatshirt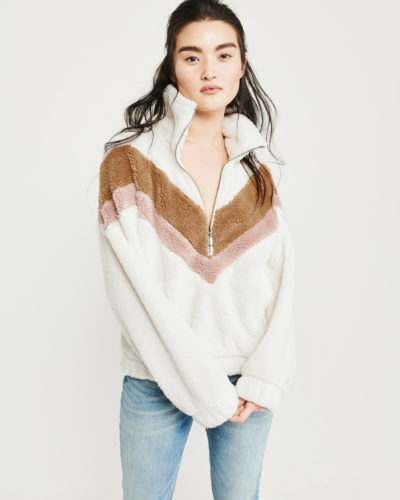 This pullover reminds me of the top to a velour jogging suit my dad wore in the 1970s and 80s, but I can't help but love it. It's on sale for $49 and I adore it.
That's it for today.
Have a good Friday.
Copyright secured by Digiprove © 2019