Well, I'm not sure how this week went so fast, but I think some of it had to do with the fact that we spent three days painting Caroline's bedroom. I put up a picture of it last night on Instagram, but I'll write a post about it next week after I've recovered.
And now we're leaving today to spend the weekend in College Station with Gulley and Jackson at Honey and Big's house and to watch a little Aggie baseball. Which is basically the perfect way to end Spring Break.
1. kynsa tunic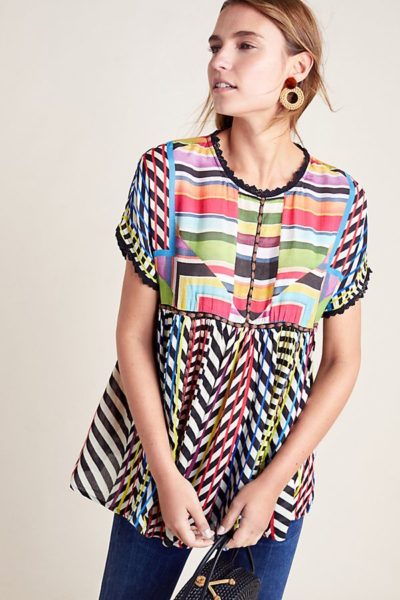 This tunic is new at Anthropologie and I first saw it when it popped up in the sidebar of my email. Which means that Yahoo knows me as well as I know myself because it was love at first sight. It's $130.
2. steve madden chiara platform sandals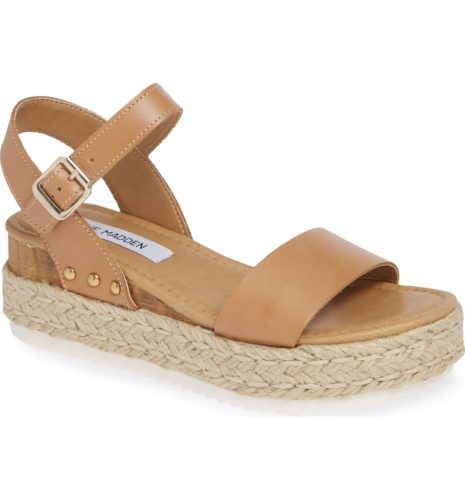 I bought these sandals last summer and wore the heck out of them. They look cute with everything from dresses to shorts or jeans and are $79.95. They also come in black.
3. alexander + david loose fit spaghetti strap jersey jumpsuit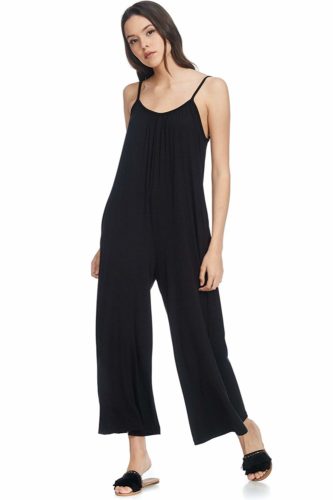 I bought this last summer after I saw my friend Katy wearing it on Instagram. It was a favorite and so comfortable. You can wear it by itself or with a t-shirt or tank under it. It's like pajamas that you can wear out in public. It's $28.95.
4. grecerelle casual loose pocket maxi dress

I know I've shown this maxi dress a bunch of times, but it is one of my favorites. It's $16.99 and comes in a ton of color options.
5. madewell cotton v-neck tank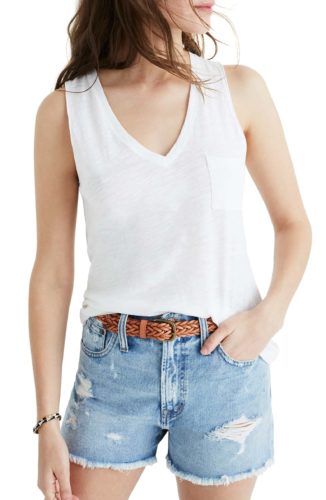 These Madewell v-neck tanks are the perfect summer tank and great for wearing alone or layering under a jacket or sweater. They are $18.50 and come in several color options.
6. bp plaid dolman sleeve shirt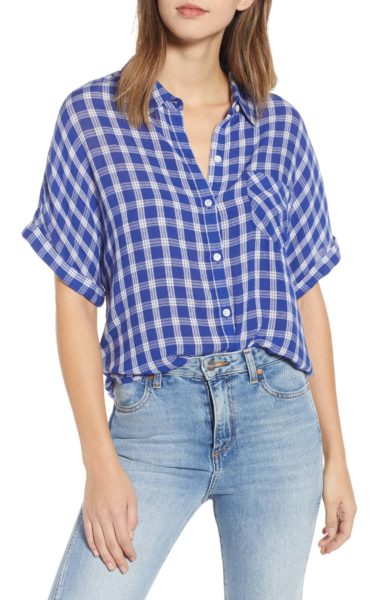 This is 40% off and on sale for $29.40. I really like the blue and white for summer. It would be so cute with white jeans.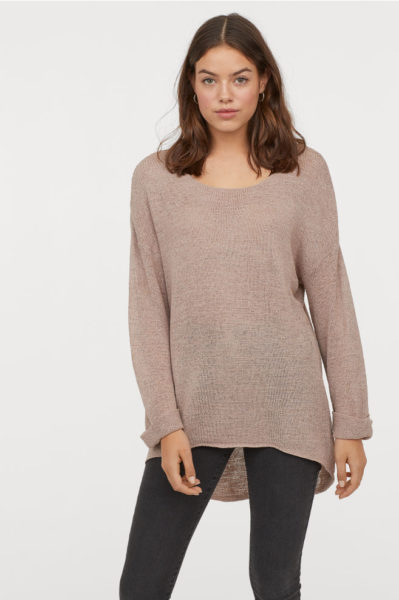 I love a light sweater for this time of year and this one is a great one with a high low hem. It's $24.99 and also comes in white.
8. universal thread woven backless mules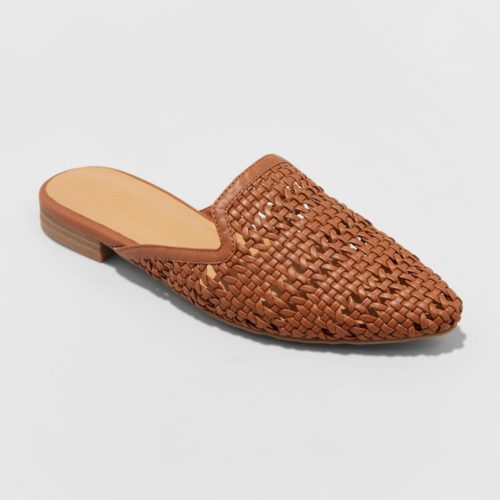 These mules are everywhere right now and I like them, but I don't want to spend a lot on a pair until I know if I'm really going to rededicate my life to the mule like I did back in 1993. These are $24.99 and come in a few other colors.
9. back from bali long mexican embroidered dress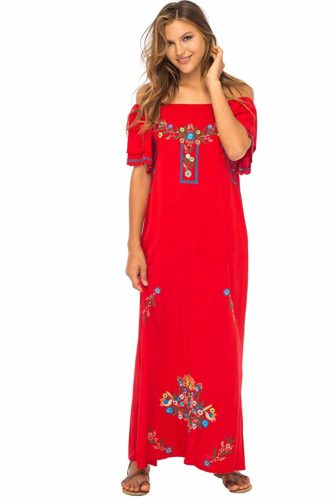 Well, this is love at first sight. I love Mexican embroidery on just about everything and this maxi dress is no exception. It would be so cute for vacation and even as a swimsuit coverup. It's $69.95 and also comes in navy or black.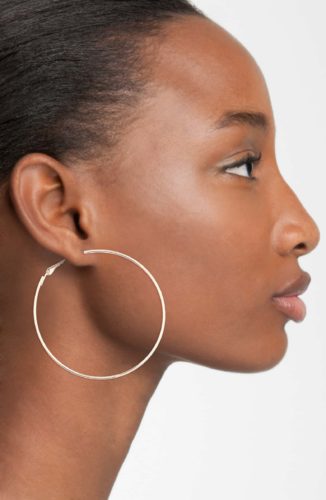 I love a pair of simple gold hoops and these are just $12. I let Gulley borrow mine the other night for a thing she was going to and told her that if she was dancing and felt one fly out of her ear to not bother looking for it because they are $12. I like an earring that will allow you to lose one without any guilt.
That's it for today.
Have a good Friday.
Copyright secured by Digiprove © 2019