So yesterday we went from sunny skies and a high temperature that I'd estimate at around 107 degrees to thunderstorms complete with golf ball size hail. Welcome to summer in Texas.
Caroline and I were across town at the gym where we work out when the storm hit and we waited until the worst of it passed before we headed home. I told Caroline to text P to tell him we were on our way home and he texted back, "DO NOT HEAD THIS WAY. THERE'S HUGE GOLF BALL SIZE HAIL."
We were already fairly close to home but turned off on a side street where I knew there was a covered parking garage. And as we drove we saw a double rainbow and the bottom one was the brightest rainbow I've ever seen.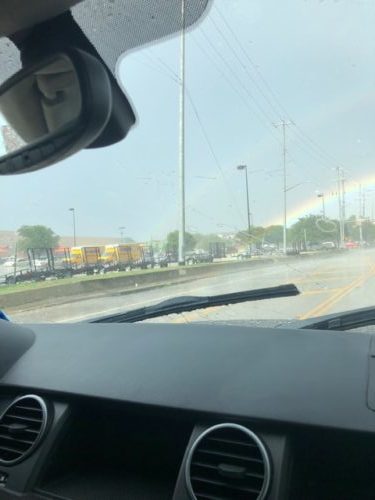 I'm hoping that rainbow is God's promise that the Texas heat won't kill us dead this summer.
And on another subject, I'm going to be speaking at an event at The Prospect House in Dripping Springs for the new Bethel Church in Austin next Thursday night, June 13th. There are still some tickets available and you can register here.
Here are some cute things I found this week: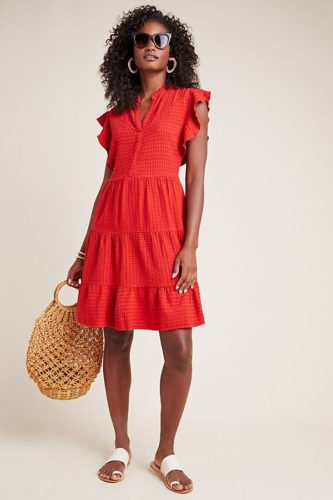 I think this is the cutest dress and I love this color. It's $140 but there's 20% off all clothing at Anthropologie this weekend. It also comes in black, white and royal blue.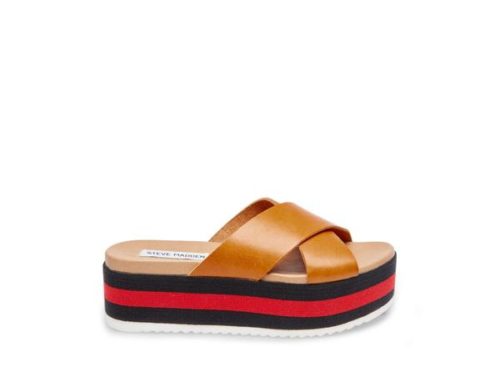 I bought these sandals all the way back in February because I knew I'd wear them all summer long. I needed that stripe platform in my life. And I was right because I wear them all the time and love them. They are $79.95 and also come in a black or white option. Plus you can get 20% off if you sign up for emails on the Steve Madden website.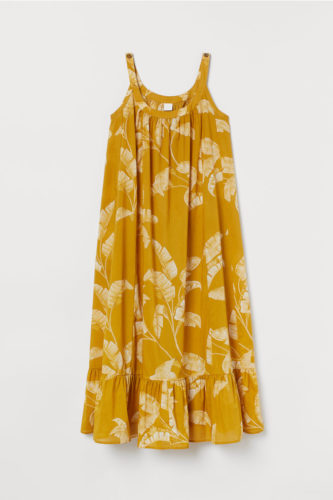 This is a great dress for summer and would look so cute with sandals or even thrown over a bathing suit. It's just $19.99 and also comes in a zebra pattern.
4. turquoise beaded bracelet set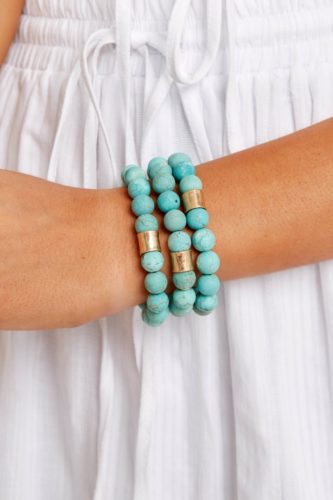 I have three turquoise bead bracelets that I wear almost all the time. It's the perfect year round accessory and they go with almost everything. This set is $24 and also comes in white and light green.
5. marc fisher bryte studded sandals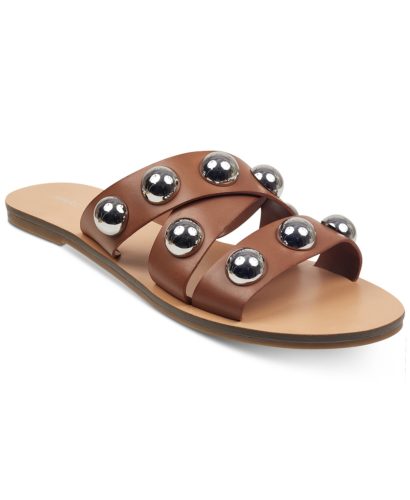 I've had my eye on these sandals since I first saw them a month ago and have been hoping they'd go on sale. Well, that day is here. They are normally $69.99 but on sale for $34.99 with code FRIEND at checkout They also come in white, light latte and black.
6. free people will wait for you embroidered midi dress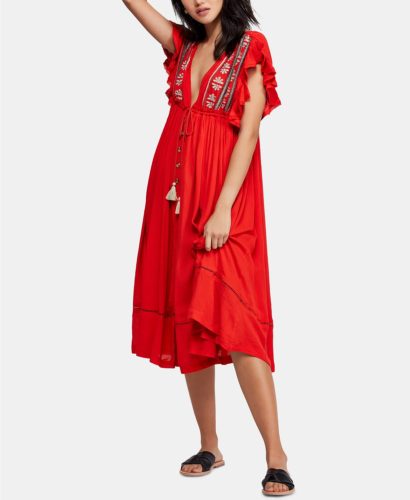 This is another great sale find. I've loved it since I first saw it. It's normally $168 but on sale for $94.08 with code FRIEND at checkout. Also comes in a natural color and a turquoise color.
I realize that v-neck is a little low, but you can wear it with this seamless bandeau under it.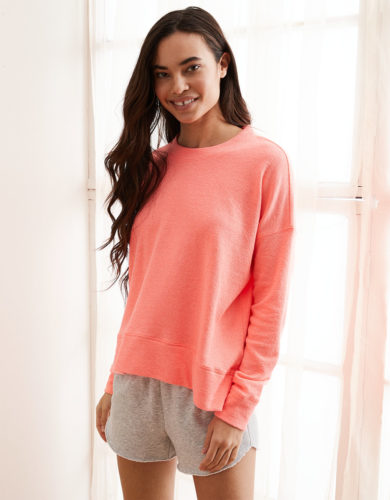 I do not mean to keep pushing this beach fleece except that it is so amazing and I basically have one on my person at all times if I am in my house. It's the perfect summer weight and I never want to be without one. They are on sale for $31.46 and come in several color options and a few stripe patterns.
8. sleeveless crewneck tiered maxi dress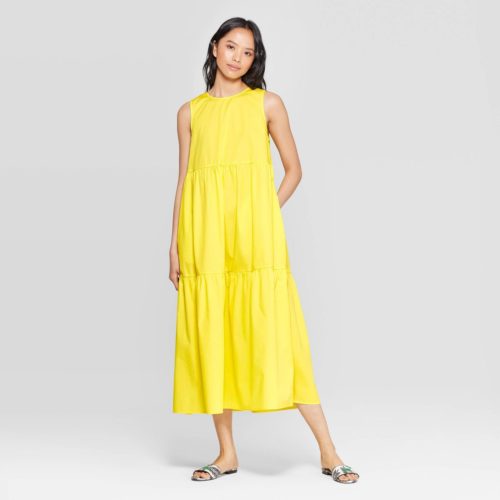 I stumbled upon this dress on the Target website. I haven't seen it in person, but it has definite promise. I love the length and the bright yellow. It's $31.99.
9. gibson hi sugarplum tied front summer skirt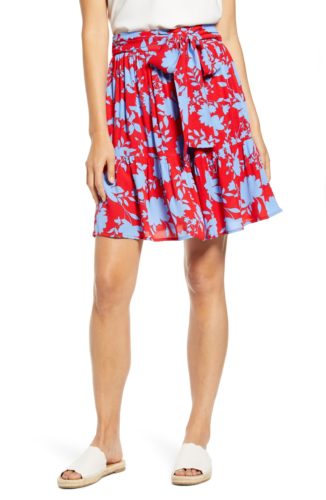 This collection launched yesterday and I love this skirt. It comes in several other patterns and colors and, well, I think it's the perfect summer skirt.
It's $59.
10. H&M v-neck dress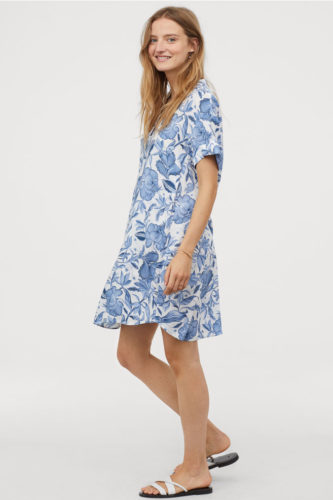 I am powerless to resist a blue and white floral. This dress is $19.99 and probably perfect to wear when it's 107 degrees outside. It also comes in solid colors and a few other patterns.
That's it for today.
Have a good Friday.
Copyright secured by Digiprove © 2019