I seriously can't believe that the 4th of July is next week. June has gone by so fast and it still doesn't really feel like summer to me, except for the heat and the mosquitoes.
I have laughed because I follow a lot of fashion bloggers on Instagram and they've all been posting various outfit options for the 4th of July and it's caused me to question my life because we have no real plans for the 4th of July that require any kind of elaborate patriotic wardrobe choices. I remember back in ye olden days when people just wore that $5 t-shirt from Old Navy to show their patriotism and now we have all manner of gingham and checks and stars and stripes to choose from.
However, here are some cute things I found this week:
1. chiara corseted wide-leg pants
I love a wide-leg pant and I think these are so cute. They are $69.95 plus Anthropologie has an extra 30% off all sale with no code needed at checkout.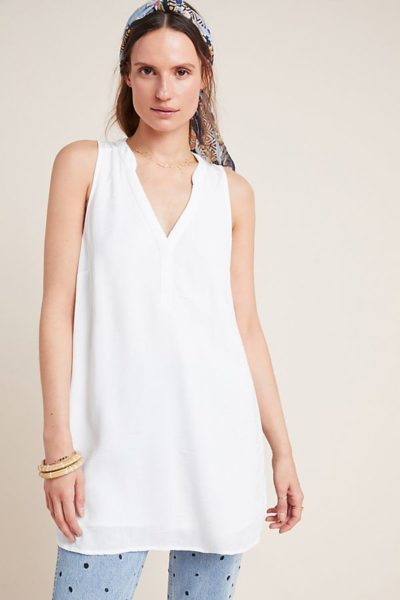 This tunic is a great length and good to wear alone now or layered with a sweater and leggings during the fall and winter. It's $39.95 but an additional 30% off. It also comes in some other color options.
3. sojos small square polarized sunglasses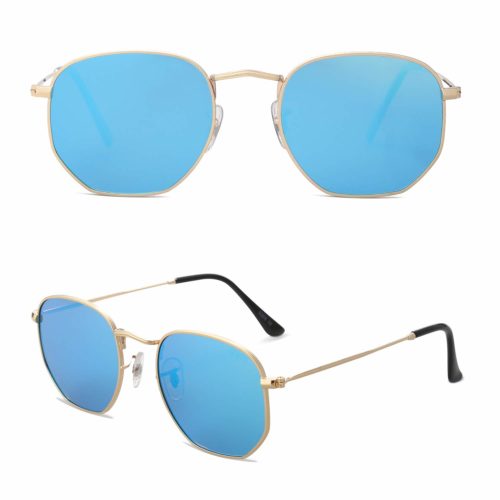 I have a pair of Ray-Bans that look almost just like these but were significantly more expensive. I was excited to find this version for $13.99 that I can wear at the lake or the river or in whatever hazardous conditions I might find myself in where I don't want to wear my nice glasses. Are they really polarized? I have no idea, but they are just $13.99.
4. universal thread collared shirtdress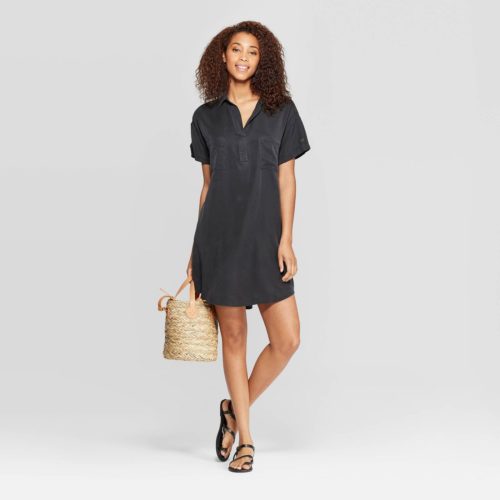 This is a great little dress from Target that can be dressed up or down and it's that Lyocell fabric that is kind of magically soft. It's $27.99. It also comes in yellow or burgundy. The model is 5'9″ so keep in mind that it won't be as short on those of us who aren't models.
5. grecerelle maxi dress beach cover up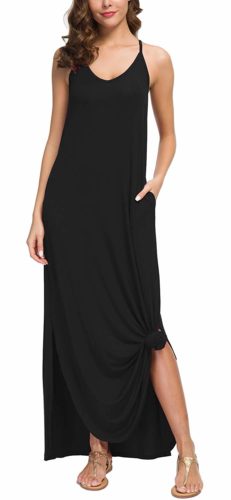 I have the short sleeve version of this, but I love this one to wear as a swimsuit coverup or just to run around in the heat. It's $23.80 and comes in several color options.
6. universal thread pocket v-neck t-shirt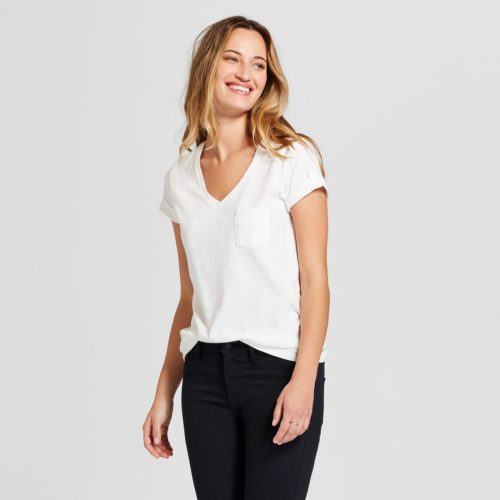 These t-shirts from Target are a great basic and on sale 3 for $20. They come in a lot of color options.
7. sanibel platform wedge sandal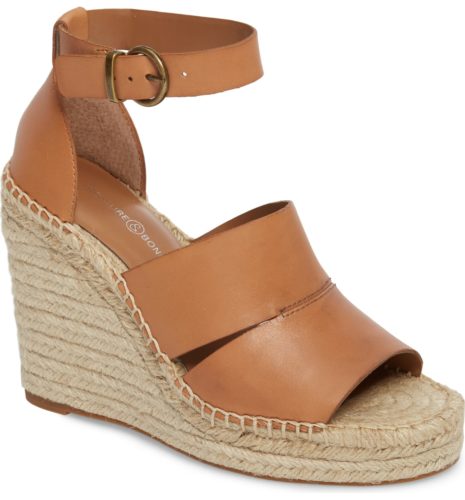 Everyone who has these sandals swears by them. They are comfortable and look cute with so many different outfits, even your 4th of July outfits. And now they are on sale for $49.90 and come in lots of color options .
8. lana sandal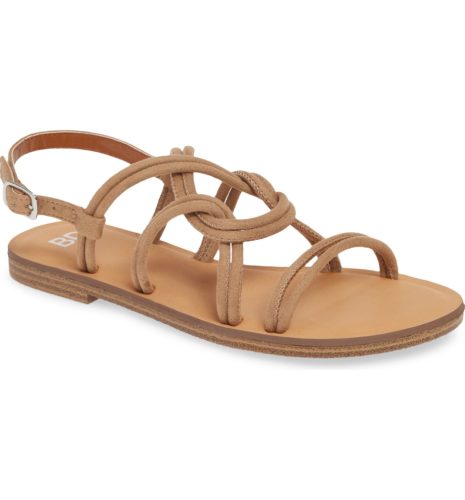 I really like these strappy flat sandals. They also come in coral or black and are 50% off and on sale for $29.90.
9. halogen multi ring hoop earrings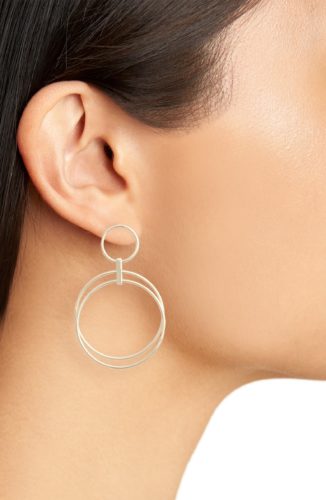 These are great basic everyday earrings if you are in need of such a thing. They are $29.90 and come in gold or silver.
10. central shirt in dalton stripe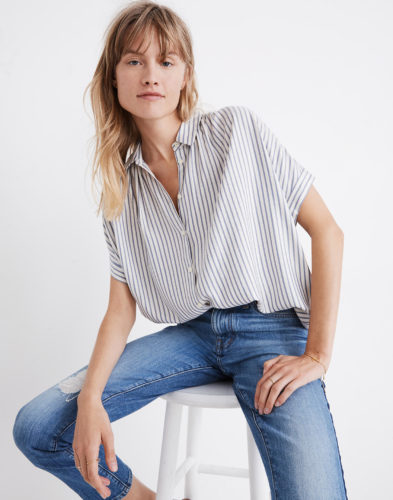 Madewell has a lot of their summer basics on sale right now, including this cute striped shirt. It's $69.50 but 25% off with the code FIREWORK at checkout. You could wear this with some red shorts for the 4th of July. But then you'd have to find a pair of red shorts.
That's it for today.
Have a good Friday.
Copyright secured by Digiprove © 2019