It's officially the point in summer where it's really too hot to do anything except stay in the air-conditioning as much as possible. Fortunately, we have the Women's World Cup and the College World Series to help achieve these goals.
Here are some cute things I found this week between watching all the sports:
I love all the dresses like this that are available right now. They are so feminine and perfect for summer, plus you can layer a cardigan or denim jacket on top if you feel the need.
This one is on sale for $89.95. It also comes in coral and black. Plus sizes are available as well.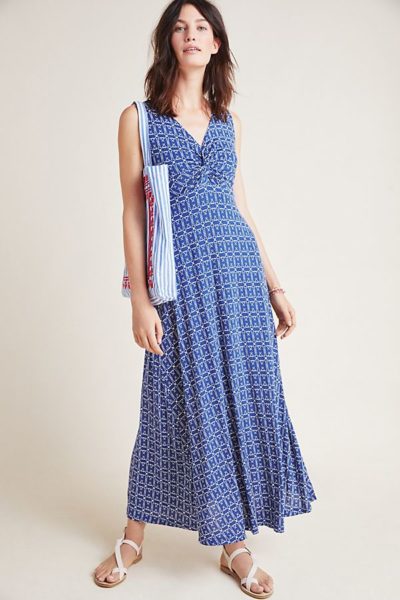 This is a great maxi dress and now it's on sale for $99.95. It also comes in black, solid blue and a colorful pattern that's almost sold out. It's also available in plus sizes.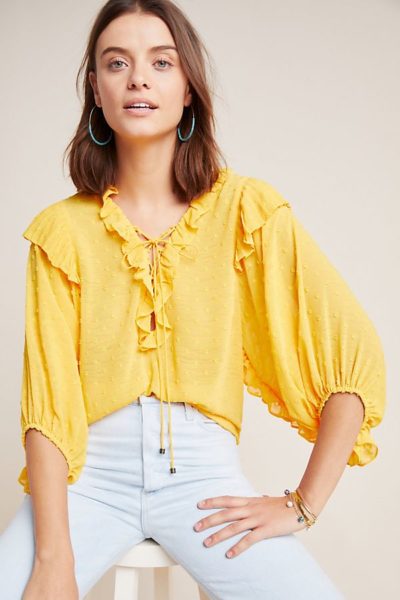 This is a gorgeous summer top and it's on sale for just $29.95. It also comes in a blue pattern and white but sizes are limited. I happen to really love this yellow. It would be so cute with white jeans or denim cut off shorts.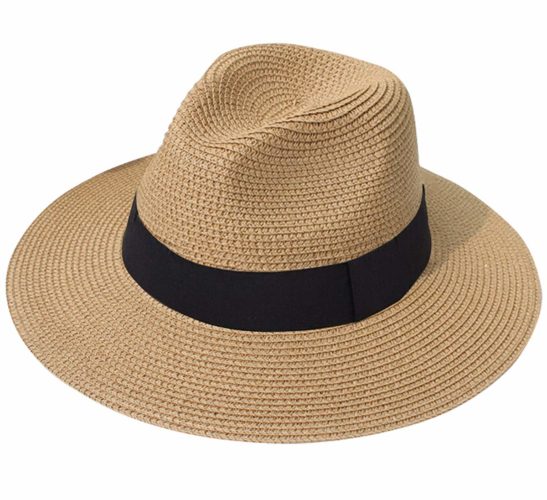 A summer hat is an essential for those of us who have basically become vampires when it comes to the sun on our face. This one is really cute and just $15.99. It also comes in a bunch of color options.
5. here for the fiesta red dress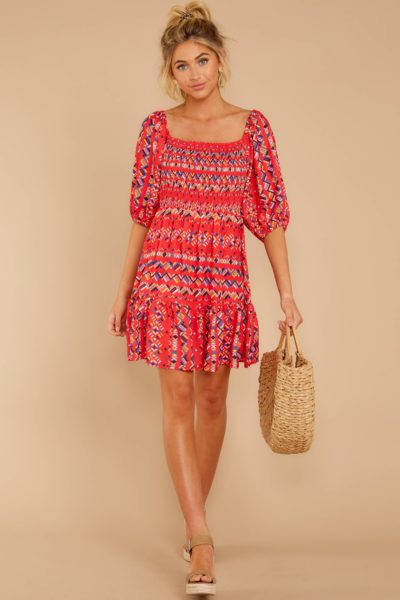 This dress is darling. I love the style, I love the color, I love everything about it. It's $44.
6. swing by royal blue embroidered dress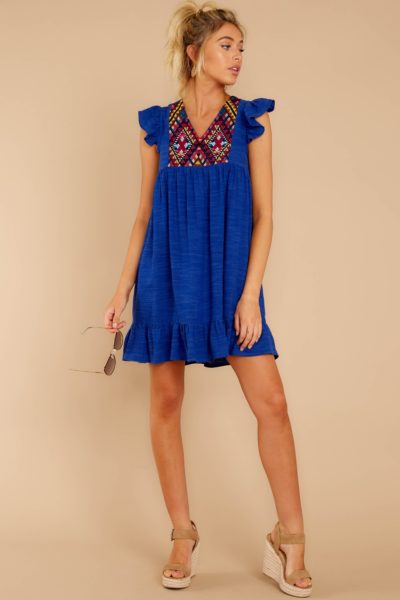 This is another great summer dress that's just easy to throw on. You could dress it up with wedges or even wear it as a swimsuit coverup. It's $66.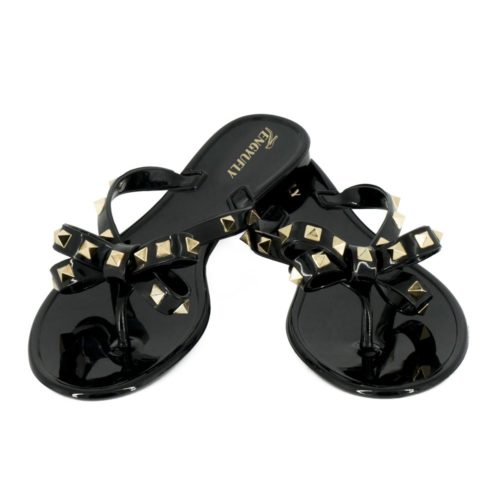 These cute little studded flip-flops are knock-off versions of Valentino sandals. The difference is the Valentinos are about $345 and these are just $19.99. They're the perfect shoe for the pool or beach or even just to wear to dinner.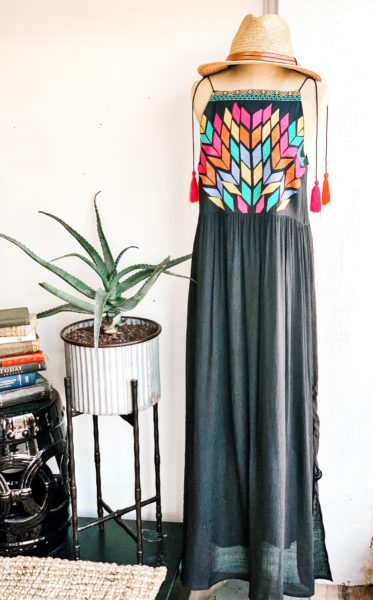 This dress is truly one of my favorites that I've seen this season. I love the bright embroidered detail and the ties at the shoulder. It's $76.
It also comes in red here. I don't know how to tell you which color to get because they are both gorgeous.
9. summer tortoise acrylic earrings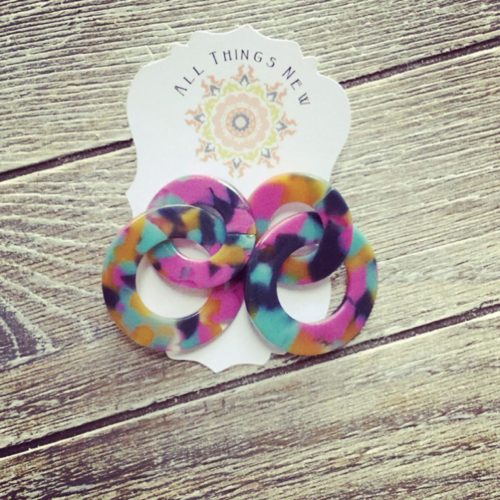 I know I've mentioned my sister's earrings before, but I had to show you these bright acrylic ones. They are so colorful and fun and perfect for all your summer outfits. They are $16.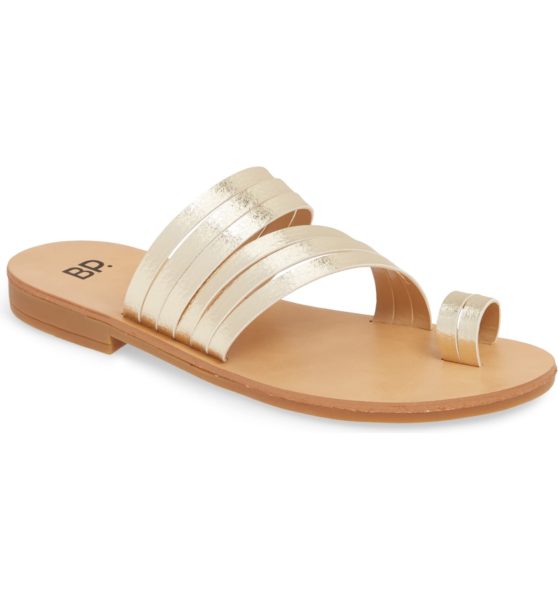 I love these sandals because they are strappy without being too strappy. Does that make sense because it did in my head. They are $39.95 and also come in rose gold and silver.
I also love these toms lexie sandals. Caroline had a pair similar to these last summer and they are so comfortable and cute. Just a great every day sandal.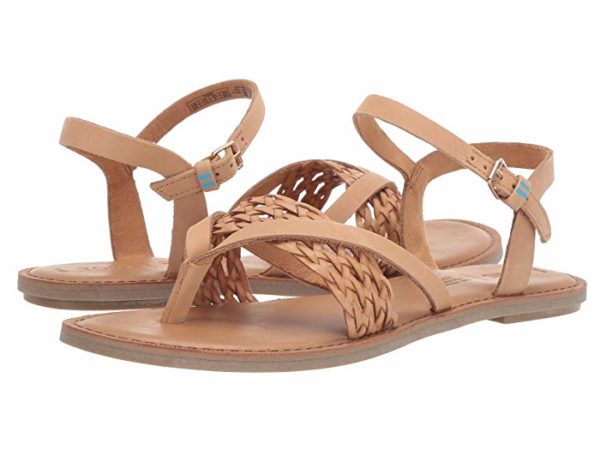 They are $62.99.
That's it for today.
Have a good Friday.
Copyright secured by Digiprove © 2019