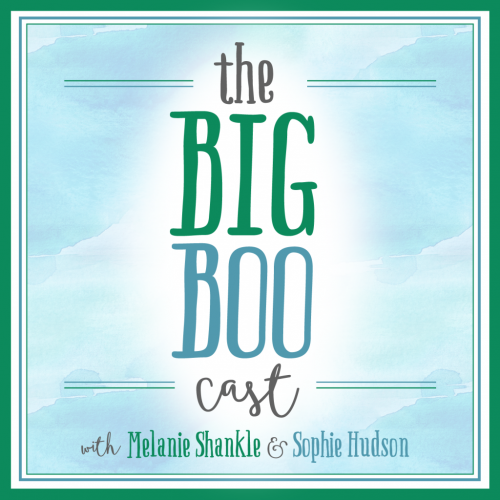 Well, this was our third try to get this podcast up because of technical difficulties. I know you find that shocking given how professional we have always been in the past. Specifically, I totally deleted audio files off my computer and, between that and my microphone instability, it's a wonder Sophie even puts up with me.
In this episode, we talk about Sophie's recent experience cooking dinner for our friends, Beth and KMac, along with five (or six) things we are both loving right now.
You can click here to listen. Or here. You can even listen right here on the blog.
And if you're on the Facebook, well, we are, too.
We'd love for you to subscribe on iTunes, and we'd be honored if you'd leave us a review.
Show Notes:
– What Sophie cooked for Beth & KMac
– OPI Suzi Shops and Island Hops
– Capri Blue Diffuser Oil (it's sold out online now!)
– Resident Chef Spinach Parmesan Dip
– L'anza Keratin Healing Oil Hair Plumper Finishing Spray
– Living Proof Full Volume blast
– gold plated bangle bracelets
– All Things New by Amy – Melanie's sister's Etsy store, and her jewelry is SO FUN
Sponsors:
– FabFitFun (promo code BIGBOO for 20% off your first subscription box)
– Simple Contacts (promo code BIGBOO20 for $20 off your first order)
– Hummingbird Farms (promo code BESOCIAL for 15% off your first purchase at Evine)
Copyright secured by Digiprove © 2019