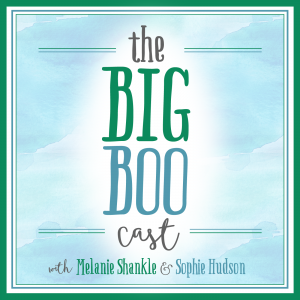 In this episode, we talk about eyeshadow, my recent family vacation and we rank our favorite vegetables. I'm not sure what more you could ask for in terms of excitement.
We're also releasing our second Patreon episode this Tuesday and you can click on the button below to sign up to become a Patreon listener for just $5.00 a month.
You can click here to listen. Or here. You can even listen right here on the blog.
And if you're on the Facebook, well, .
We'd love for you to subscribe on iTunes, and we'd be honored if you'd leave us a review.
Show Notes:
– Urban Decay Naked 2 Basics Eyeshadow Palette (and what do you know – it's back at Sephora again, too)
– Trailer for the new Little Women movie
– Where the Crawdads Sing by Delia Owens
– The Big Boo Amazon Shop (Note: As an Amazon Associate I earn from qualifying purchases.)
Copyright secured by Digiprove © 2019