So just in case you missed it on social media, a lot of kids went back to school this week. As for us, we start on Monday but we have soccer this weekend so the reality is that we are back to the real world as of Saturday morning. And maybe that's for the best because our house has devolved into a place filled with nothing but Netflix marathons and potato chips. Did I just describe heaven? Maybe.
But fall is always my favorite time of year so I'll take solace in that. We only have two weeks left before college football is a regular occurrence even if we still have two months left before it actually feels like fall.
Speaking of football, Kristy at Two Funny Girls reached out to me and wanted to offer all my readers free shipping on her super cute tailgate party supplies that you can find here.
Just look at these darling campus skyline cups. They are just $8.00 for a sleeve of ten and perfect for all your tailgating needs.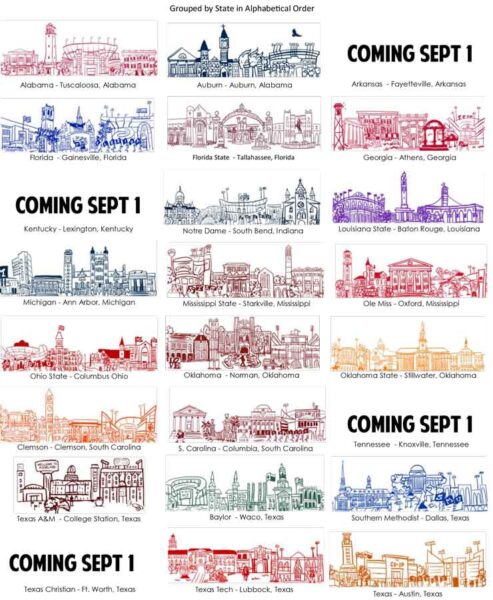 Of course I'm a little partial to this Texas A&M version, although there are several other schools to choose from. You can find all the campus skyline cups here.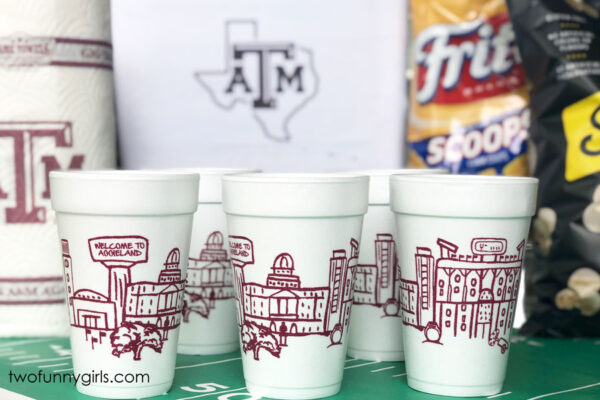 And this is also a great time to get a new clear crossbody monogrammed bag just in case you have plans to visit your favorite stadium live and in person. I have this exact bag and it's the perfect size to hold your cell phone, lipgloss, a credit card and some cash. You can find them here.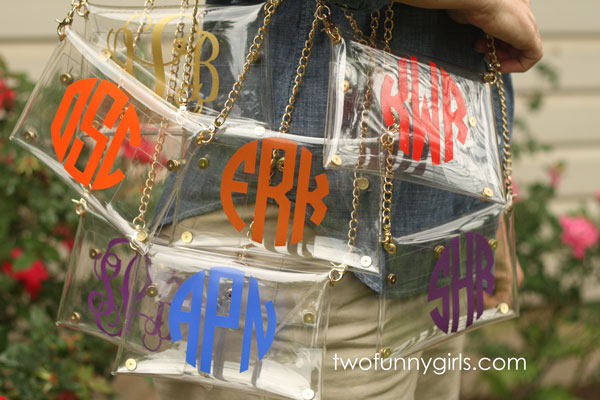 You can get free shipping with the code YAYFOOTBALL at checkout on any of the tailgate supplies from now until Wednesday, August 21st so shop at will, my friends, and hopefully your favorite team will be as ready as you are when the season kicks off.
Here are some cute things I found this week:
I love a good button-down shirt and I really love this textured version because it works well even if it's a little bit wrinkled. It would be great paired with jeans and sandals now and with jeans and boots later on.
It's $59.95 but there's an extra 25% off all sale merchandise at Anthro. It also comes in a gorgeous blue color.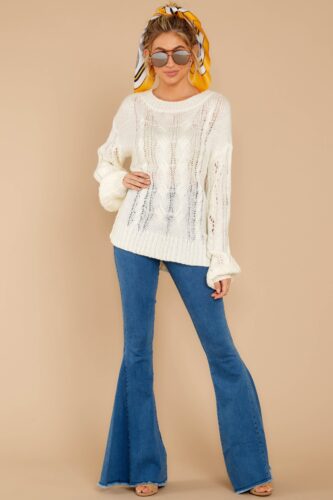 I have a white/cream sweater problem as in I can't quit buying white/cream sweaters. I just love the way they look and how versatile they are. This one is $42 and it also comes in turquoise, yellow and coral if you'd rather have a color.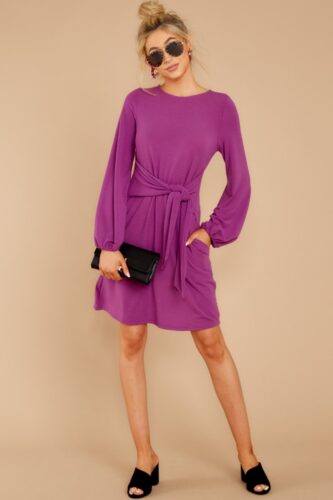 I think this is a really cute dress and appears to be comfortable as well. It's $42 and comes in several color options including a really cute leopard print if you're into that.
4. dr. schools no chill sneaker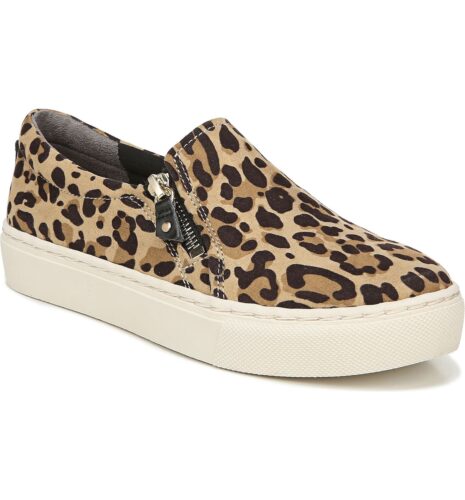 These sneakers are on sale for $49.99. They also come in several other color options and have great reviews. I really like the leopard for just a little pop to an outfit.
5. fuzzy fleece sherpa half-zip pullover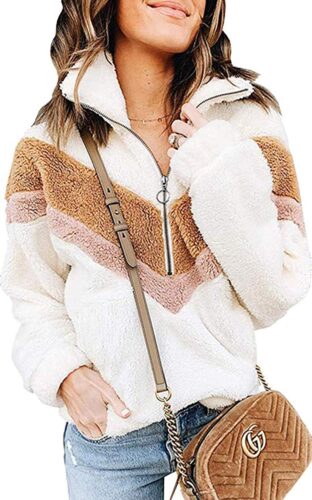 I nearly ordered a fleece just like this one from Abercrombie last winter, but never did. And then I saw this on Amazon the other day for just $26.99. I ordered it and, let me tell you, it's so fluffy I could die. It's soft inside and out and just super cozy. It comes in several color options as well.
For size reference, I got the medium because I wanted it a little big and it is the perfect oversized fit, big but not sloppy big. I'm normally a 4-6 in tops.
6. loft striped tie waist flare pocket dress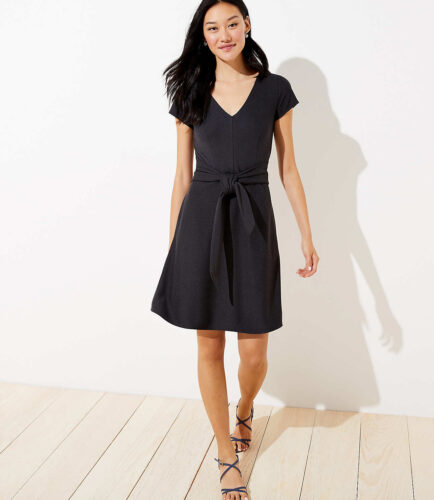 I think this is the cutest basic black dress and I find a v-neck to be universally flattering. It's normally $79.50 but Loft has 40% off with code FUNFUNFUN at checkout.
7. aerie ribbed henley long sleeve t-shirt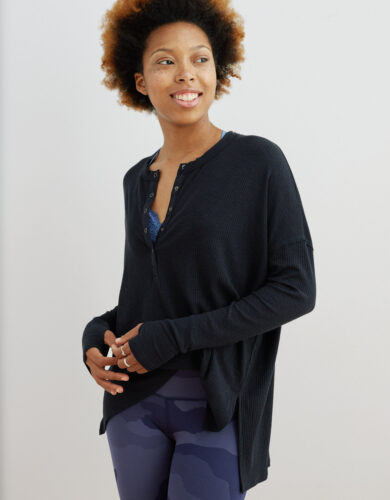 This ribbed henley is perfect with jeans or leggings and it's so soft. You could wear it on its own or as a layer. It's on sale for $27.96 and comes in several color options.
8. aerie plush drapey sweatshirt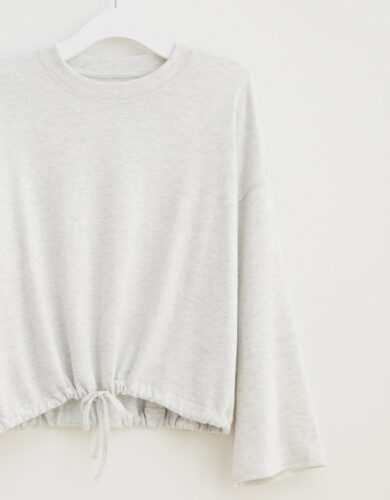 I have ordered this and am still waiting on it to get here, but I believe it has the potential to be my best clothing friend this fall and winter. It's on sale for $31.46.
And I plan to pair it with these aerie plush joggers because when your loungewear matches, you look like a person who might actually quit watching Netflix and do something productive.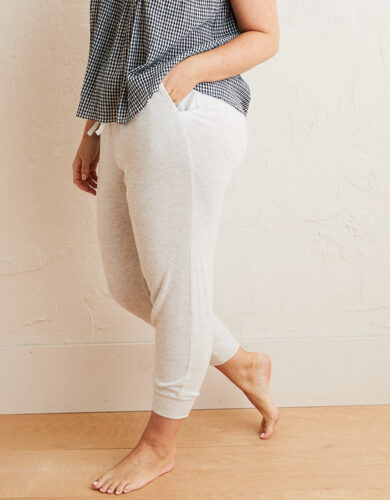 The joggers are on sale for $27.96.
9. daily ritual jersey swing dress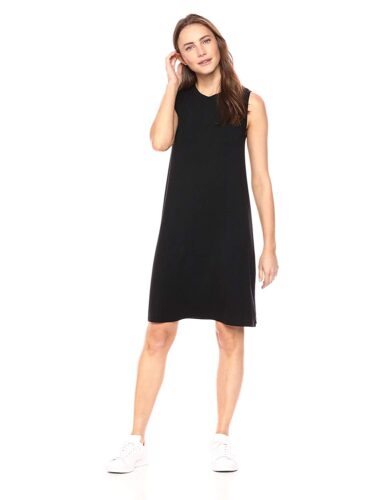 I bought this dress about a month ago and it has become a wardrobe staple for me during these days when Texas has lost its mind and the heat is insane. It's very lightweight and soft and just easy to throw on when you have to go outside and the heat is hateful. Plus, it'll look cute with a denim jacket later on.
It's just $18.50 and comes in several color options.
10. free people corduroy flare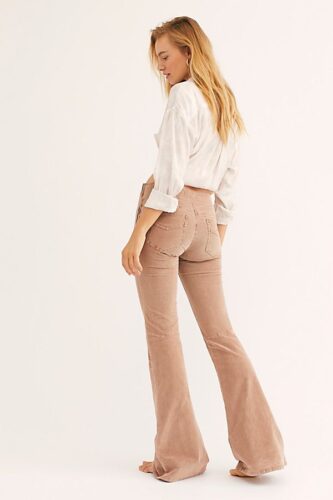 I believe I've mentioned how much I love flares and I think I'm going to have to get a pair of this corduroy version. They are $78 and come in several color options. Free People has free shipping and free returns on all denim right now and I highly suggest you try their denim even if you don't like these particular flares. I think their jeans are super reasonably priced, high quality and very flattering on a variety of body types.
That's it for today.
Have a good Friday.
Copyright secured by Digiprove © 2019