Yesterday I went to Round Top, Texas with my friend Kim and we spent the day walking around looking at antiques and jewelry and rugs and had the best time. I ate a hummus sandwich on the front lawn of the Junk Gypsy's place while listening to live music and had a large iced coffee that will be the reason I'm up until 3:00 a.m.
But here's the bottom line: IT WAS SO HOT.
There's an "alleged" cool front that's coming in Monday and if it doesn't happen then you may never hear from me again. It's been great knowing you all and thank you for reading.
Here are some cute things I found this week:
1. all this time pink multi sweater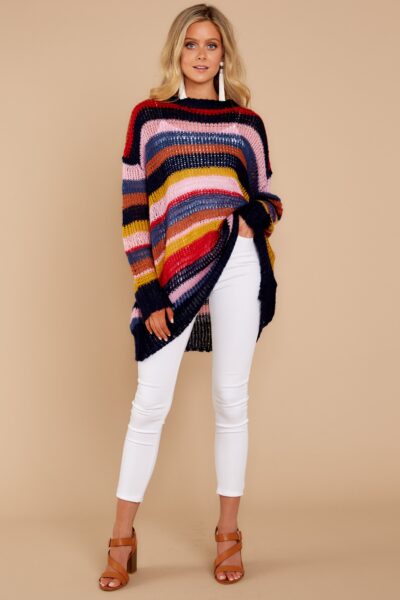 See? This sweater is why we need cold weather. I need these bright stripes in my life. It's just $39 and I love the length.

I ordered these leggings last week because I'd been wanting some gray camo leggings and didn't want to spend $100 on the Spanx version. These are $29.99 and feel like butter. They suck you in without being constricting and that's a win in my book.
I ordered the small for size reference and I'm normally a 4-6 in pants.
3. aerie oversized coziest desert sweatshirt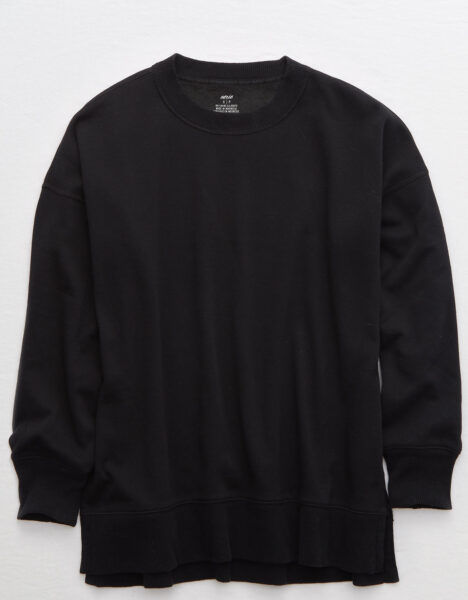 I love this version of the desert sweatshirt that's fuzzy on the outside. It would look great with the dark gray camo leggings up above and it's on sale for $34.96. It also comes in a ton of color options if you prefer a color.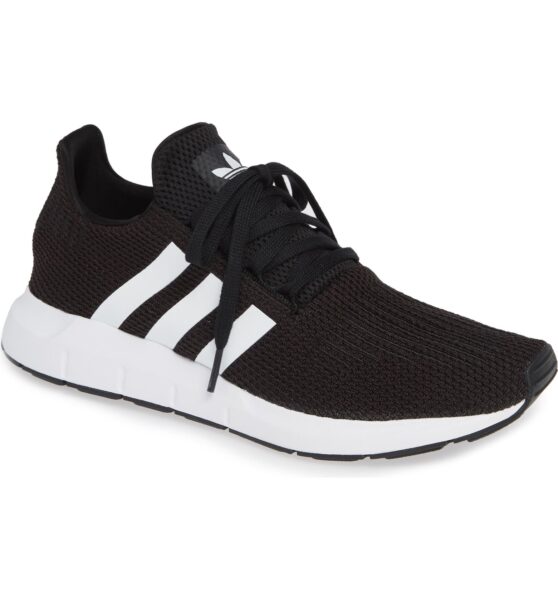 Look. Did I just put a whole athleisure outfit for you? Yes I did. These sneakers are my favorite and they would be perfect with the dark gray camo leggings and the black desert sweatshirt up above. They are $89.95 and look so cute with all manner of outfits. They also come in a pink with maroon stripes if you need that option.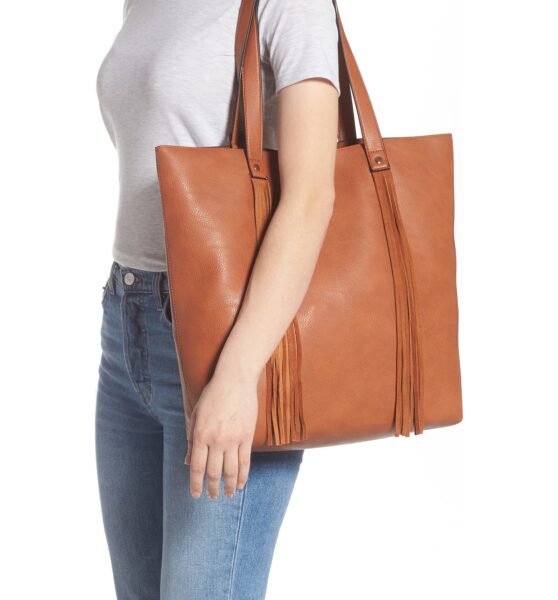 I love this tote and the fringe detail gives it a little something extra. It's $79.95 which is a great price point for a good tote. It also comes in black.
6. knitted open front cardigan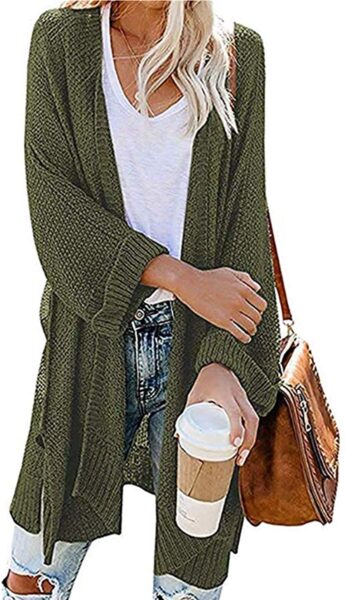 Well while we are all trying to unplug fall and reboot it and see if it comes on, this knitted lightweight cardigan is a good option. You can throw it on over a tank or tee for a light layer and look reasonably seasonable. It's $25.99 and comes in a bunch of color options.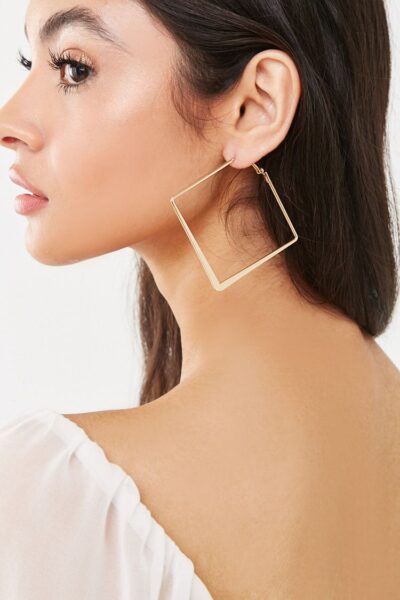 I bought these at Forever 21 a while back and wear them all the time. They were a splurge at $3.99 but I believe it paying top dollar for accessories.
I also really like these star hoop earrings for $5.99.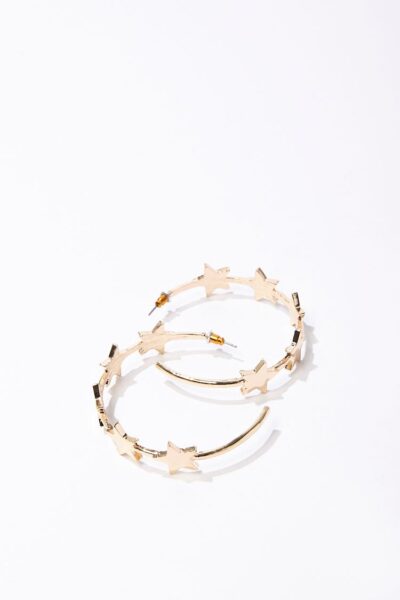 And these rhinestone duster earrings are pretty for just $5.99.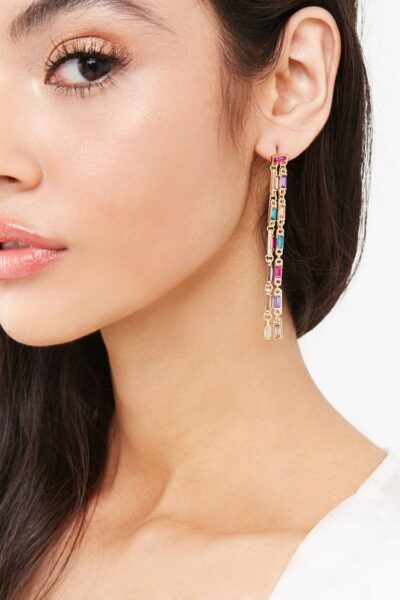 The bottom line is Forever 21 is a great option for trendy, inexpensive accessories.
8. blanknyc moto jacket with removeable hood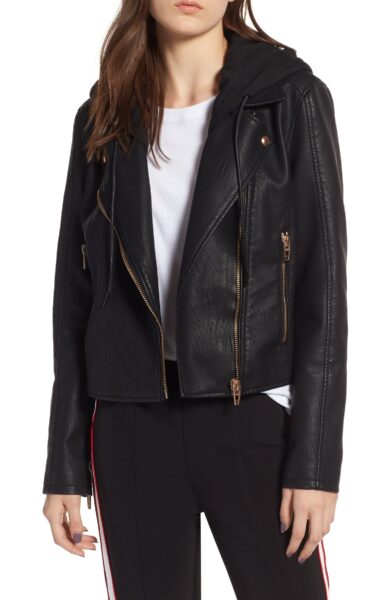 I bought this jacket last year and it was one of my favorite purchases. It's one of the reasons I need it to cool off outside because I love it. You can remove the hood for a dressier look or leave the hood on and wear it more casually. It's $98.
9. traveling out west navy multicolored poncho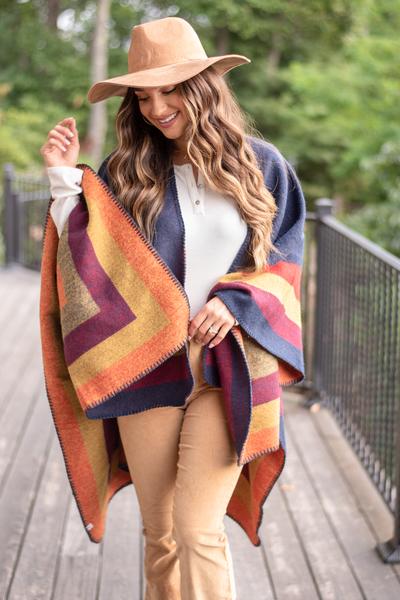 This just looks like fall to me. I love the colors and I think it will look so cute with boots and jeans. It's $32.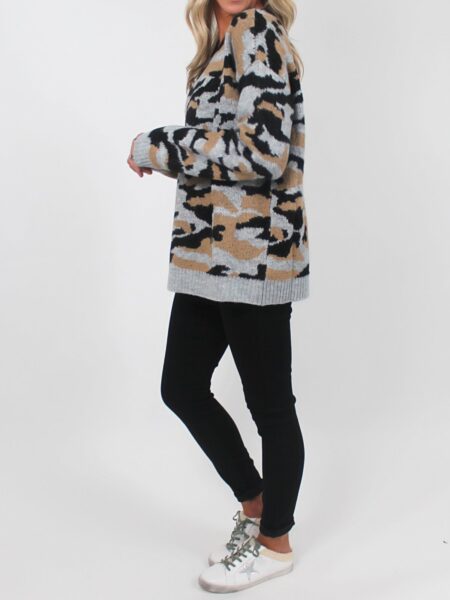 Shop Talulah is one of my new favorite places to find things online. This camo sweater is $44 and could be dressed up or down.
I've also learned a trick to make shorter sweaters or sweatshirts work with leggings. You can layer them over a longer t-shirt like this daily ritual longline t-shirt. It gives you length without bulk and looks cute, too.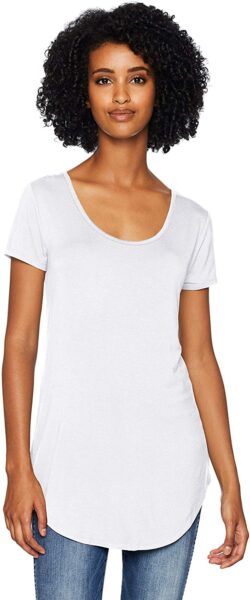 The t-shirt comes in several color options and is $17.37.
That's it for today.
Have a good Friday.
Copyright secured by Digiprove © 2019