So I'm writing this from Honey's couch in Bryan/College Station right now. We are here because Caroline is doing an official tour of A&M today which is so weird since she's still in Kindergarten in my mind. But apparently college is a real thing and it's right around the corner and denial isn't going to change that.
Then we're headed to Dallas for a soccer game on Saturday and then back home Saturday night where hopefully Perry, Piper and Mabel will be waiting with Mexican food.
Here are a few things I found this week: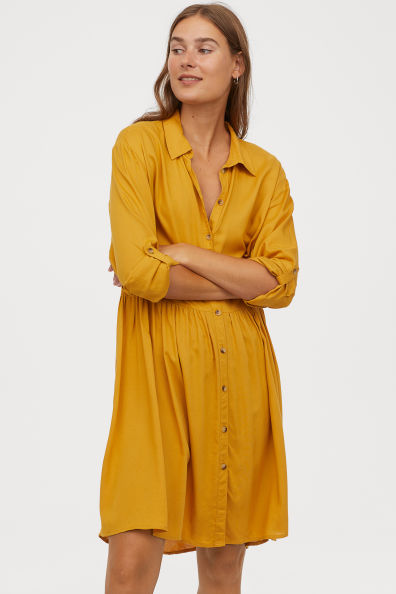 I really like this and it appears to be the perfect length. This is perfect to wear with boots or booties. It's $34.99 and also comes in olive green or black.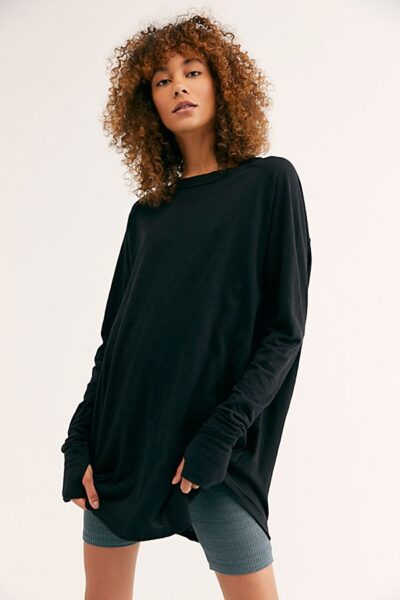 I love the length of this tee and it's so soft. Great to wear with leggings. It's $58 and comes in a ton of color options.
3. ae oversized softest crewneck sweater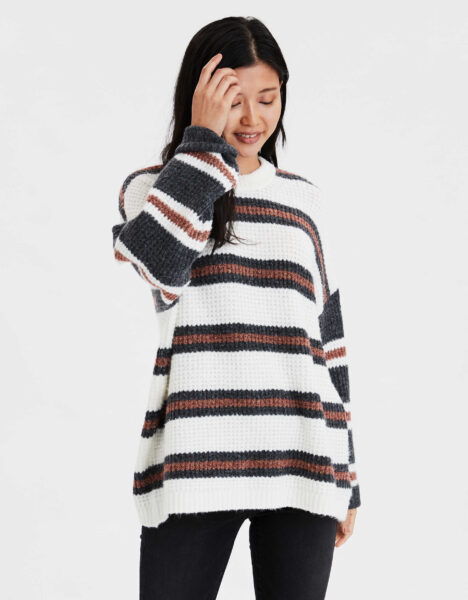 I was in American Eagle the other day and fell in love with this sweater. It's super soft, not too heavy and comes in ton of color options. It's on sale for $29.99.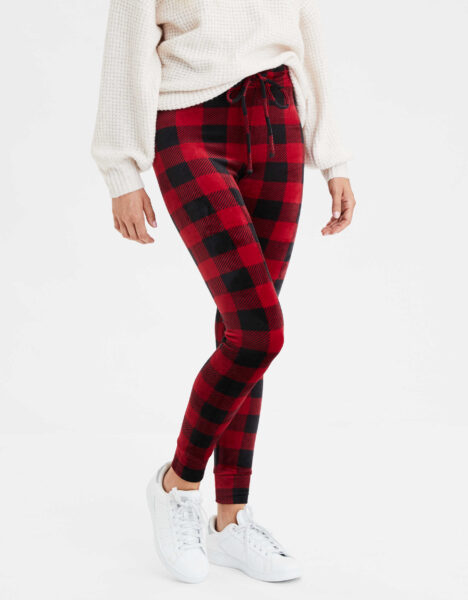 I also loved these leggings. They are velour and so unbelievably soft. They are on sale for $29.96 and also come in other patterns and a solid black option.
I think this is so pretty and could be festive for the holidays. Maybe you could wear it to Thanksgiving lunch with a pair of stretchy pants. It's $49.99 and also comes in black.
6. prancer cable knit sweater dress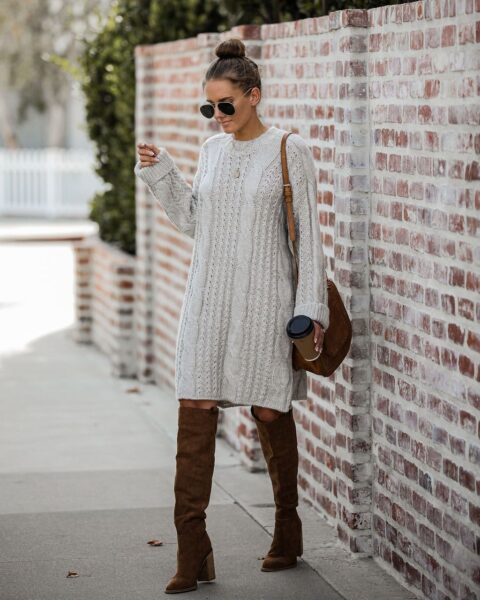 I think this is such a pretty sweater dress and I love the coziness of the cable knit. It's $68.
7. daily ritual supersoft terry long sleeve shirt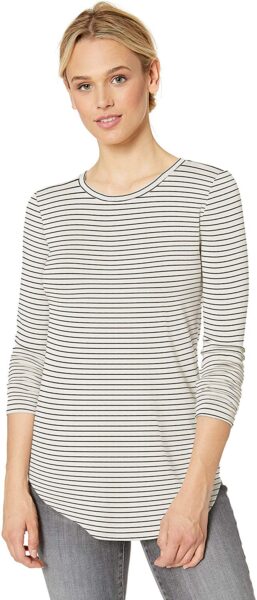 This is a great basic and it's just $28.
8. chelsea28 cowl neck sweater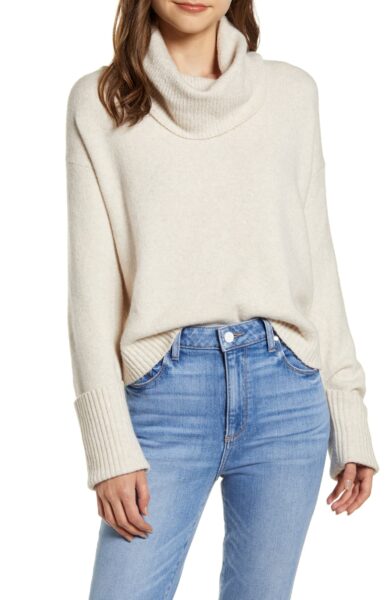 The cuffs on this sweater are my favorite. It's $79 and it also comes in a charcoal gray and rouge heather.
9. set the tone cream and blush cowl neck sweater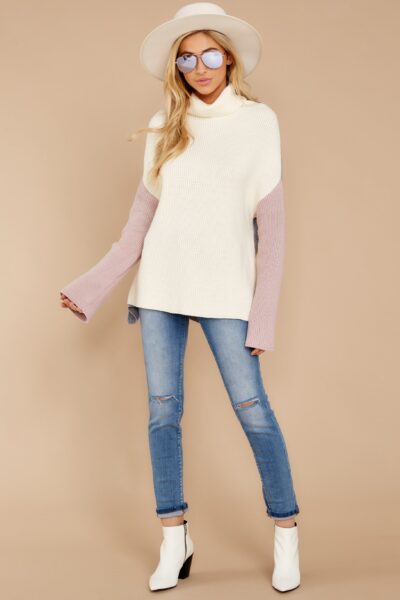 This is such a pretty sweater and it's $48.
10. daily ritual supersoft terry funnelneck dress

I have a daily ritual dress that I bought this summer and wore it constantly. It was practically my uniform. And now I think I need this long sleeve version. It's $28.90 and also comes in black, navy, light gray and charcoal.
That's it for today.
Have a good Friday.
Copyright secured by Digiprove © 2019