So this is going to be quick because I leave for a speaking event in Abilene tomorrow morning and I haven't packed or done one other thing to get ready. In fact, I finally went to the DPS office yesterday morning to get my driver's license renewed (It expired in August) because I realized I wouldn't be able to rent a car without a valid driver's license.
In other words, I am not very organized and am a master procrastinator. The end.
Here are some cute things I found this week:
1. superga suede camo sneakers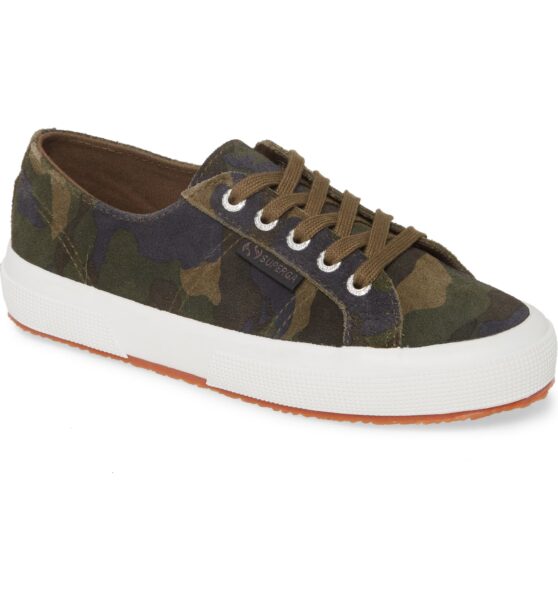 I have no idea what to wear these days because it's fall but it's still pretty hot most days even though we've had a couple of cool fronts that have given us hope. It doesn't feel quite like boot weather, but I like a cute sneaker to wear with athleisure and leggings and such.
I love these camo suede sneakers. They are $89.99.
2. aerie oversized cloud sherpa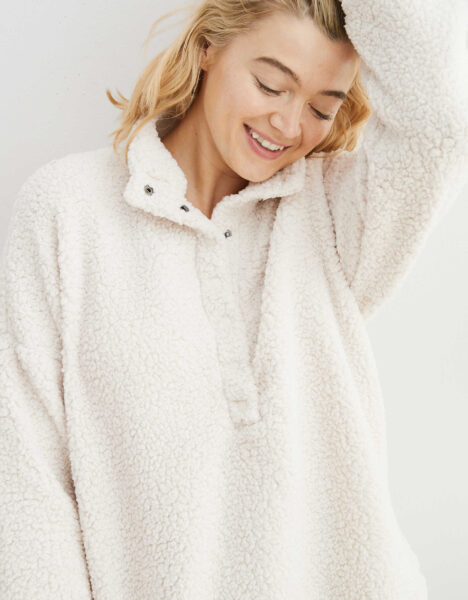 Aerie has a bunch of sweaters and sweatshirts on sale right now so that's worth checking out. But I really love this sherpa that is $54.95. It's soft inside and out and long enough to wear with leggings because it's oversized.
It also comes in a rust or olive color.
3. colorfulkoala high waisted leggings

I ordered these a few weeks ago and have worn them several times since then. They are so comfortable and soft, plus they're a steal at $29.99. They come in several pattern options if you like a pattern.
They also come in solid colors here.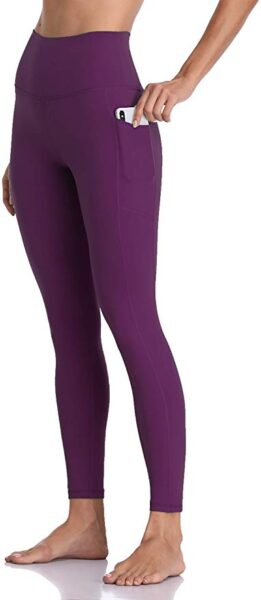 4. universal thread katherine faux leather lace up boots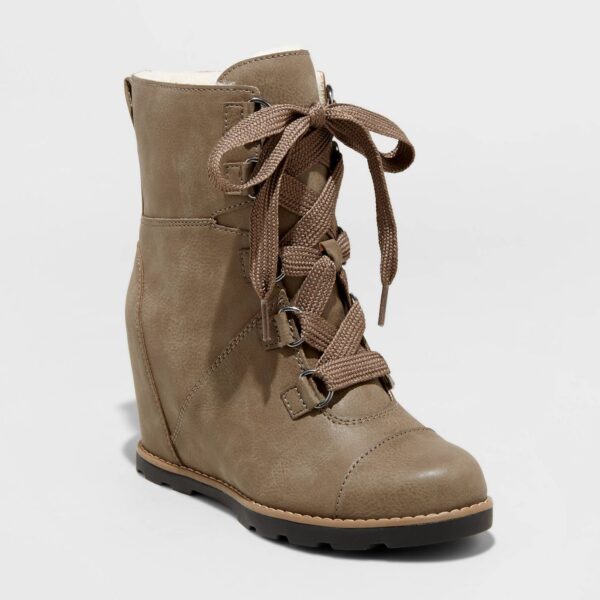 These are pretty much identical to the Sorel wedge boots but about $100 less. I ran in Target today to see if they had them in the store, but they didn't yet. I really like them and they are $39.99.
They also come in cognac or black.
5. old navy faded twill shirt dress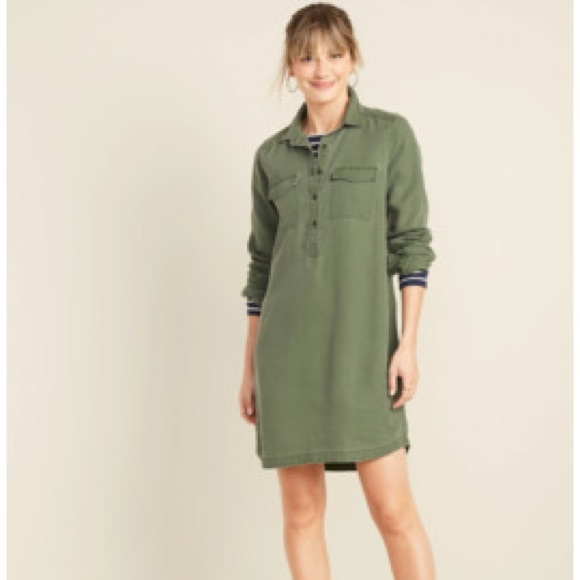 This is a great dress to wear with booties or tall boots or the camo sneakers up above. It's $39.99 but 30% off at checkout with no code needed. It also comes in charcoal, blue and maroon.
6. universal thread rolled edge poncho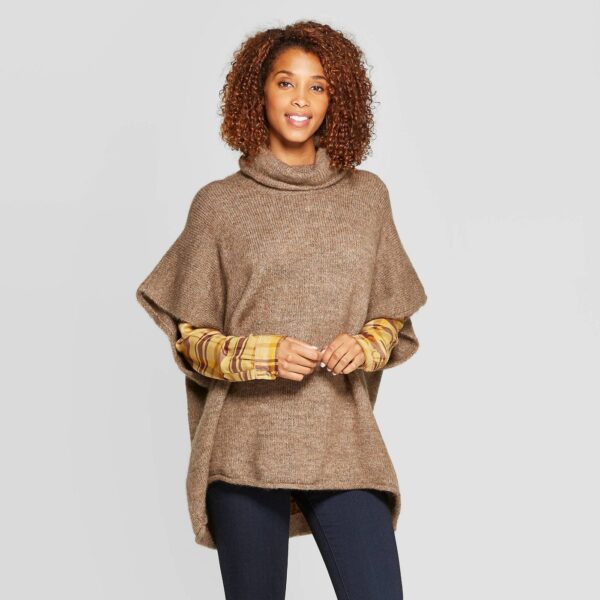 When I went in Target yesterday to see about those wedge boots, I saw this poncho and fell in love. It is so incredibly soft and is definitely longer in person than it is on the model so you could wear it over leggings. It would be a great staple for the fall and winter.
It's $24.99. It also comes in light gray, cream, or a pale orange.
7. h&m long turtleneck sweater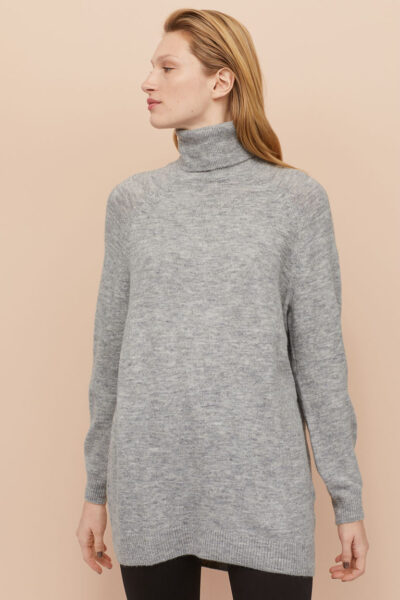 I bought what I think is this exact same sweater last year and wore it all the time. In fact, I wanted to buy it in another color and it went out of stock. Sad times.
But now it's back and it's just $29.99. It also comes in brown, charcoal gray, and light beige.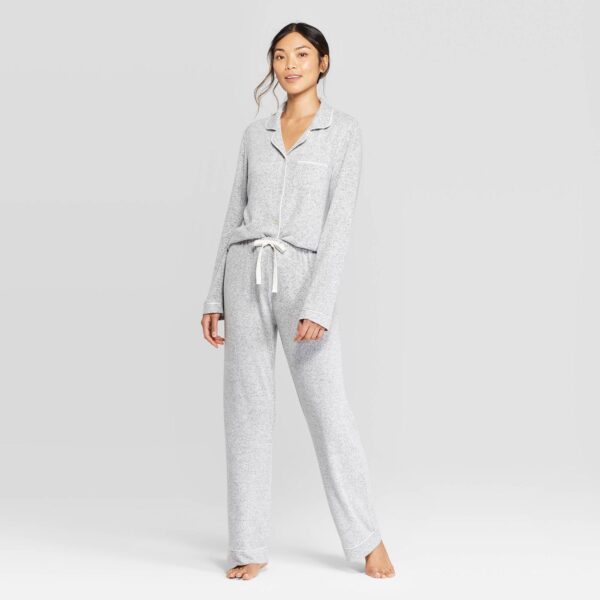 I did a walk by assessment of these pajamas in Target and they are so dreamy and soft. But I had a pajama intervention with myself because I do not need any more pajamas at this juncture in my life.
They would be a great gift for yourself or for someone for Christmas. They are $29.99.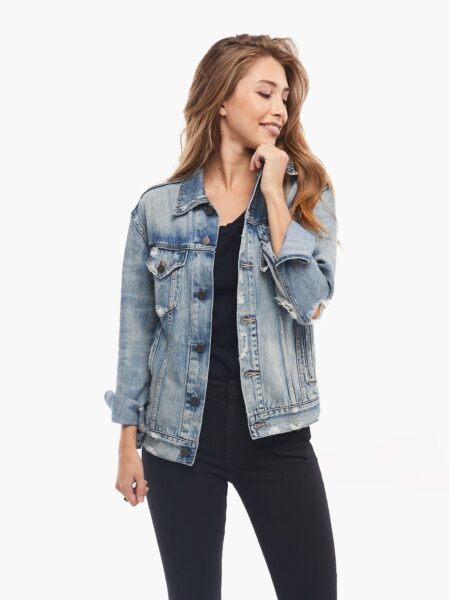 This denim jacket is a closet staple for me. It's pricey, but the perfect weight and color. I wear it with leggings and t-shirts, I wear it with dresses and I wear it with other jeans that aren't blue denim. I've searched high and low for one I like better, but this is the best denim jacket on the market in my opinion.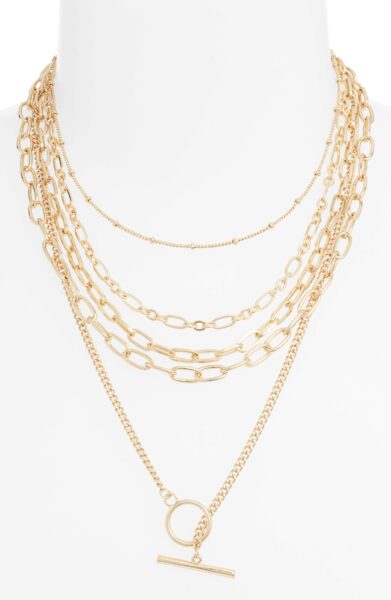 I love this chain necklace. It's a great accessory to add a little pop to basics. It's $39.99 and it also comes in silver.
That's it for today.
Have a good Friday.
Copyright secured by Digiprove © 2019