Well based on the fact that I have four packages of cranberries in my fridge right now, it must be Thanksgiving week. And why do I have four packages of cranberries? Because I am stocking up so I can make this cranberry-jalapeno cream cheese dip over the next month or so of holiday celebrations.
I discovered it last year right at the end of the Christmas season when cranberries are increasingly hard to come by and I don't want you to make that same mistake. Stock up on the cranberries while you can. And if you want a non-cream cheese option to make up for all the cream of mushroom soup and Cheez Whiz based foods you may eat over the next month, this cranberry jalapeno salsa is also a total winner.
Finally, if you missed our Big Boo Podcast with part one of our annual Christmas gift guide, you can find it and all the links here.
Now here are some cute things I found this week: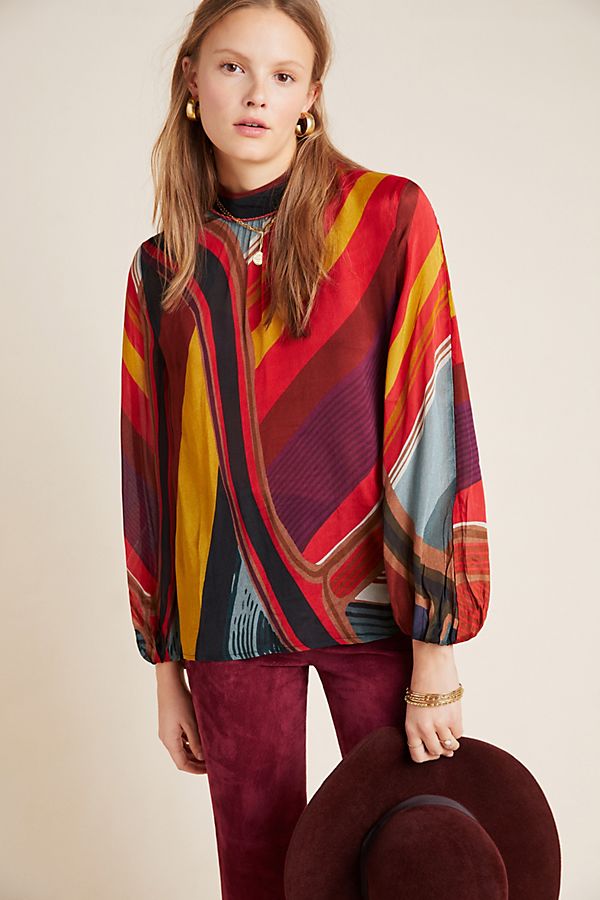 I love a retro-ish top and this one totally fits the bill. It's not on sale yet so it's $118 but this is one of those Anthro tops that might be worth full price because it makes an outfit.
2. chenille cable knit crew neck sweater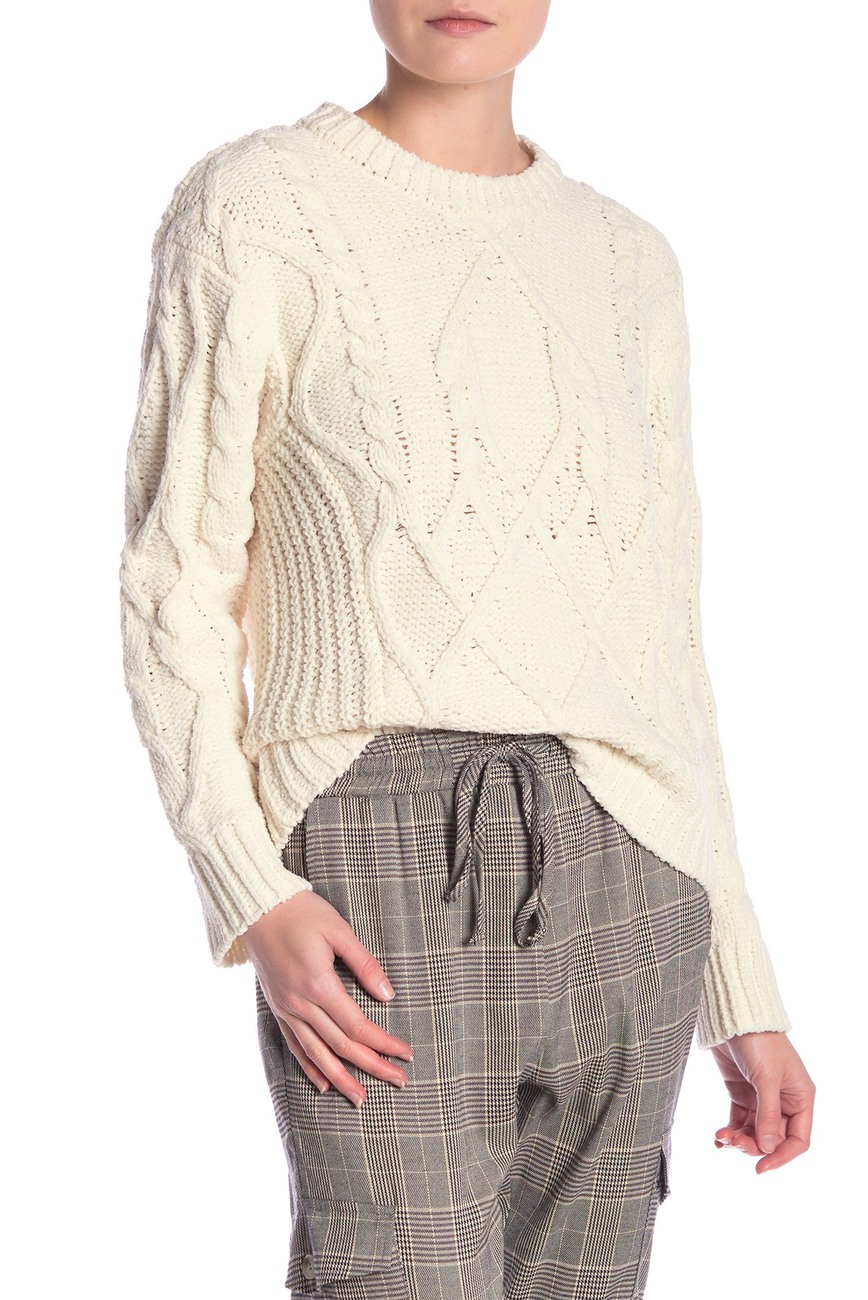 I went in Nordstrom Rack the other day looking for a pair of jeans that I didn't end up finding, but I did find a lot of other cute things including this chenille sweater for $42.97.
Frankly, I'm not sure why we're making sweaters out of anything other than chenille now that we know about it.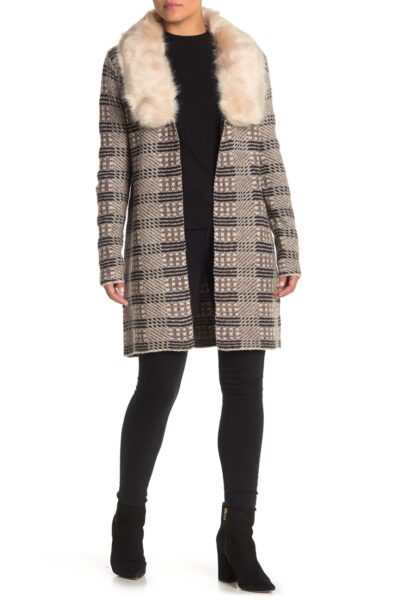 This is another Rack find. It's $59.97 and totally looks like something that would be three times the price at Anthropologie.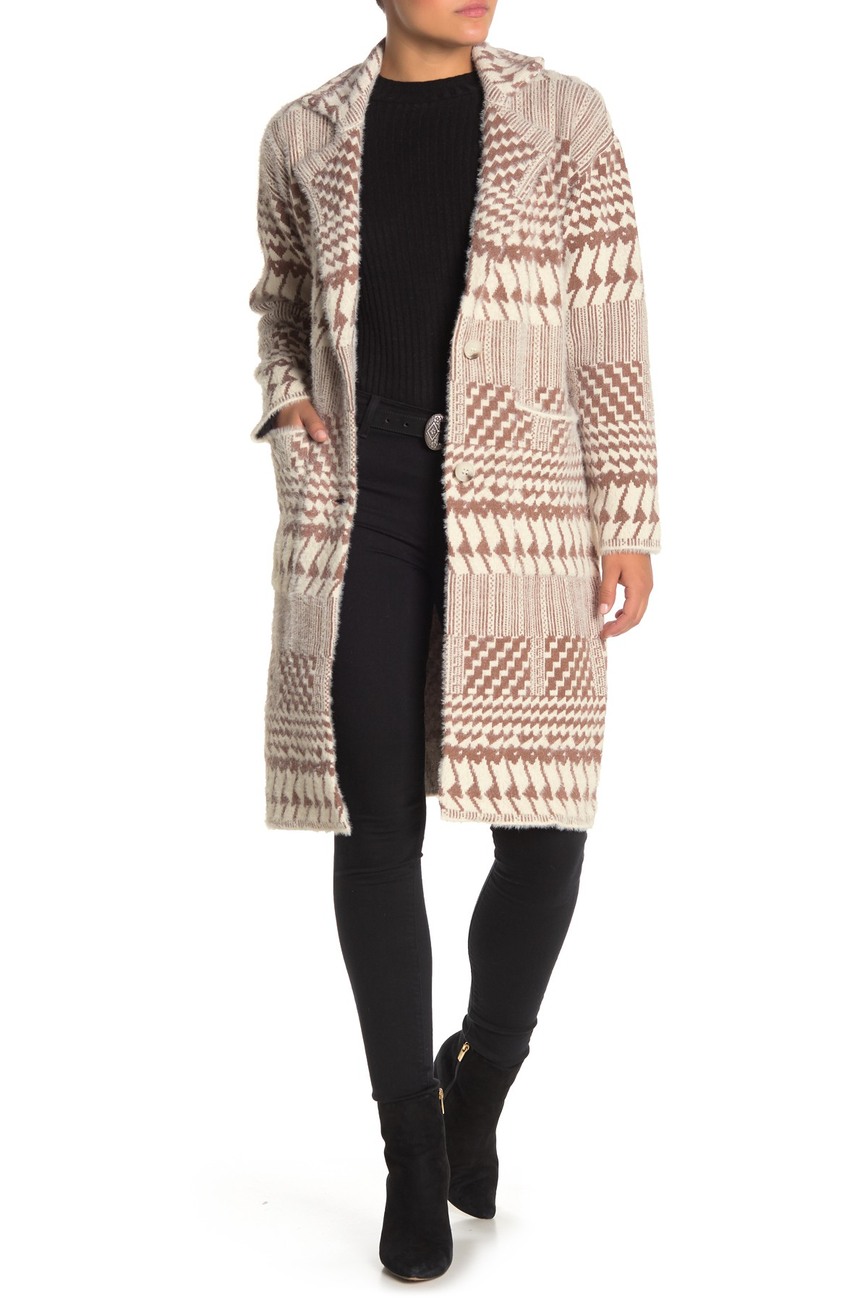 And yet another Rack find. This is $69.97 and would be so cute with jeans and booties. It's super soft and a great length.
5. canterbury plaid hooded coat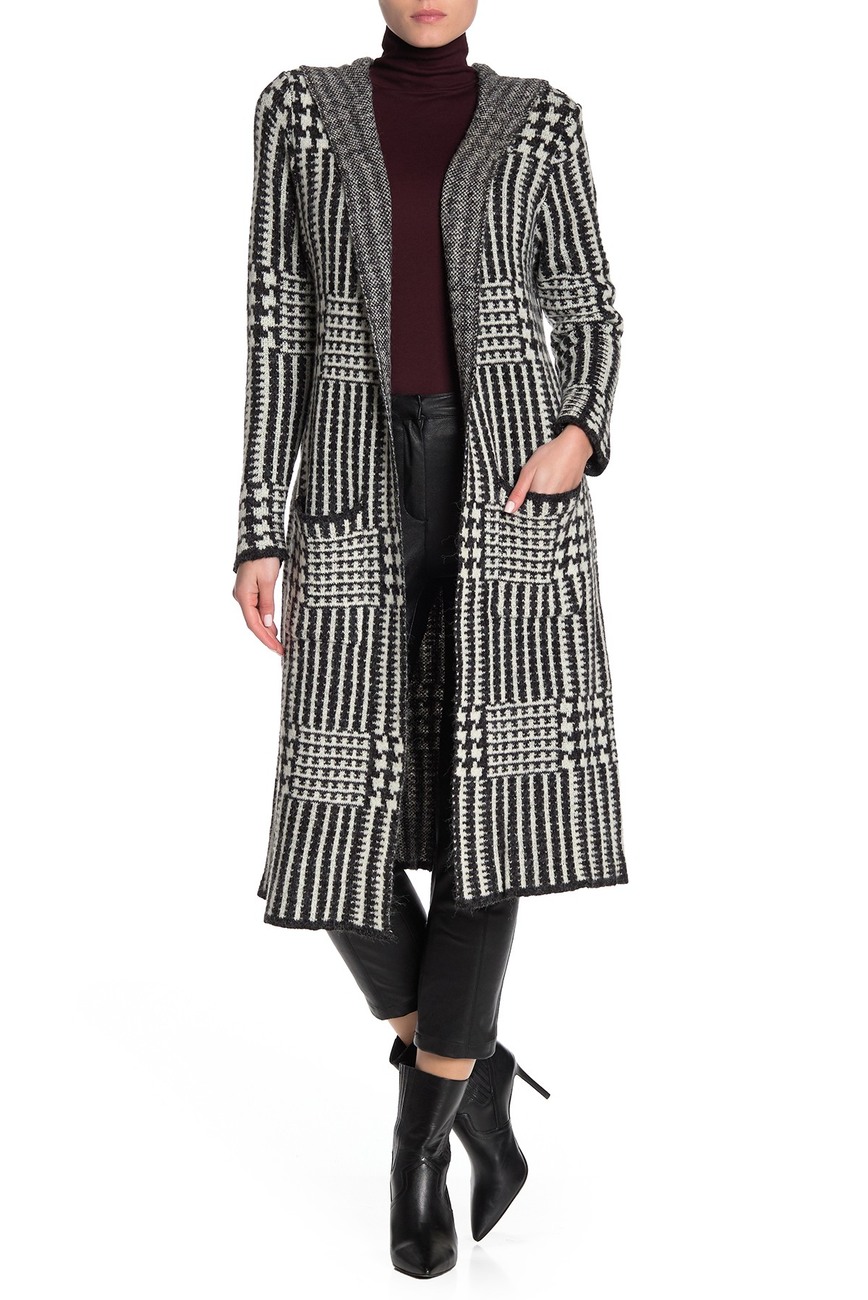 Finally, this plaid sweater coat is at Rack and just $29.97. The bottom line is you need to either get online and look at all the great stuff at Nordstrom Rack or you need to get yourself to your local Rack if that's an option. They have tons of great stuff right now that would also make great Christmas gifts.
6. universal thread cassie faux leather wedge booties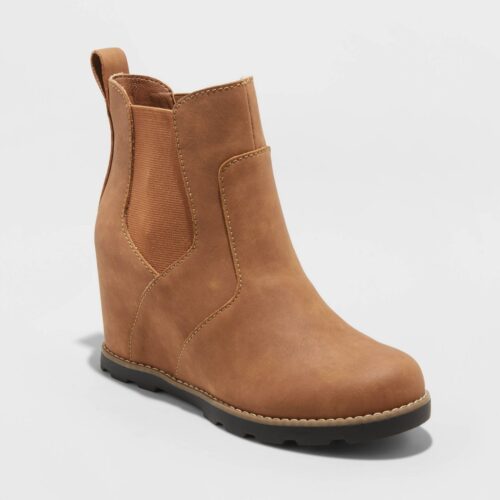 These booties are identical to the Sorel version that are twice the price. These are $39.99. They also come in black and are actually really comfortable. I know because I tried them on in the store and had to tell myself I didn't need them because I love them.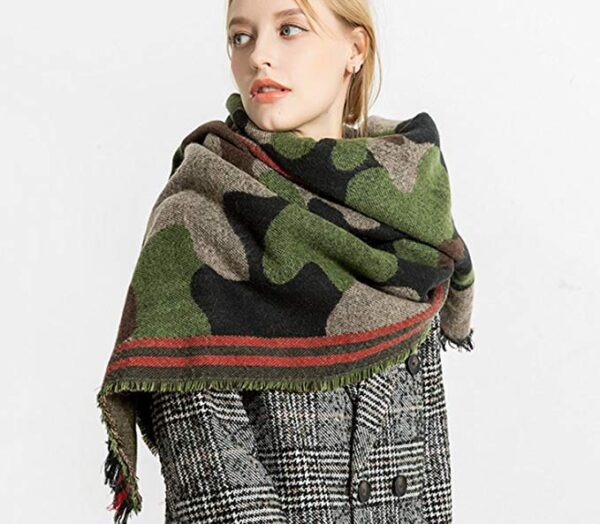 I found this thanks to my new online friend Cattle Baron in Cashmere. She is a great person to follow on Instagram for general funniness and gift ideas.
This camo scarf is just $6.99 and would look so great with an all black outfit and the wedge booties up above.
8. prettygarden fuzzy fleece sherpa pullover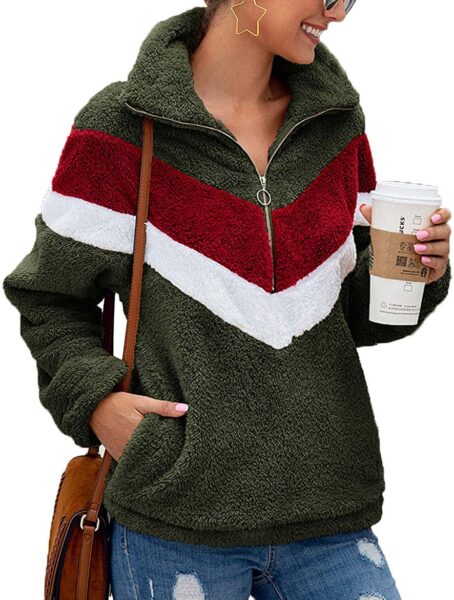 I bought this fleece for myself way back in August before I could even imagine getting to wear it. And now that I've worn it, I have to say it is true love. It's so soft and super cute with jeans or leggings. I bought the medium so it's just a little oversized.
It's $26.99 and comes in other color combinations.
I bought this sweatshirt a couple of months ago and have gotten a ton of wear out of it. It's lightweight, super comfortable and looks great with jeans or leggings.
It's only $21.99 and comes in several camo color options.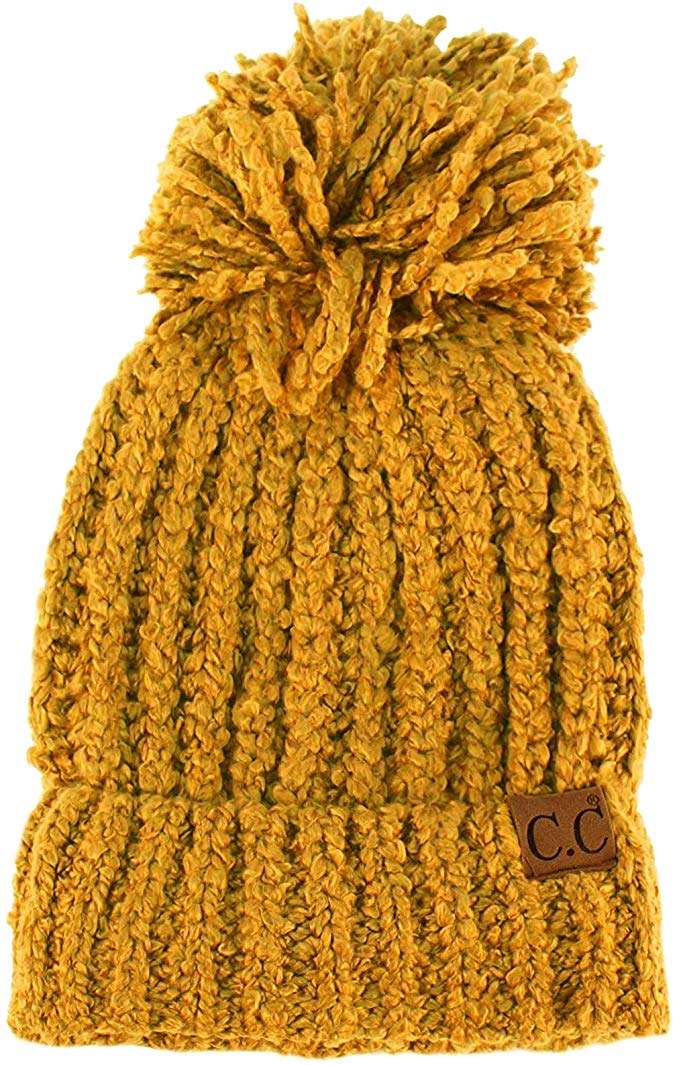 I needed a few more warm beanies to get me through the upcoming school soccer season when the temperatures will usually be somewhere between freezing and freezing and raining at the same time.
I got this one in this week and it's my new favorite. I'm telling you that chenille is a wonder fabric and sorely underused in my opinion. This is so soft, warm and just feels like a hug on your head but not in a weird way.
It's $14.99 and comes in several color options.
That's it for today. I'm going to go ahead and wish you a Happy Thanksgiving now.
And have a good Friday.