So it's finally Friday, which, THANK GOD.
I've always felt like the weeks after a week of vacation are the hardest because you've had a taste of the good life and then have to go back to being a responsible person who doesn't stay up until 2:30 a.m. watching The Crown and then googling "Did Queen Elizabeth really go visit her Uncle Edward on his deathbed?"
I'll be honest. I like vacation much better than the real world.
And these next two weeks are particularly hard because Christmas break is so close that you can feel it and it personally makes me want to do nothing but eat cookies and drink wine and listen to Christmas music. Oh, and I also have big plans to binge watch the new season of The Marvelous Mrs. Maisel because it's important to have goals.
Here are some things I decided to feature this week. They are all things I've featured before but they are some of my personal favorite things that I own and wear on a regular basis. They might give you some ideas of things to get as Christmas gifts and/or things to wish for.
1. free people penny pull on flares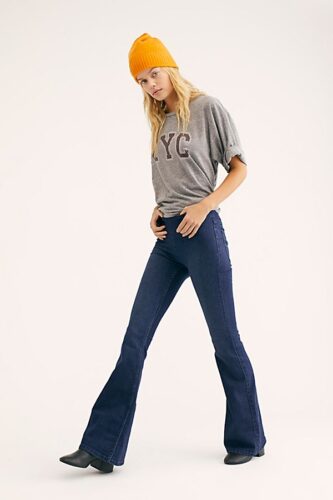 I know I've mentioned these jeans one hundred times but they are just that good. They are so comfortable and universally flattering. Plus they come in various lengths depending on what you need.
I love all the color options and the fact that they are just $78 which is a very reasonable price point for jeans. And Free People has free shipping on everything right now.
2. colorfulkoala high waisted buttery leggings

After trying several different brands of leggings from Amazon, these are a clear cut favorite. They wash and dry like a dream, don't fade or stretch out and are perfect for actually working out or just wearing around as athleisure.
They come in a ton of color and pattern options and are a steal at $22.99. I like them more than my Lululemon leggings and that's the highest compliment I can give.
3. blank nyc leather moto jacket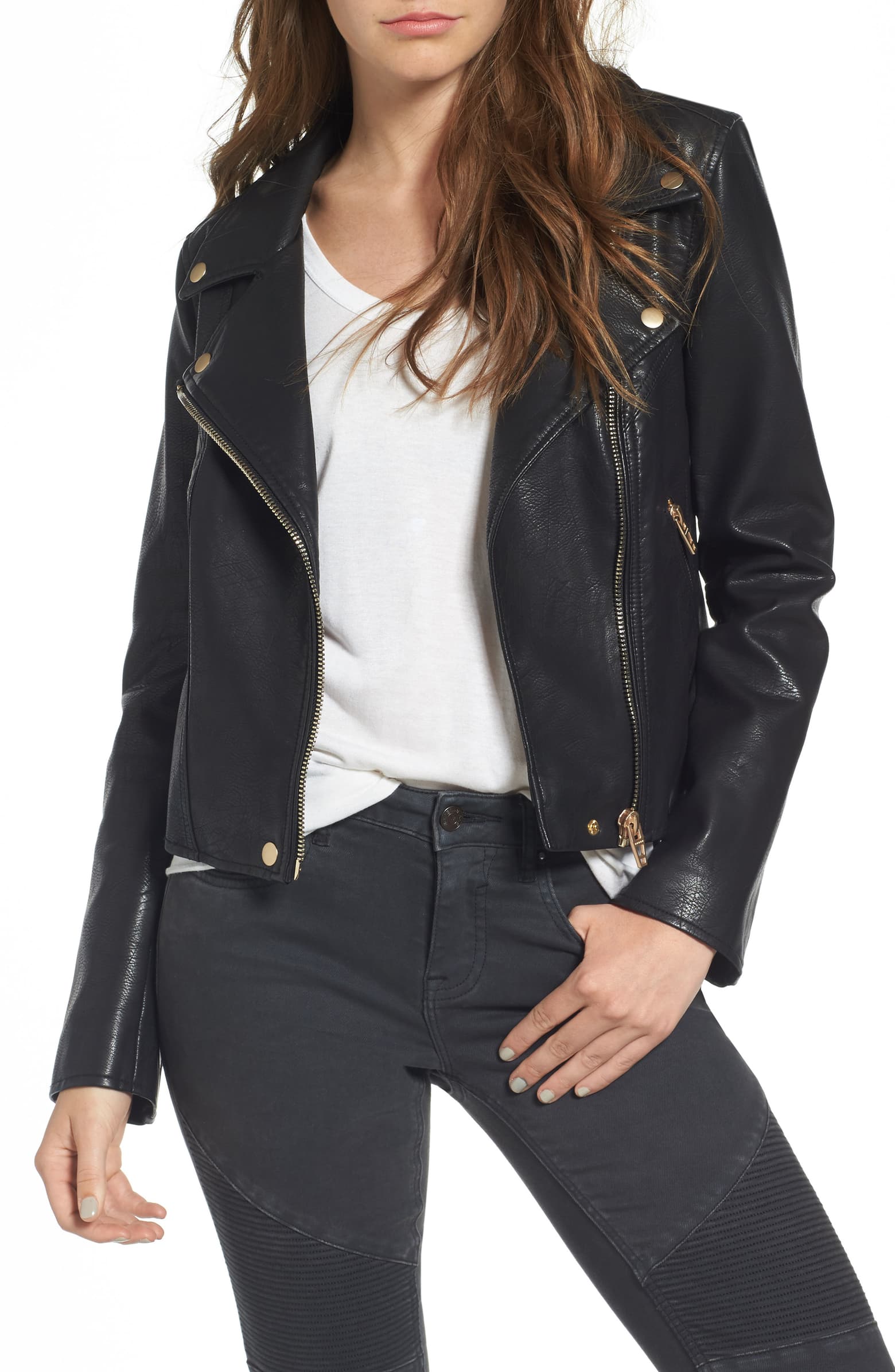 I looked high and low for the perfect black leather jacket and this is the best one I found for the price. It's $98 and feels like real leather. I love the gold hardware because it makes it a little more feminine than what Arthur Fonzarelli used to wear.
It also comes in tan.
4. aerie play pocket and cuff leggings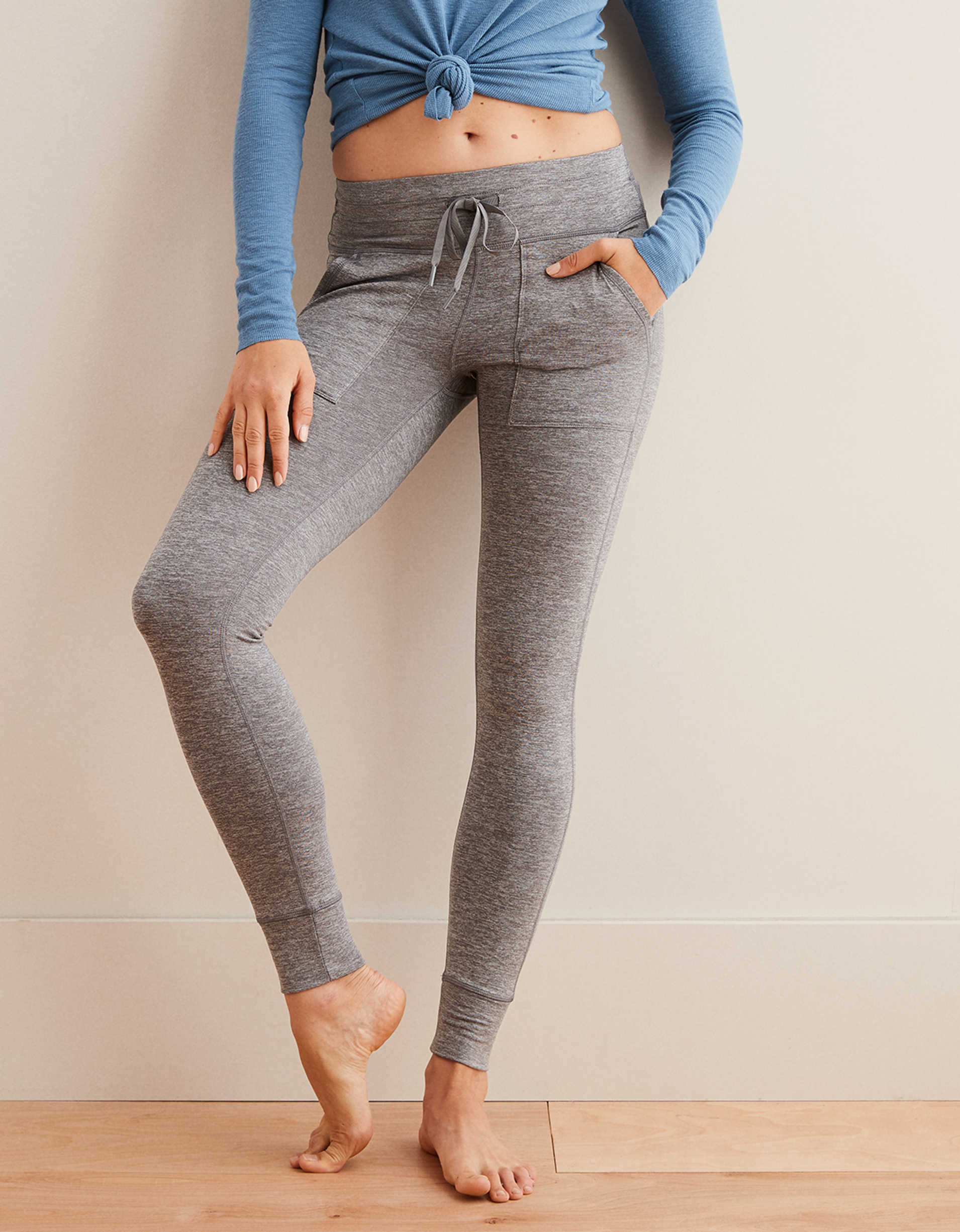 I discovered these last year and now own them in four colors. The gray is still my favorite because it's the most versatile, but all the colors are pretty. They are the perfect cross between a jogger and a legging. I get them in a medium and they are fitted without being tight and so soft that you won't believe it.
They are on sale for $29.97.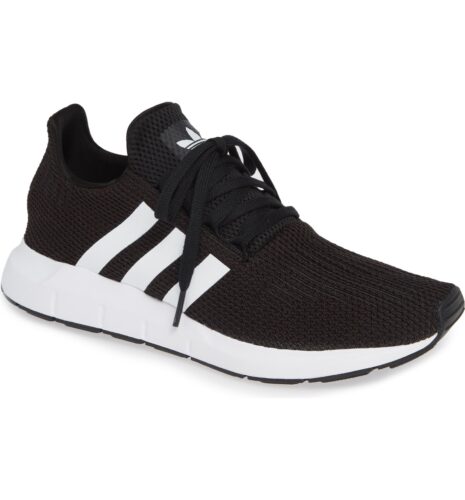 I bought these for Caroline two Christmases ago and she ended up abandoning them for my white slip on Vans. I feel like I got the better end of the deal because I still wear these almost every day. They are so comfortable and look so cute with all my athleisure wear and even my jeans with a sweater.
They are $85.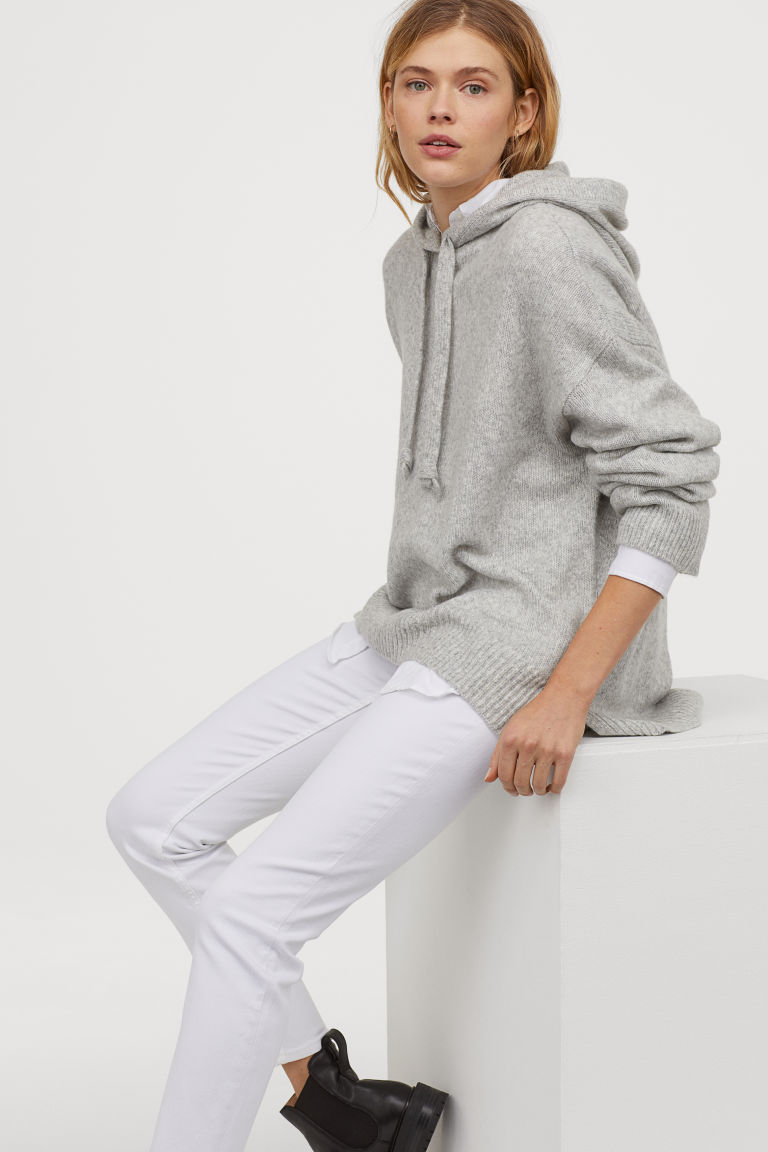 I love this hooded sweater. It looks equally great with leggings and sneakers or skinny jeans and tall boots. You can layer it under a pretty winter coat and it dresses it up or you can throw it on with joggers and wear it to the grocery store.
It's $34.99 and it also comes in beige.
7. wild fable high rise liquid leggings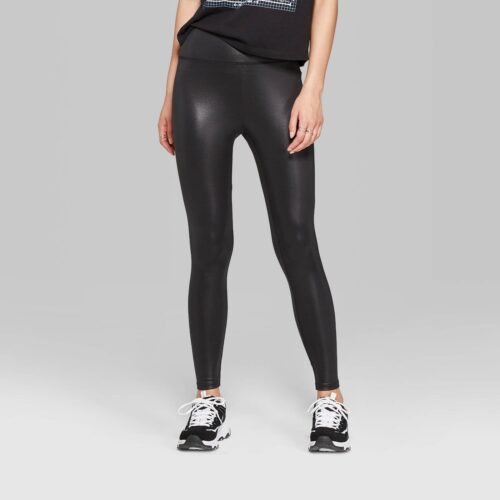 I featured these a few weeks ago because they are a great bargain alternative to the Spanx faux leather leggings. Do they suck you in as much as the Spanx? Don't be ridiculous, of course they don't. But are they on sale for $11.20? YES MA'AM.
I ordered the small and it's a perfect fit and I'm 5'6″ and they hit right at my ankle. They look equally cute dressed up or dressed down.
8. bp longline turtleneck sweater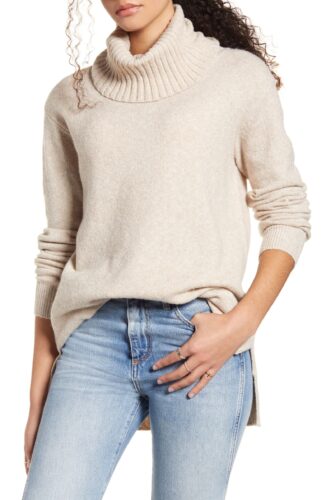 This is such a pretty, soft sweater and it looks great with the leggings above.
It comes in several color options, is thin enough to layer under a jacket and is just $39.
9. hometop memory foam slip on slippers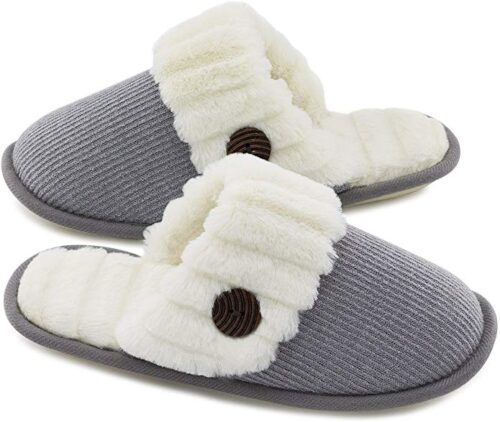 I bought these during the summer because I needed something to wear on my feet at night that wasn't a sock because it was so dang hot. These are super comfortable and have lasted way longer than I thought they might.
They are just $19.99 and would make a great Christmas gift or stocking stuffer.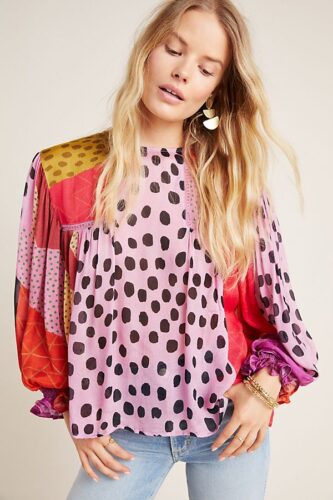 This darling blouse is back in stock at Anthropologie and they are offering 30% off right now on sweaters and blouses, which means it's on sale for $89.60.
11. abercrombie shawl open front cardigan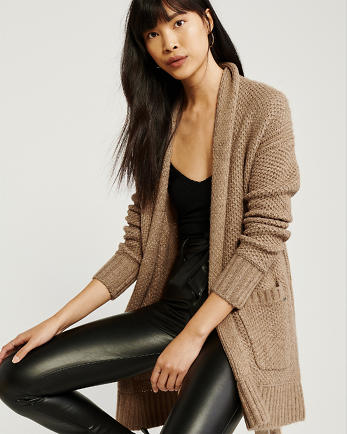 This is one of my favorite cardigans. I bought it last fall and have worn the heck out of it. I've worn it with boots and jeans and I've thrown it on over my workout clothese on cold days. It's so soft, a great length and on sale for $34.
It comes in several color options.
12. the merly jacket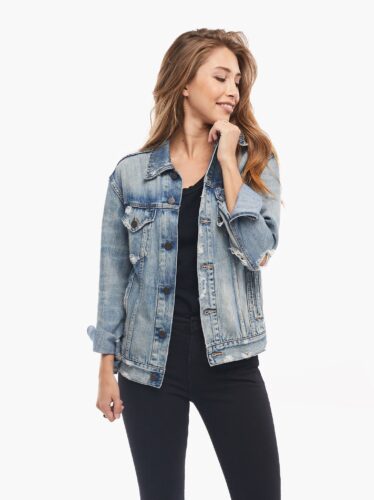 This is one of my wardrobe staples. I really questioned whether a denim jacket could be worth $148, but it has been worth every penny. It's so soft and broken in that it feels like you've had it forever. It's a nice layer without being stiff or heavy and I love that I can easily wear it over a sweater or a sweatshirt. Plus, you can get 15% off if you sign up for emails from ABLE and you're supporting women in need. That's a total win.
That's it for today.
Have a good Friday.
Copyright secured by Digiprove © 2019