I hope you all had a great Thanksgiving with your friends and family. Personally, I have consumed somewhere in the vicinity of quadruple an acceptable calorie count over the last two days and am going to need to put myself on some sort of program.
Today is the beginning (not really because almost everyone started their sales early) of all the Black Friday and Cyber Monday sale madness. There are tons of good deals to be found which makes it a great time to buy something you've been waiting to go on sale and/or to get your Christmas shopping started and/or finished.
Here are some cute things I found.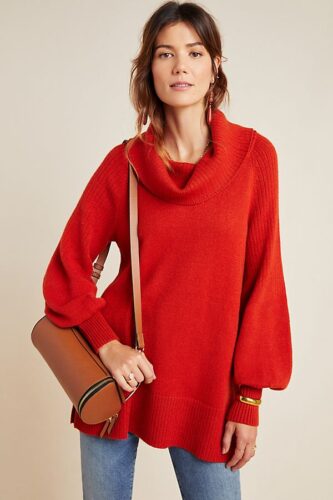 This is such a pretty sweater and I love this red for the holidays. It's the answer to all your Christmas outfit needs. It's normally $98 but Anthropologie is offering 30% off everything today with no code needed.
It comes in several color options and also comes in plus sizes.
2. secrets of the heart red floral print maxi dress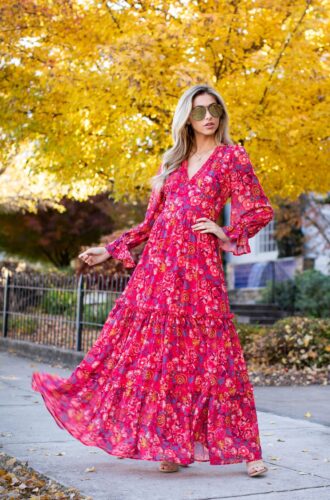 I think this is so pretty. You do need to be aware that it has a cutout in the back, however it's down low so it's still bra friendly. It's $59.
3. zesica long sleeve chenille velvet sweater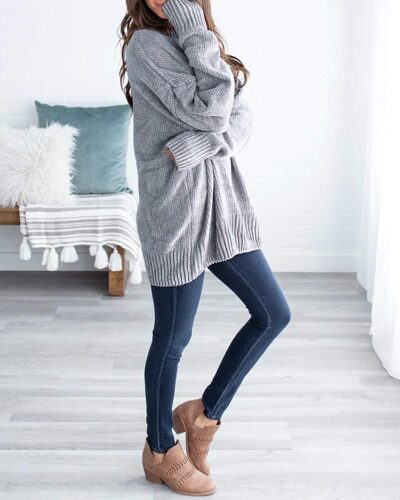 This sweater has great reviews that say things like it feels like wearing your favorite blanket and it's just $30.99. It comes in several color options.
Reviews say to size up if you want it to fit like it does on the model.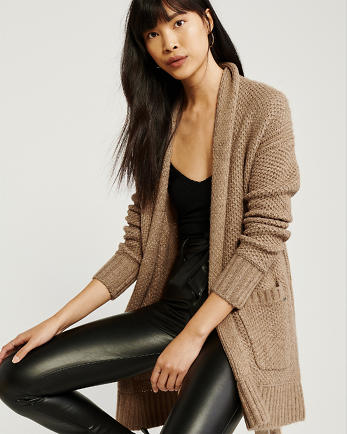 I bought this last year in the off white color and still wear it all the time. It's super soft and the perfect weight, plus it's long enough to wear with leggings.
It's normally $68 but on sale for $34. Everything at Abercrombie is 50% off with free shipping.
5. zesica sherpa fleece pullover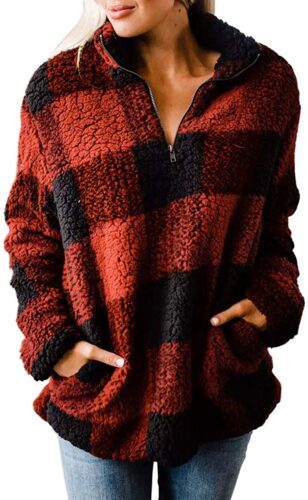 I ordered this a month ago and finally got it in this week. The good news is it looks like it's currently shipping much faster than that. But here's what I will tell you, it is so soft inside and out and unbelievably warm. It's going to be my friend for a lot of soccer games this winter.
It's $35.99 and comes in several colorway options.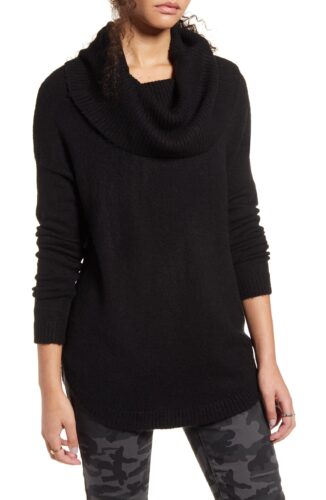 This is one of my favorite sweaters from last year. It's a great length and weight. It's warm without being bulky and is the perfect weight to wear under a jacket.
It's 40% off and on sale for just $27. It comes in several color options.
7. feliz navidad graphic t-shirt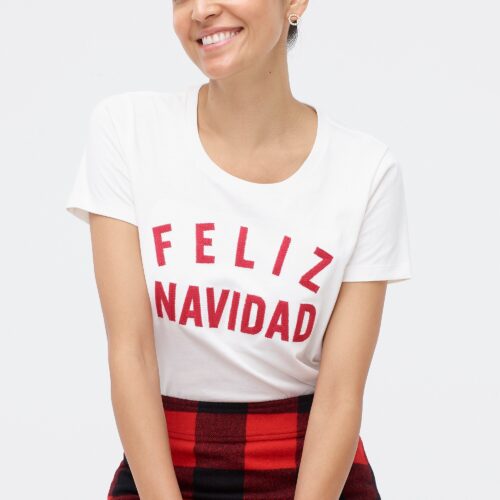 This is a great tee for the Christmas season and could even be paired with a sequin skirt or dressy pants. Or it would be cute worn under a tartan plaid flannel with jeans.
It's 60% off and just $15.50 plus free shipping with code YAYDEALS at checkout.
8. old navy flannel tunic plaid shirt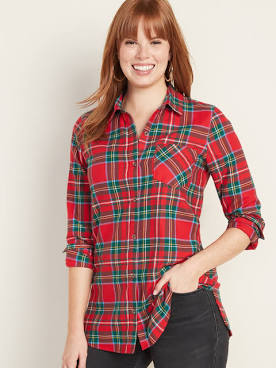 Maybe you were wondering where to find a tartan plaid flannel. Well, wonder no more. Here's a great one at Old Navy that's normally $29.99 but everything at Old Navy is 50% off with no code needed at checkout.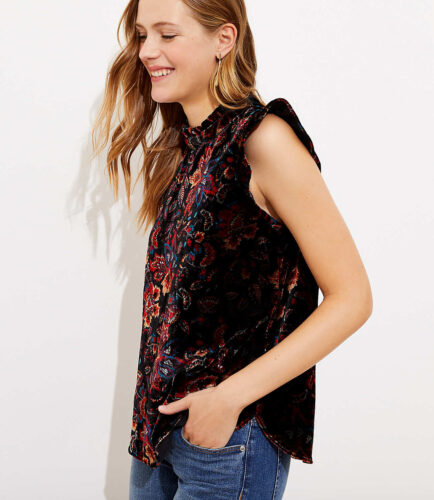 This velvet shell is pretty enough to wear on its own, but would also look great under a jacket or sweater. It's $54.50 but 50% off with code FRIYAY at checkout.
10. kendra scott hammered hoop earrings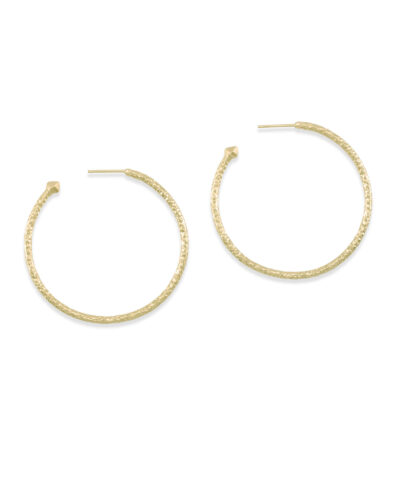 These are such a great basic hoop earring and would make a great Christmas present. They are $40 plus 20% off everything at Kendra Scott right now. And they come in other metal color options.
That's it for today.
Have a good Friday.
Copyright secured by Digiprove © 2019