Listen.
I have lived in Texas all my life. I am aware that we have crazy weather fluctuations. But this week we have managed to cram in all the seasons in the span of three days.
Monday was about 75 degrees and felt like spring. I spent Tuesday in Austin and it was 85 degrees and felt like early summer. And then it actually SNOWED on Wednesday night. I mean it was like fourteen snowflakes, but still. SNOW.
So today's post is basically a mix of clothes that will carry you through all of the above because weather is like a box of chocolates, you never know what you're going to get. (Until it's summer in Texas and then you just know you're getting HOT.)
Here are a few cute things I found this week: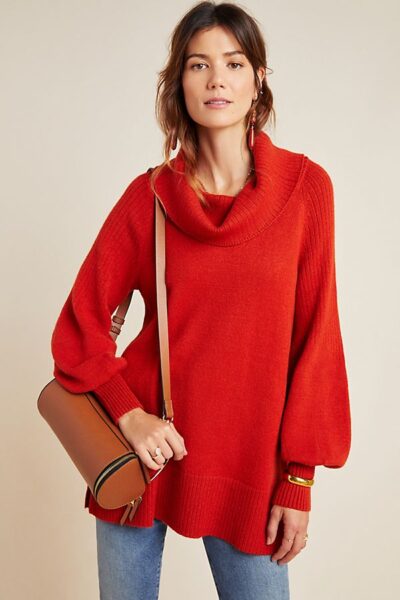 This sweater tunic has great reviews and it's on sale for $59.95 plus an extra 25% off. It also comes in gray and black. The reviews do say that this red isn't so much a red as it is a rust color so keep that in mind.
Either way, I love the length, the sleeves and the fact that you can wear it with leggings.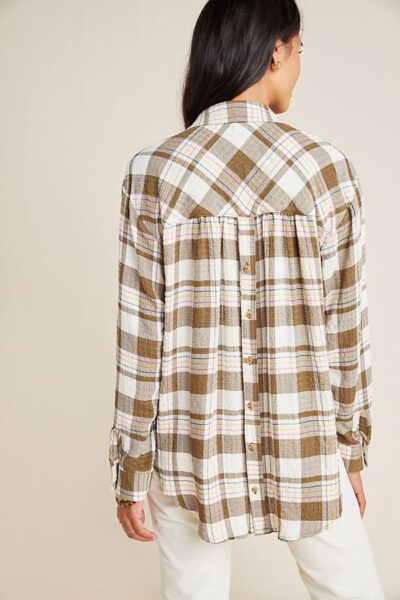 This darling shirt has great reviews and it's on sale for $59.95 plus an extra 25% off. It comes in several different color variations, but please not that it is dry clean only.
However, I think it's worth it because these are some great color options that will easily take you into spring and summer.
3. candice bell-sleeved sweater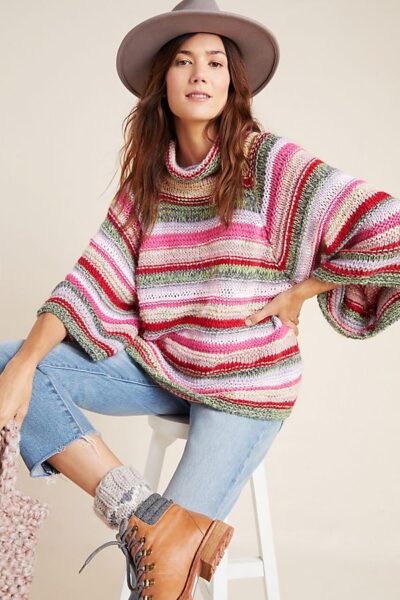 I think this is so pretty and it's on sale for $89.95 plus an extra 25% off.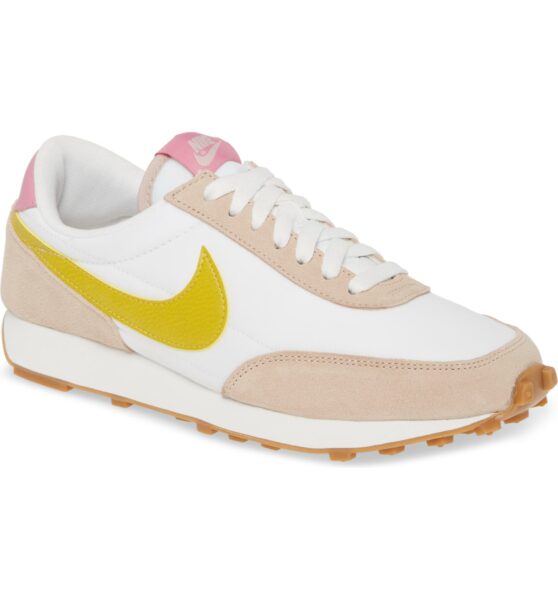 I love a retro sneaker and these are perfection. They come in several color options, but I love this for spring and summer. They are $90.
5. vince camuto catheryna bootie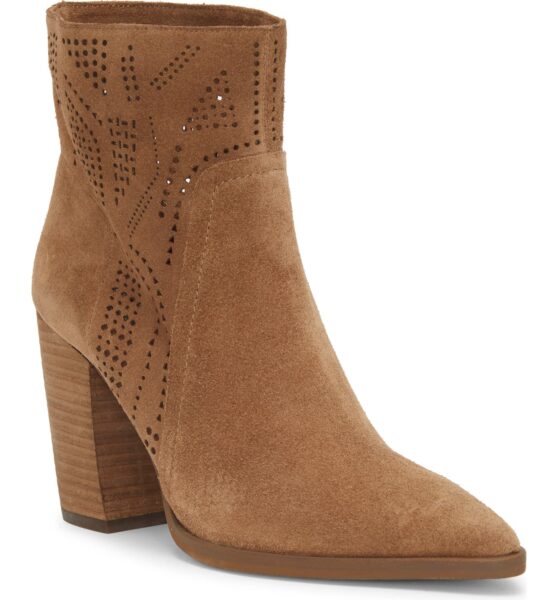 These booties are so great and I love the pointier toe, plus I've been needing a higher heel bootie in a brown color.
Even better, these were originally $139.95 but now 60% off and just $55.98. They also come in black leather.
6. wouldn't change this light midi skirt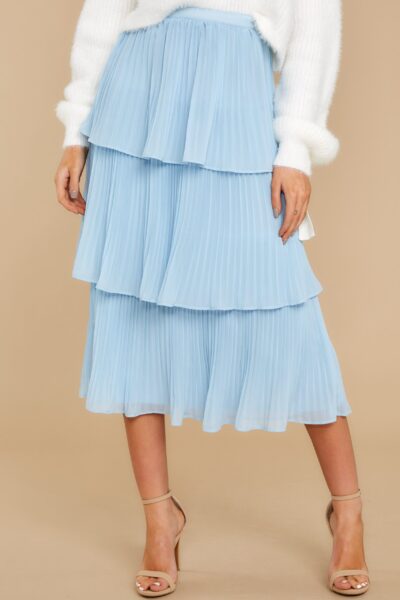 How cute is this skirt? I think it would be perfect with a white top or sweater for Easter and could even just be casual with a t-shirt and a denim jacket.
It comes in blue or a pretty peach pink and is $48.
7. oversized fashion sunglasses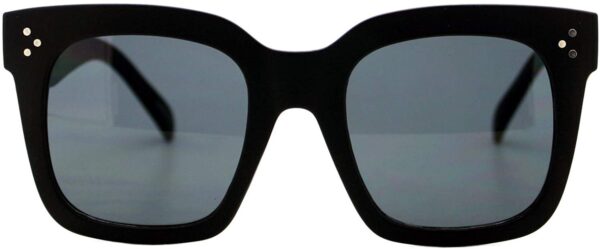 I bought these last year and wear them all the time. I love the low pressure of a pair of sunglasses that are only $10.95. And they are almost perfect Celine knock-offs which would be about $300 more expensive.
8. befanni platform slide sandals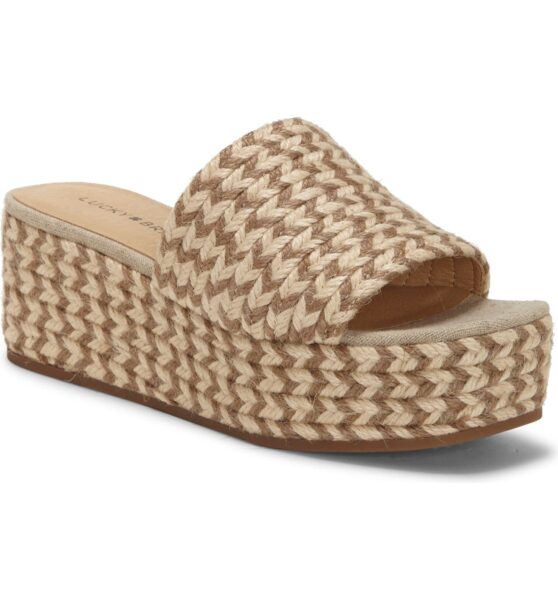 These sandals are everything I love in a sandal. They have a platform that gives height but is still functional. I love the woven detail and the various color combinations. They are $99.95.
9. ruffle edges sleeveless black dress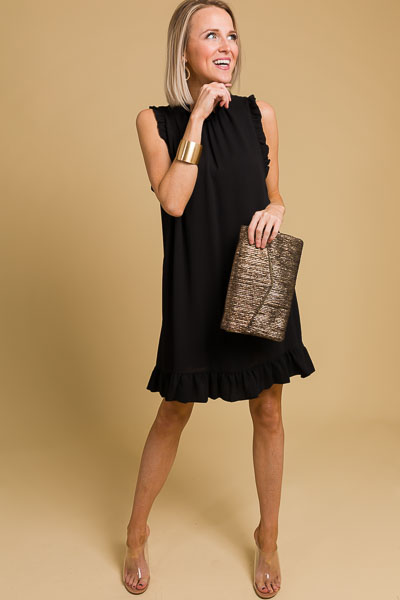 This is a great basic black dress that could easily be dressed up or down. It's $46.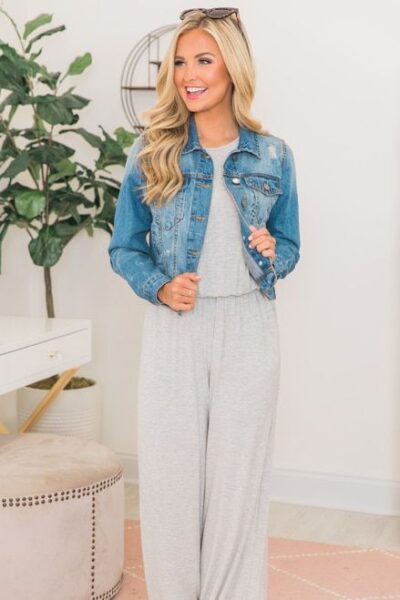 This jumpsuit looks like perfection if you love the idea of a jumpsuit that can be dressed up or down. It's $44 and also comes in black or navy.
That's it for today.
Have a good Friday.
Copyright secured by Digiprove © 2020