That's right. It's Valentines Day. We have zero plans to celebrate other than having friends over for dinner and that's because it's Friday night and not because it's Valentines Day.
I may also eat some chocolate. And maybe buy myself the earrings that show up later in this post.
Here are some things I found this week with the disclaimer that there just isn't much out there because we are in between seasons and it's a weird time to shop.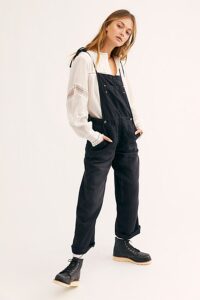 I really like these and they come in several color options. They are a more feminine overall version and would look so cute with a tank or tee and sneakers or sandals. A perfect outfit to just run around in. They are $128 so I love them but will be waiting for a sale.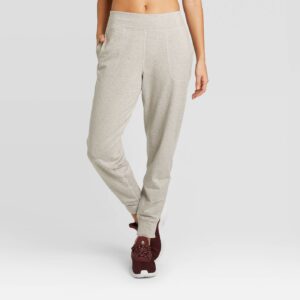 I saw these at Target the other day and they are a great jogger option. I wear a small. They remind me of very similar ones at Lululemon except these are just $34.99.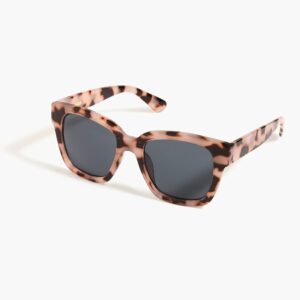 These are really cute sunglasses and on sale for $17.50.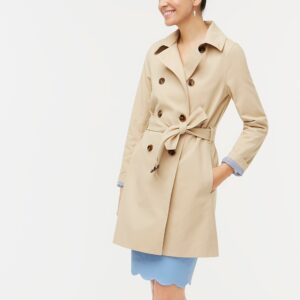 You can't beat a classic trench coat and this one is a great deal for $98.50.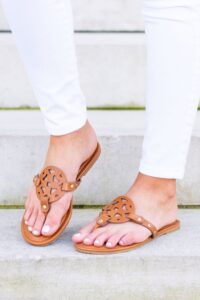 Love these sandals for summer. They come in several color options and are $26.
6. tie-dye knit drawstring sweater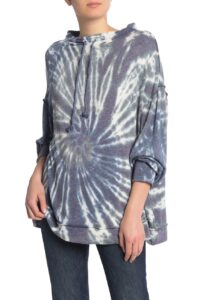 Tie dye is a huge trend right now and this is really cute and appears to be soft and long enough to wear with leggings. It's $49.97 It also comes in pink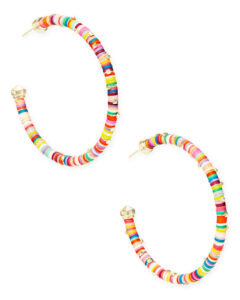 These are my favorite earrings I've seen in forever. I think they are perfect for spring and summer and the perfect pop of color to any outfit. They are $68.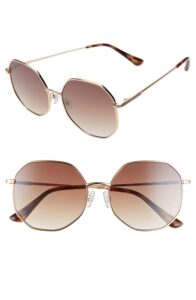 The BP brand at Nordstrom has an abundance of inexpensive, stylish sunglasses right now. These are just $19. I love a pair of sunglasses that don't cause me stress.
9. daily ritual terry cotton sweatshirt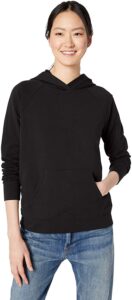 Anyone else remember the SNL skit with Adam Sandler when he sings the Red Hooded Sweatshirt song? This is like that. I enjoy a hooded sweatshirt. This comes in several color options and is around $16 depending on color and size.
10. adidas ultraboost running shoes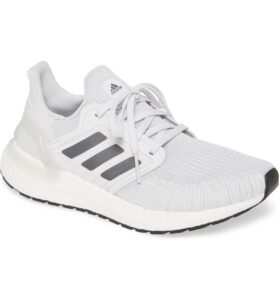 I bought a pair of these Ultraboost running shoes on sale after Christmas and they are my favorite workout shoes I've ever owned. They fit my feet perfectly and are so comfortable. I highly recommend if you're in the market for a new pair of running shoes. They are pricey at $180 but you might be able to find last year's version on sale.
That's it for today.
Have a good Friday.
Copyright secured by Digiprove © 2020