We are kicking off Spring Break today and all I can say is that is the bright side.
Here are some cute things I found this week.
1. quay stop and stare sunglasses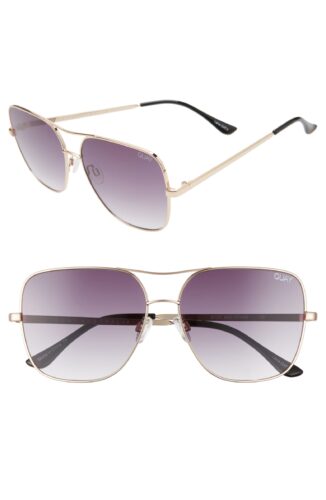 I bought these sunglasses this week because I decided to upgrade from my $12 Amazon glasses. They are $65 and I cannot tell you how much I love them.
2. steve madden rezza white sneakers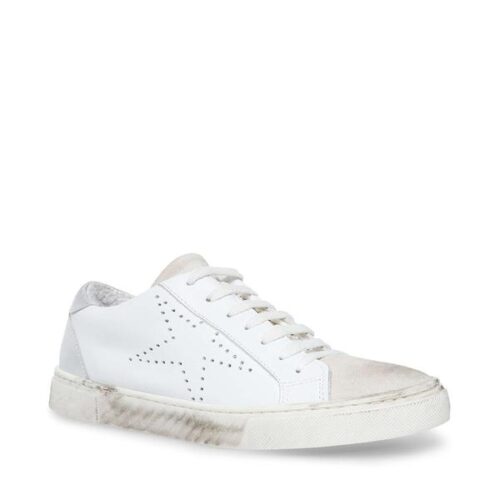 Steve Madden sent me these sneakers and I cannot recommend them enough. They are super cute and super comfortable if you're looking for a good sneaker option. They are $114 and come in a few other color combos.
3. universal thread open neck cardigan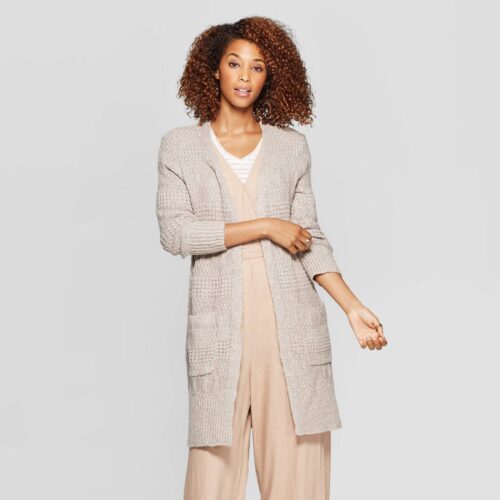 So this week I ordered some Clorox bleach wipes online from Target because Coronavirus. And I was going to have to pay for shipping so I added this sweater to my order because shopping math is real. However, Target has now cancelled my order because they are out of Clorox bleach wipes and now I still want this sweater. This is what we call a dilemma.
It's $29.99 and is the perfect spring sweater. Perfect over an all white outfit.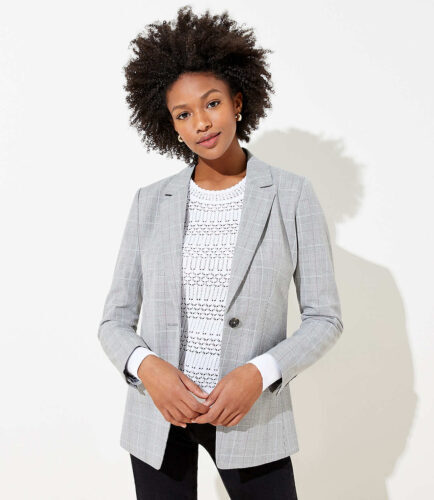 Blazers are a big trend and an easy way to transition from office to casual wear. I love this plaid one for spring. It's $130 but 40% off with code NEWNOW at checkout.
5. a new day curved hem tank top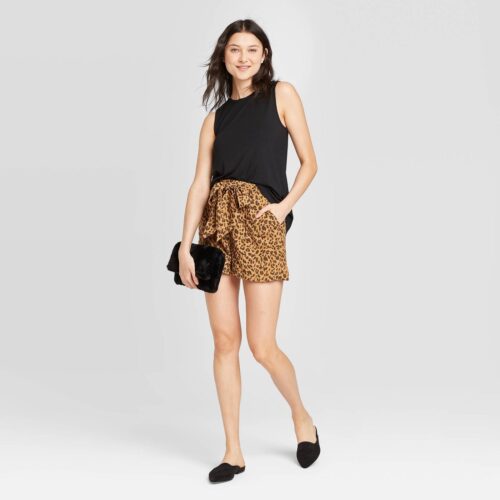 These are the best tops to wear under jackets or sweaters or even alone. They have $8.00 and comes in a ton of color options. It's a great length and so soft.

This maxi dress is one of my basic go-to pieces. The price is right for $23.99, it's so soft and it comes in several color options.
7. free people penny pull on flares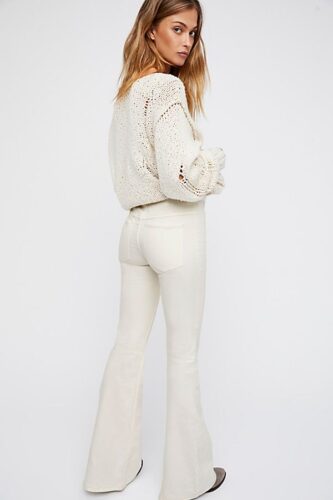 I know I talk about these a lot but they are so good. I have them in black but I'm about to order them in white because they are perfection. They are $78 and ship free right now.
8. j.crew button up embroidered eyelet shirt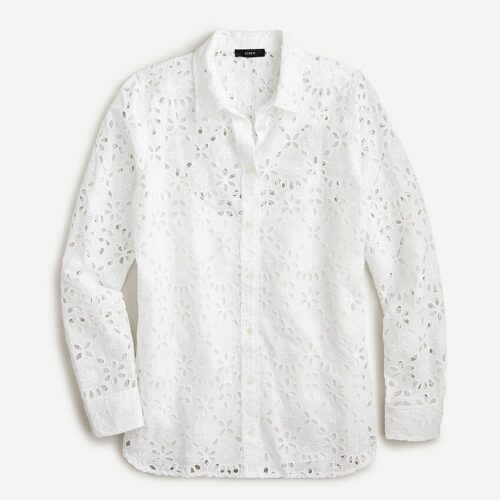 I think this is so pretty. It's $98. It's 30% off with code GETAWAY.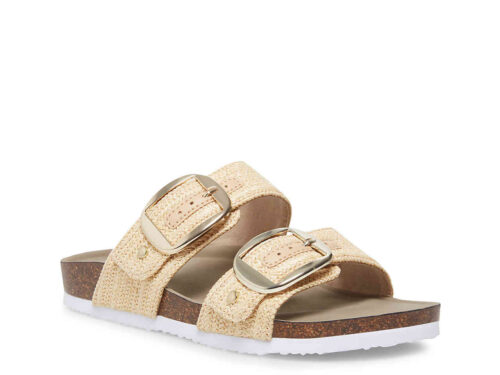 Look how cute these are for summer! They are $44.99.
10. a new day sleeveless tiered dress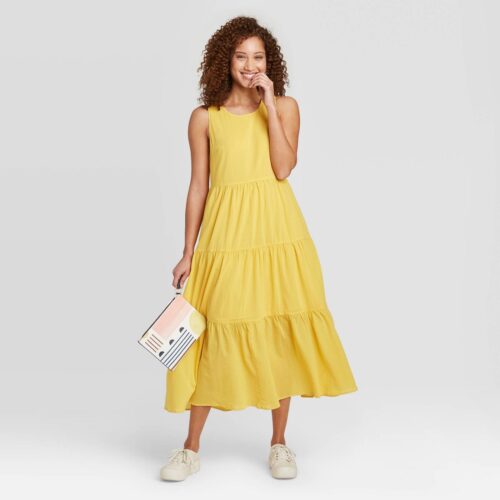 I saw this in Target and it's so pretty. A perfect dress for spring and summer. It's $29.99 and comes in several color options.
That's it for today.
Have a good Friday.
Copyright secured by Digiprove © 2020