Y'all.
I am whipped.
It has been such a fun week, but also a week fraught with all manner of book release snafus and shenanigans and trying to make sure I'm keeping up with all the things.
So before we get to the fashion portion of the day, here are a few book related things I want you to know. I will put them in list form to make it easy for all of us. And if you follow me on Instagram then you may already know all of this and you can skip ahead.
1. My publisher accidentally left the foreword written by Jen Hatmaker out of the book. Obviously, this is not ideal. However, I posted the foreword on my blog here and you can find a pdf of the foreword that you can download on the official On the Bright Side book page here.
And if you have the audible version or ebook version, a new version with the foreword will be automatically sent to you at some point in the next day or so.
2. Amazon is having a few issues because it got drunk last weekend and hasn't recovered. If you ordered the book and Amazon is telling you it's unavailable or won't ship until April, you just need to cancel your order and then re-order for it to ship immediately.
Technology is awesome until it's not. Thank you for your patience and understanding. These are the things that have caused my head to almost explode this week.
3. Everything with the Piper and Mabel book is going swimmingly. Mabel is, of course, very smug about this and certain it means she is the most important author in this family. And, actually, she's probably right.
4. If you haven't had a chance to order and would like to:
Piper and Mabel is available here.
On the Bright Side is available here.
Now here are some cute things I found this week:
1. vince camuto ruffle sleeve chiffon shift dress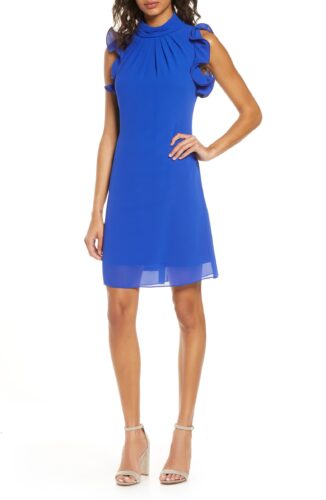 I think this is such a pretty dress for any spring or summer events. The ruffle detail is so pretty yet it's still a simple dress. It's $148.
It also comes in hot pink.
2. call it a day relaxed distressed denim jeans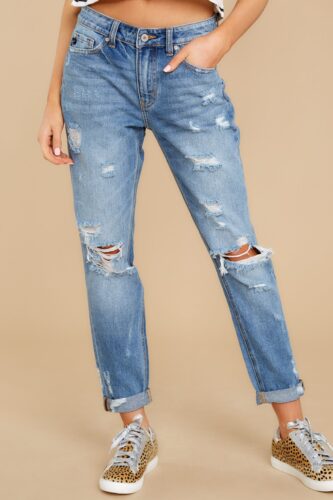 I bought a pair of jeans very similar to this a while back and I love the relaxed, distressed fit. They look so cute dressed up or down and these are a great price at $46.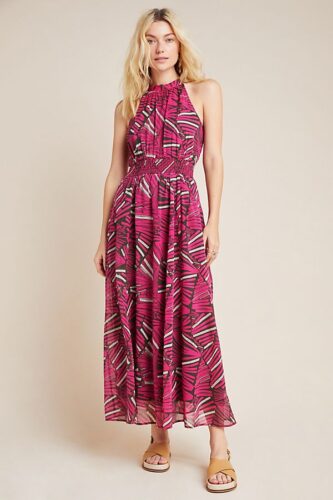 How pretty is this dress? It's on sale for $99.95 plus an extra 25% off all sale at Anthropologie.
4. universal thread ruffle midi dress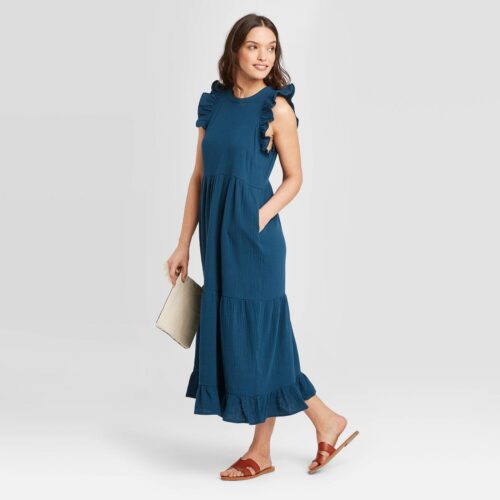 I saw this at Target the other day and knew I needed it in my closet. It's so comfortable and perfect to get you through spring and summer. I love that it can be dressed up or down and that it's just $34.99.
It comes in several color options including a white that appears to be thick enough to not be see-through which is miraculous for a white dress that costs $34.99.
5. daily ritual jersey muscle swing dress

I bought this dress in gray and black last summer and that's basically all I wore all summer long. I wore them with wedges and a denim jacket. I wore them with sneakers to soccer games when it felt like the surface of the sun. It's so comfortable and easy. I got mine in a medium because I like it just a little bit loose when it's hot outside.
They are just $14.48 on Amazon right now and come in several colors.
6. steve madden travel tan sandals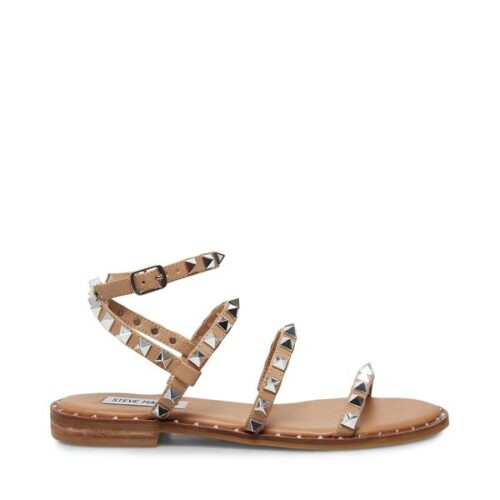 I recently got these sandals and they are so cute. I can't wait to wear them with all manner of summer outfits but I'm going to need a pedicure before that happens.
They are $80.95.
7. aerie weekend oversized hoodie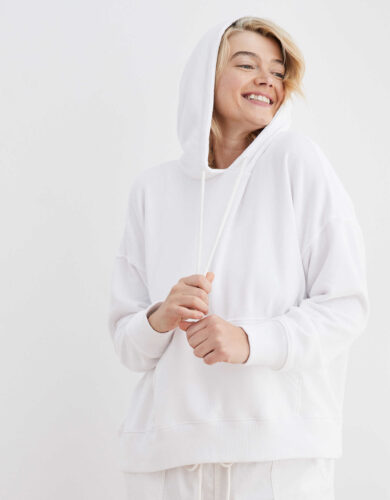 This oversized hoodie is perfection and I love the white or the bright yellow as we move into the warmer months. It's on sale for $34.96 and long enough to wear with leggings but would work great with shorts later on.
8. vans classic slip on sneakers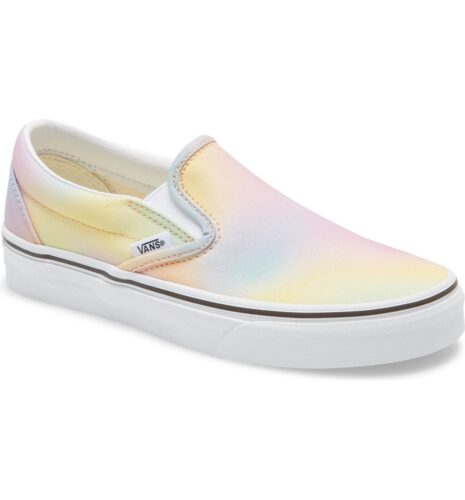 Tie-dye is a huge trend right now and these Vans are so cute. They come in this pastel version or a brighter tie-dye. They are $59.95 and Vans are so comfortable.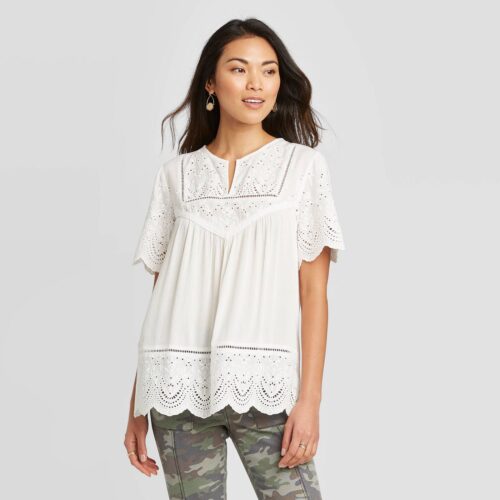 I saw this top at Target and it's the perfect summer top. So soft and easy to throw on with jeans or shorts. It's $29.99.
10. minah sandals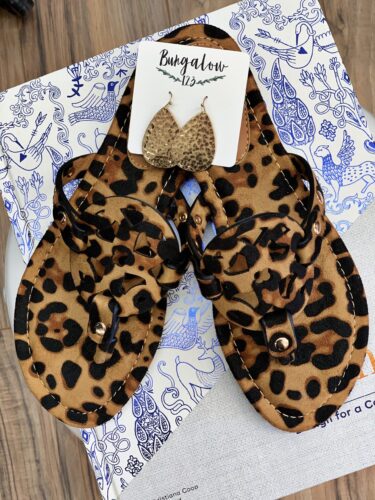 Love these leopard print sandals. You could throw these on with the black Amazon dress above and a denim jacket and have yourself a great outfit. They are $34.99.
That's it for today.
Have a good Friday and enjoy February 29! It's the last one we'll have for four years.
Copyright secured by Digiprove © 2020