Well. How the turns have tabled since last week at this time.
Everything is cancelled.
All of it.
All of things are cancelled.
What does it all mean? Do we even need new clothes at this point? Probably not.
Which is why this leans heavily into sweatpant and sweatshirt territory. This is our reality now. We can just stay home in our sweats and hoard toilet paper. Just like it's written in the book of Revelation.
Here are some things I found this week while staying home and not going to the mall.
1. shana embroidered swing dress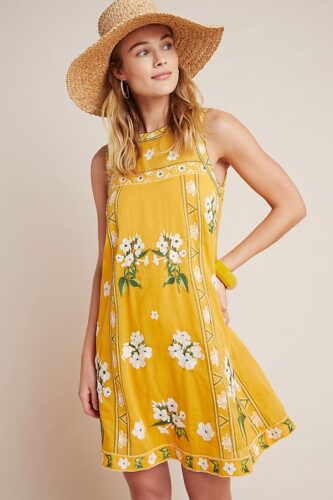 I found this before I knew the extent of coronavirus cancellations and thought it would be a perfect special occasion dress even though it's pricey at $188.
On the bright side, maybe it will go on sale sooner rather than later.
2. aerie play pocket and cuff leggings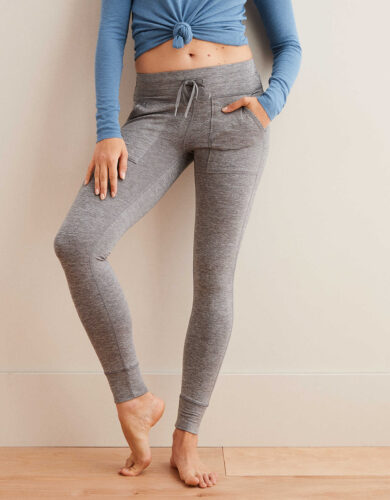 These are my go-to lounge pants. I wear them around the house and out to run errands all the time. They are soft and comfortable and I cannot recommend them enough.
This is really pretty and on sale for $79.95 plus an extra 25% off all sale at Anthropologie.
4. wild safari green maxi skirt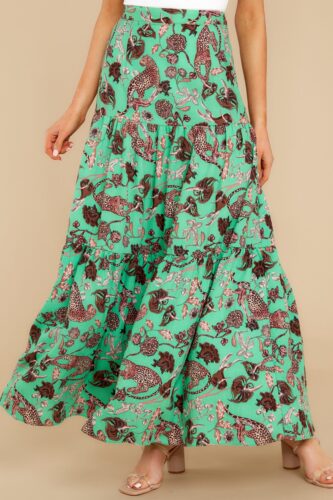 I thought this could make a really cute Easter outfit. You can wear it while you watch your Easter church service online. It's $62.
5. days away light blue maxi skirt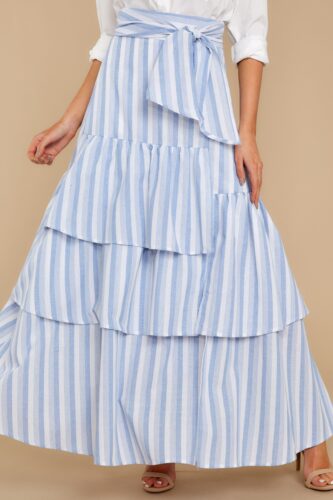 This is another really pretty skirt. It's $68.
6. wild fable tie-dye sweatshirt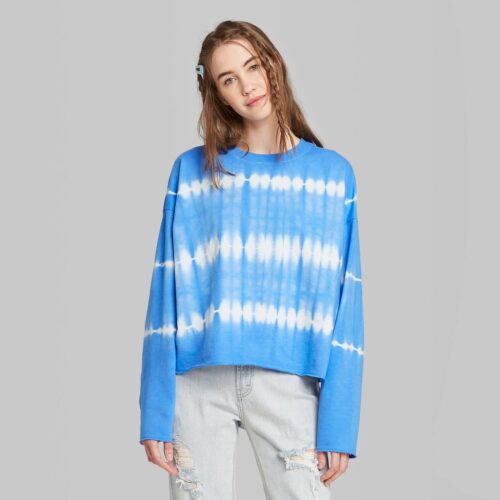 Now we're talking. We can tell our grandchildren that we survived the coronavirus pandemic of 2020 wearing a tie dye sweatshirt from Target that costs $22.
7. tie dye twist coverup dress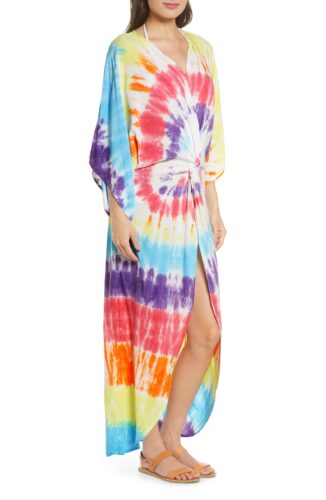 This is another thing I found thinking about everyone traveling to fun locations for Spring Break. This is a darling coverup. Maybe you can just wear it to the pool in your backyard. It's $81.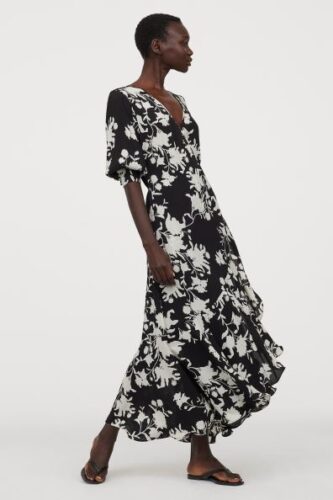 This is such a pretty dress. It's $49.99. It also comes in a beige leaf print.
9. ae fleece oversized sweatshirt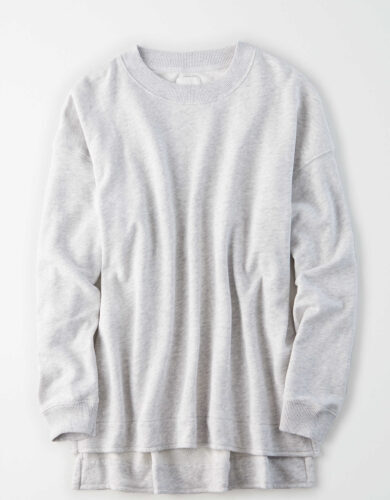 Let's be honest. This is the perfect thing for a pandemic. It's on sale for $33.71.
10. ae fleece oversized hoodie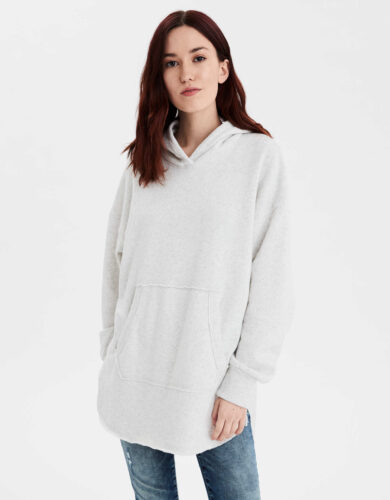 And when one of your sweatshirts gets dirty, you can change into this one. It's also on $33.71 and comes in a really pretty lavender which would actually be festive for online Easter church services.
That's it for today. Wash your hands, don't touch your face, stay safe.
Have a good Friday.
Copyright secured by Digiprove © 2020