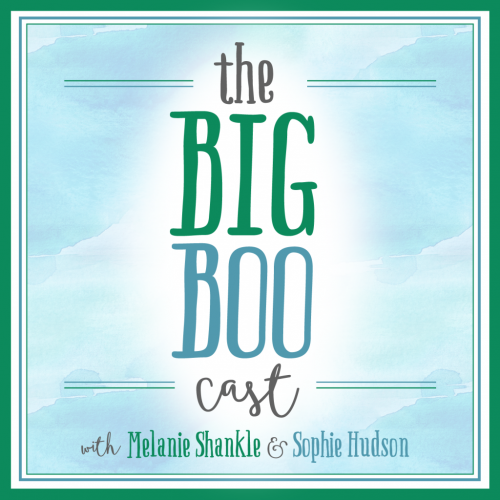 So we had the delight of having Beth Moore as a guest on the podcast this week. She has had such an impact on both of us and this was just the most fun, enlightening and encouraging conversation.
I also want to throw out there that we recorded this before all the craziness of the last week or so with COVID-19 so keep that in mind as you listen.
But I feel like it will be a balm to your housebound soul to listen to this when you have a chance. There's a reason that Beth is the Bible teacher of our times…so much wisdom and encouragement.
You can click here to listen. Or here. You can even listen right here on the blog.
And if you're on the Facebook, well, we are, too.
We'd love for you to subscribe on iTunes, and we'd be honored if you'd leave us a review.
Show Notes:
– Beth's must-read Twitter feed
– Video sessions for Breaking Free
– The picture Beth mentions in our discussion about trellises and the Cross
A Night with Beth Moore (this was Tuesday, March 17th in Houston, and several people have told me that Beth's message is amazing and I have to watch – so I am planning to do that tonight!)
Sponsors:
– Scentbird (promo code BIGBOO for 30% off your first order)
– Care/of (promocode BIGBOOCAST50 for 50% off your first order)
– YogaSleep (use this link for 20% off)
Copyright secured by Digiprove © 2020