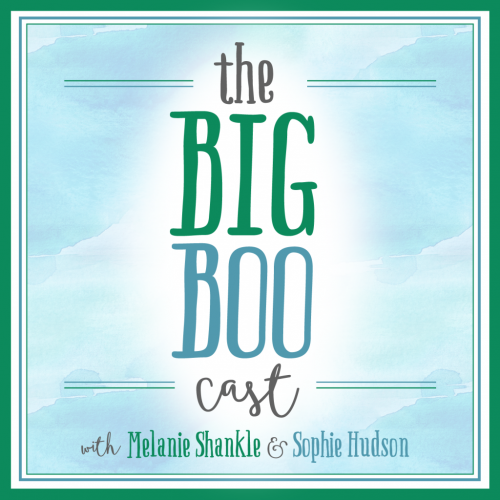 In this episode we are joined by our good friend Travis Cottrell, which is always a delight and means that there will be a Neil Diamond impression at some point during our discussion.
We talk about what we are eating during this quarantine, how we all met, and answer various other questions.
You can click here to listen. Or here. You can even listen right here on the blog.
And if you're on the Facebook, well, we are, too.
We'd love for you to subscribe on iTunes, and we'd be honored if you'd leave us a review.
Show Notes:
– White Bean, Orzo, and Spinach soup (Melanie added Italian sausage to the recipe)
– French Onion Beef Sliders for a Crowd
– Inside Studio G with Garth and Trisha (this is just a clip – the whole video isn't up any more)
– The Road I'm On – the best TV of 2020
– Garth's first Facebook video
– Matthew McConaughey Coronavirus video
– Jimmy Fallon's Tonight Show from home
– Travis' most recent album, Spirit Rise
– Melanie's most recent book, On the Bright Side
– Psalm 46
– Coram Deo (1992)
– The SNL sketch that was instant bonding for Travis and me
Copyright secured by Digiprove © 2020