This is normally where I'd write something funny about being quarantined and wearing a face mask and all that, but I don't have it in me today. It's been a long week and I miss real life and real activities and real things.
All that to say, here are some cute things I found today.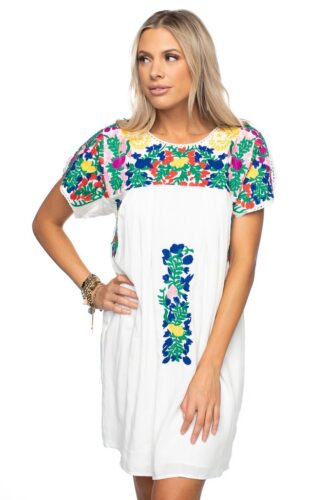 This is so darling and I would've totally ordered it to wear to a Cinco de Mayo party if that was actually a thing that happened. But it's a super cute dress for summer and I love that it's lined so you don't have to worry about it being see through.
It's $99 but you can get $15 off your first purchase when you sign up for emails.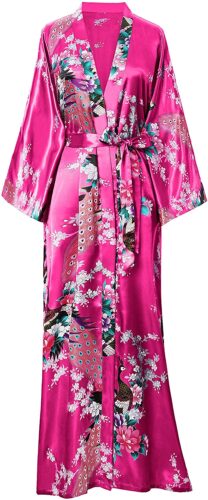 So Chrissy Teigen has worn a variety of beautiful silk robes throughout quarantine, which is almost the same as me as long as you substitute "sweatshirt" for "silk robe". However, she inspired me to find a silk robe and I found this gorgeous robe on Amazon for $29.99.
First, you need to know it's not actually silk, but it still feels soft and pretty. Second, it is absolutely gorgeous in person and the perfect lightweight robe for summer. Third, it comes in several beautiful color options.
3. dialed in bright cobalt dress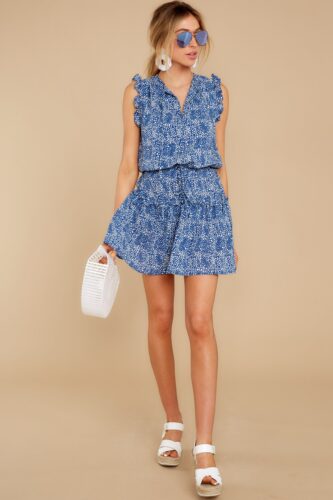 I think this dress is so cute and I love this color. I'm a little concerned about the length, but I'm thinking it's kind of adjustable since it has an elastic slouchy waist. Truth be told, I would probably order it for Caroline and not for me.
It's $49.
4. alexander + david casual loose fit jumper

I bought this a couple of summers ago and basically wore it out. It's as soft as pajamas and can be dressed up or down and you can always add a t-shirt or tank under it or it looks great with a denim jacket over it.
It's $28.95.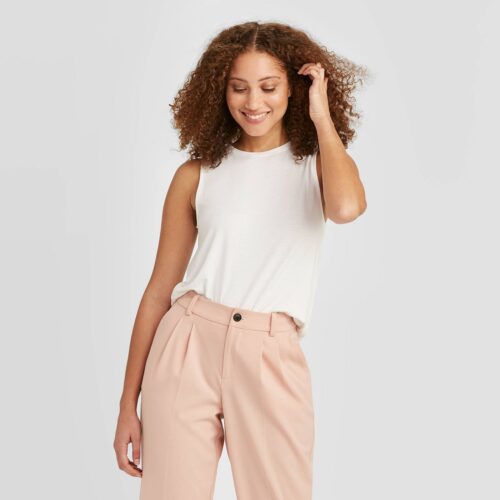 Speaking of tank tops, these are from Target and my favorite. They're just a little flowy so you can wear them alone or layered under something.
They are $8.00 and come in several color options.
6. daily ritual jersey muscle swing dress

I bought this in black and gray last summer and they were essentially my summer uniform. They are super soft and the perfect thing to wear all day on a hot summer day. I have the black in a small and the gray in a medium. Both fit, but I'd err on the side of sizing up if you order a lighter color. They are $17.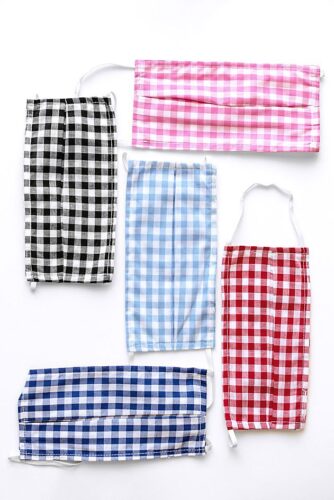 I never thought I would be posting face masks on Fashion Friday but the reality is we all need one right now because certain places require them. These are $14 and come in several colors and patterns. I liked the gingham for summer.
8. aerie oversized corded sweatshirt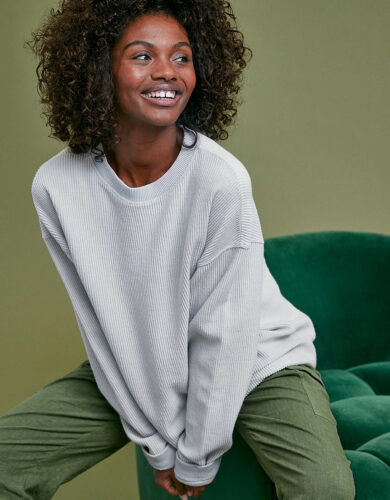 This is a great, lightweight oversized sweatshirt that works well with leggings. It's on sale for $34.96 and comes in several color options.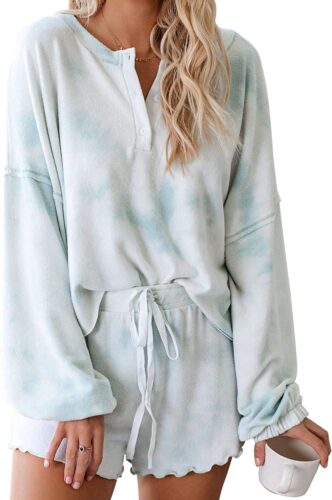 I think this is so cute and it's just $25.98 for the set.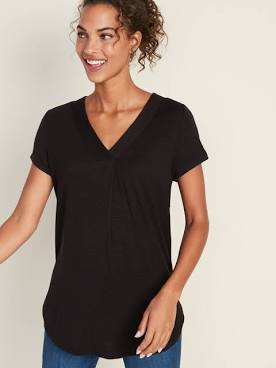 I bought this tee in white and black a few weeks ago and they are my new favorite. They are super soft and look great with leggings, joggers, and I'm assuming jeans. I personally haven't worn jeans in two months. But they can easily be dressed up or down and are on sale for $20.
That's it for today.
Have a good Friday.
Copyright secured by Digiprove © 2020