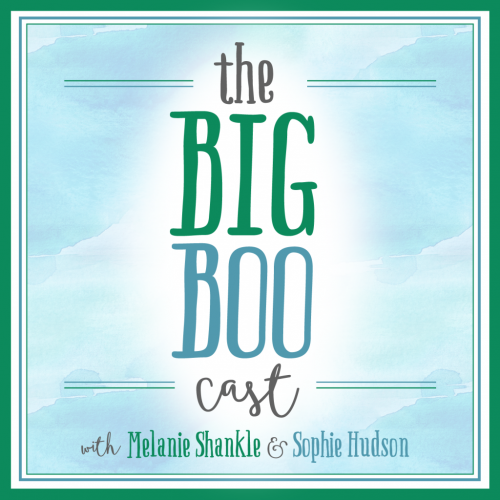 This episode feels momentous to me because right before we recorded it, I had just had a complete overhaul of my sub-par internet situation by the best AT&T technician of all time. When I tell you that Juan is the MVP of AT&T, I am not even exaggerating. He immediately realized the source of all my internet woes and fixed them. And all these days later? THEY ARE STILL FIXED. Juan is the sole reason that I didn't break up with AT&T forever this week. He gave me hope and high speed internet and new remote controls that actually pair with my television. In other words, we should all be more like Juan.
We also discuss Sophie's calf and the wonders of the peanut ball rehab method.
You can click here to listen. Or here. You can even listen right here on the blog.
And if you're on the Facebook, well, we are, too.
We'd love for you to subscribe on iTunes, and we'd be honored if you'd leave us a review.
Show Notes:
– 1917
– AirPods Pro ($15 off at Amazon)
– "You like these little bags you just hold"
– The wallet / clutch I decided on
– Sophie's They Still Write Love Songs playlist on Apple Music
– Sophie's They Still Write Love Songs playlist on Spotify
– Radical Night Repair (this is the "shed like a snake" peel that Melanie did a couple of weeks ago – and she loved it!)
– Cabales Seamless, Wireless Sports Bras (Melanie's new favorite comfy bra)
– C9 Champion's Women High Waist Capri Legging
Sponsors:
– FabFitFun (coupon code BIGBOO for $10 off your first order) #fabfitfunpartner
– Magic Spoon (promo code BIGBOO for free shipping)
– Best Fiends (download for free on the Apple App Store or Google Play)
Copyright secured by Digiprove © 2020