Well.
We have all basically been living in this weird new universe for over two months. And this week I actually had a mammogram, a dentist appointment, a doctor's appointment and got my eyebrows waxed. The weird thing is how weird it feels to be back out in the real world. While wearing a mask. And seeing everyone else wearing masks.
And is it just me or does the mask make anyone else feel like they can't see? I walked around Target today for a good hour just trying to get my bearings and figure out where everything was even though it's the exact same Target I've been to 1052 times.
Also, I'm going to be a part of this fun event tonight, Friday May 15 at 7:00 p.m. CST.

You can register here and then just use this link to join live a little before 7:00. It should be a lot of fun if you happen to find yourself at home tonight which is basically all of us.
Anyway, here are some cute things I found online this week:
1. bp cozy top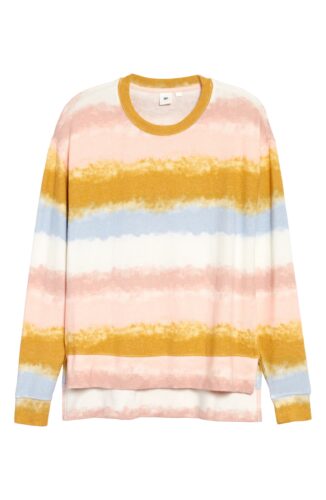 I love this set from BP. It's soft and cozy, yet lightweight enough to wear now that it's warming up outside. The top is $39 and it comes in several other color options.
These are the matching bp jogger pants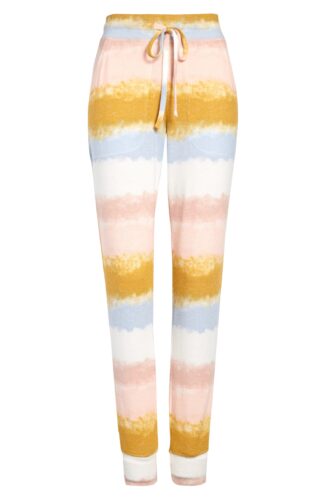 They are $39 and also come in several color options. Perfect as a set or as individual pieces depending on your personal preference.
2. universal thread midi dress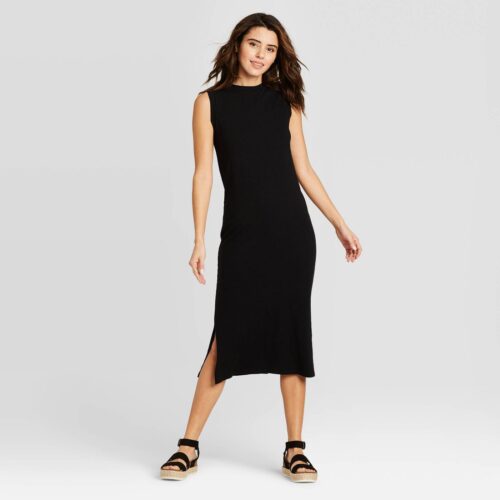 I love this dress. It's soft, it's flattering and it can be dressed up or down. It comes in camo, black and several other options and is just $20.
3. on the upward beach blue hoodie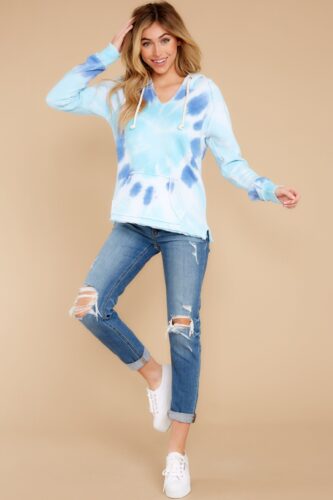 If you still don't own a tie-dye sweatshirt in some form, have you even lived through this pandemic? This one is $42 and I love the blue theme.
4. hi sugarplum cavallo ruffle neck date dress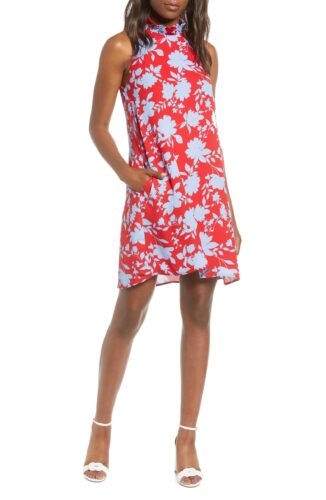 This is such a great dress for summer just in case you have anywhere to go at any point. It's $69 and comes in several color options, including a basic black that is a perfect little black dress.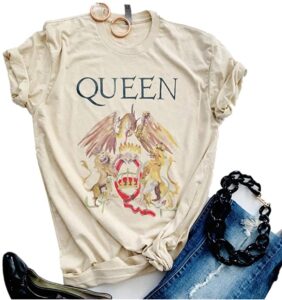 I love a vintage looking t-shirt to wear with my joggers or my denim cut offs during the summer. Amazon has a ton of options, but I'm really drawn to this Queen one ast the moment. It's just $19.99 and comes in several color options.
One of these t-shirts with a kimono over it with jeans or shorts is the perfect boho outfit.
6. oversized fashion sunglasses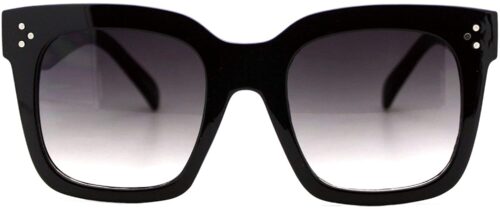 I bought these a year ago and they are almost perfect dupes for the Celine glasses that are about $350. These are just $10.95 and are so sturdy.
7. progressive clear blue light reading glasses

I've never worn my readers more than I have during this time because I'm always home and either reading or on my computer. I love these clear frames with progressive lenses so I can alternate between looking down at my computer and watching T.V. Plus, they are blue light so they help with eye strain.
They are $22.99.
8. universal thread sleeveless tank dress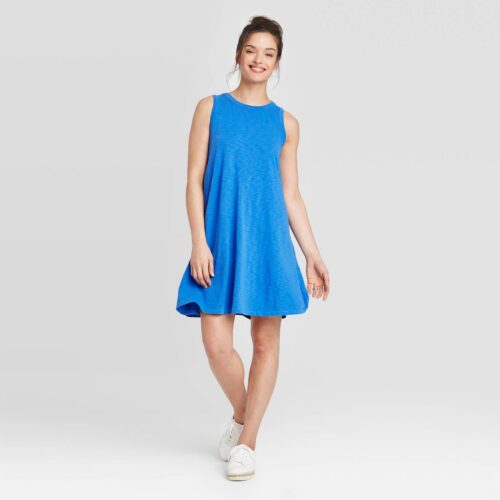 I ran in Target today and nearly bought this dress, but stopped myself because I just don't need another dress right now. This comes in several color options but this blue is so gorgeous in person and the perfect color for summer.
Best of all, it's just $15.
9. quay stop and stare sunglasses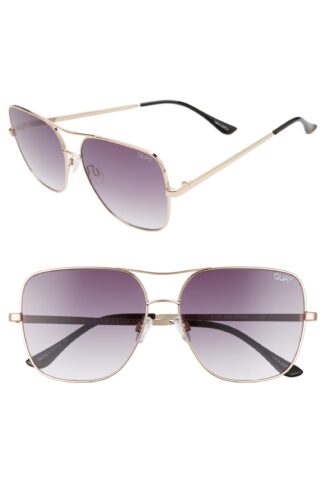 I bought these sunglasses about two months ago and they are my new favorite pair. I love the retro 70s look of them and that they're a good tint but not too dark. Plus, they are aviator-esque but a little more square which looks better on my face.
They are $65.
10. loft chambray square neck flounce dress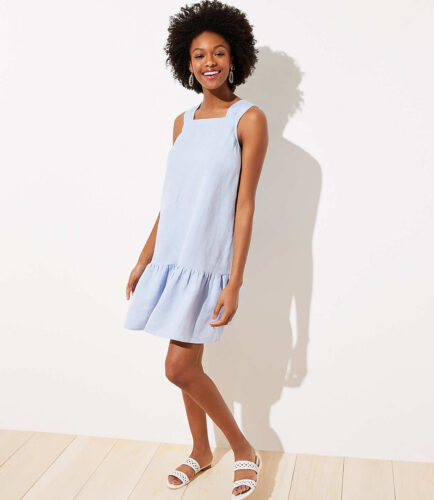 I think this is the cutest little chambray dress. I love that the straps are wide enough for a regular bra and the little flounce at the bottom. It would look cute with white sneakers or dressed up with wedge sandals.
It's normally $80 but everything at Loft is 40% off with code TREAT at checkout.
That's it for today.
Have a good Friday.
Copyright secured by Digiprove © 2020