We are halfway through 2020. In the words of Bon Jovi, "Whoa, we're halfway there. Whoa, living on a prayer".
Has that ever felt more true?
Anyway, it's a weird time to be buying clothes because it's too early to shop for fall and late enough in the summer that I'm just hot and don't really care what I put on most days.
But here are some cute things I found this week:
1. topshop '70s floral tiered skirt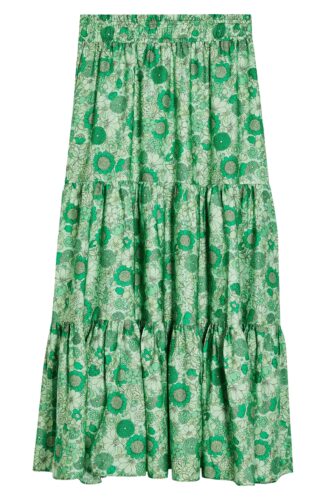 You know how I love a 70's pattern and this skirt fits the bill. I honestly think my grandmother had a bedspread that looked like this and maybe that's why I love it.
It's $68.
2. steve madden jolted platform wedge sandal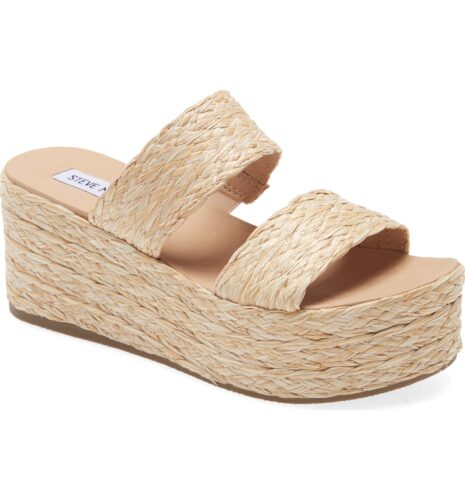 These are super cute sandals and on sale for $55.90. I think they could be equally cute dressed up or even with just shorts and a t-shirt.
3. ruffle sleeve split neck shell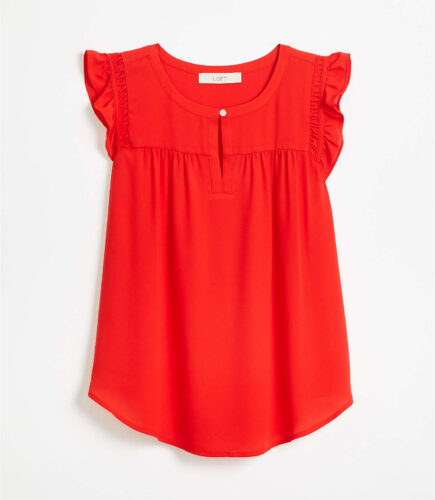 I love this color and I always love tops in this style. It's $54.50 but 70% off with code SUNNY.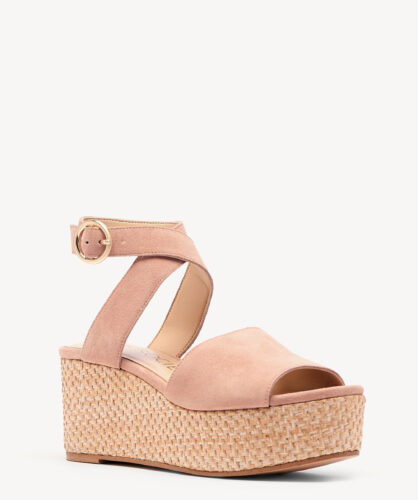 Sole Society has a lot of cute sandals on sale for $35 including these cute shoes. They also come in a cute leopard print or walnut color.
5. madewell whisper cotton v-neck tank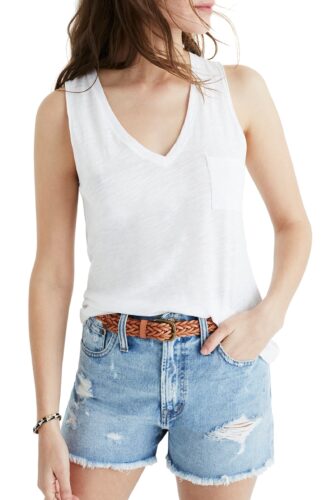 This is my favorite tank. I love a v-neck, it's not fitted and it looks great by itself or under a kimono or sweater. It comes in several color options and is $18.50.
6. r.vivimos floral tunic dress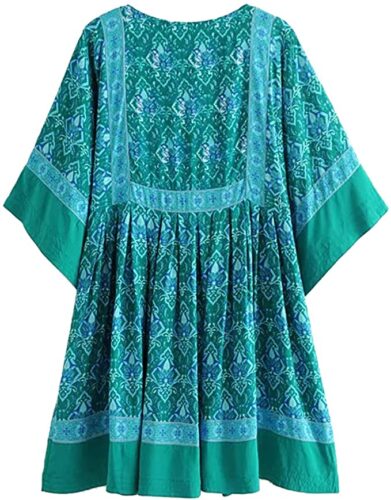 I think this is so pretty. It would be great as a dress if you don't mind a short dress but would also look cute as a tunic over white skinny jeans.
It's $23.99 and also comes in a red colorway.
7. daily ritual terry v-neck dress

I have this dress in the gray and it's honestly what I want to wear every day. It's like your favorite sweatshirt in dress form. It's super soft, lightweight and yet heavy enough that you don't have to worry about it clinging to you or being see through.
It's $30 and comes in several color options and a cute stripe pattern.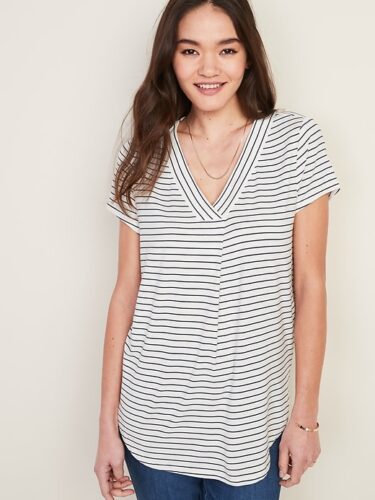 This is my personal vote for best tee of the year. It's a great length, super soft and looks great by itself or as a layer.
It's on sale for $14 and comes in several color options.
9. old navy dolphin hem running shorts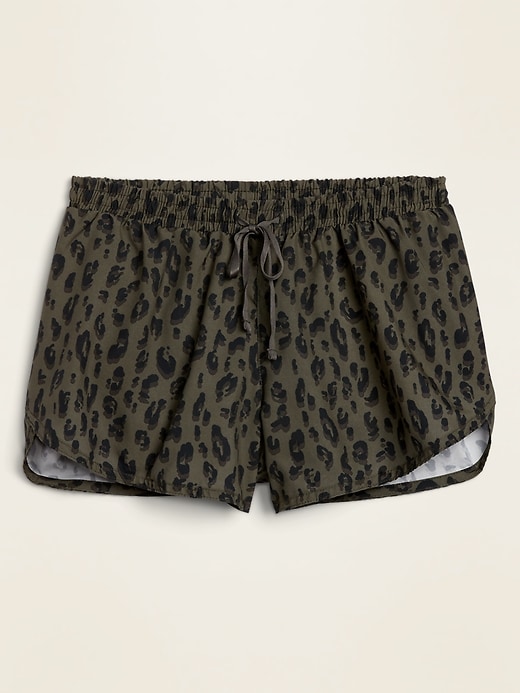 I actually prefer these Old Navy running shorts to my Lululemon shorts. They are lighter weight and just $19.99. Plus they come in so many color and patter options.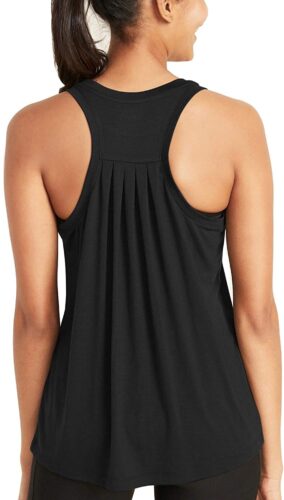 I've been on the lookout for some good workout tanks and this one is a good one. It's $15.98 and I like that it's not a tight fit and a little bit longer length. It comes in several color options.
That's it for today.
Have a good Friday.
Copyright secured by Digiprove © 2020