This week we had a "chance" of rain every day. It turned out to be four raindrops that fell on Tuesday and did nothing to diminish the heat and everything to make it feel like I'm living in a sauna. Welcome to summer in Texas.
Here are some cute things I found this week:
I featured this dress a few weeks ago and had ordered it for myself but it hadn't arrived yet. I own it now and I can tell you I love it. It's super lightweight, the material is this crinkly cotton that doesn't really wrinkle and it is very forgiving of any quarantine weight you may have gained. It could even be cute as a swimsuit coverup.
It comes in several color options and is $24.99.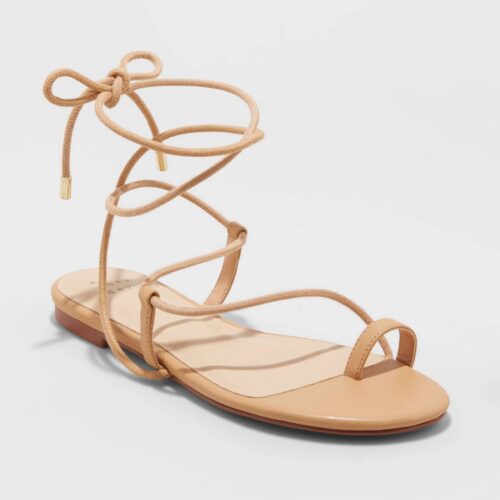 I've been looking for a pair of neutral lace up sandals and these are $19.99 with great reviews. They also come in black.
3. free people elsie tunic top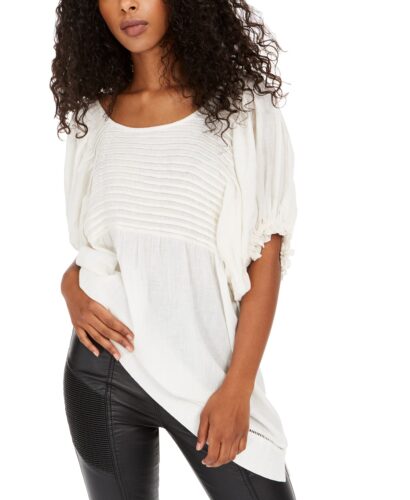 Macy's has a huge sale going on right now with tons of Free People clothing included. This tunic top is normally $98 but it's on sale plus an extra 30% off with code FRIEND at checkout It also comes in green or pink. I think it would be so cute with shorts or white jeans.
4. loft striped tiered maxi dress
Loft also has a huge sale right now and I love this striped tiered maxi dress. It has a very 70s feeling to me and that's hard to resist.
It's $100 but 40% off with code NEWNOW at checkout.
5. free people sweet emotion top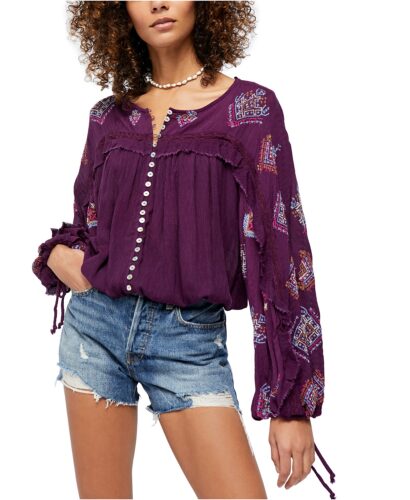 This is another gorgeous Free People top at Macy's. It's normally $128 but on sale plus an extra 30% off which makes it just $53.76.
6. scarlet gold hoop earrings in bright mix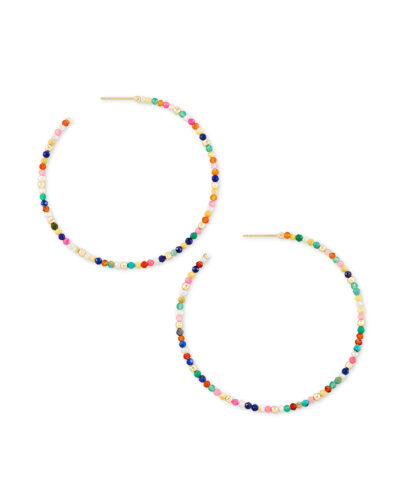 This is the newest version of Kendra Scott earrings in the bright mix that I adore. These are perfect everyday earrings and would go with basically any outfit.
They also come in a turquoise or white. They are $68.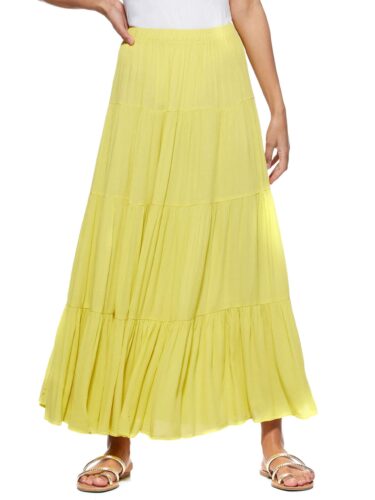 If you listen to the podcast then you know that I bought a chambray romper from Walmart that I regretted. And then I couldn't return it in person because Walmart is accepting online returns. The good news is I found out I can send it back. This story is why I haven't ordered this maxi skirt yet, but I'm really tempted. I love the color and it's only $34.
It also comes in white or black and I just love a maxi skirt with a tank or a knotted tee for the summer.
8. blank nyc boyfriend denim shorts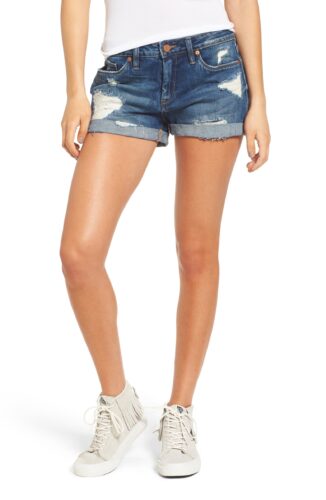 I featured these before and then they sold completely out. They appear to be back in most sizes and are on sale for $45.56. I bought them two summers ago and they are my very favorite denim cut off shorts, but here's the key. That rolled hem is sewn in. I cut mine where it's tacked on the sides which gave me both a little more length and just made them function as true cut offs which is what I really wanted.
The denim is so soft and they are so comfortable.
9. rosarito tee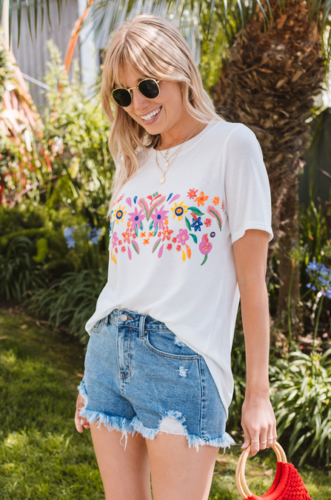 I think this is a really cute tee. It would look great with that yellow maxi skirt up above. It's $22.95 and it also comes in black.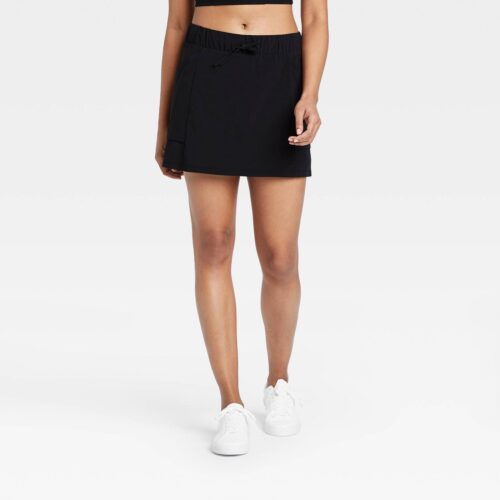 I've seen this skort all over Instagram and finally tried it for myself. It's a great sporty option to workout shorts and perfect if you're a sports mom who has to sit out at a lot of hot games but doesn't want to always wear shorts. I guess you could work out in it, too. It's $28 and comes in several color options.
That's it for today.
Have a good Friday.
Copyright secured by Digiprove © 2020