I don't know about y'all but I feel like I've lived a thousand lives since last Friday. But at the same time, it's hard to believe that we're almost to October. I heard someone say that September, October, November and December are the "LMNOP" of the year and that feels like the truest thing.
Anyway, this will basically be me this weekend into between watching football and soccer.
However, the fact there will be Aggie football on my television on Saturday night makes me feel like this.
I wasn't sure that SEC football would actually happen this year, so God bless Greg Sankey for making that happen. You, good sir, are the real MVP of 2020.
Here are some cute things I found this week:
1. lace blouse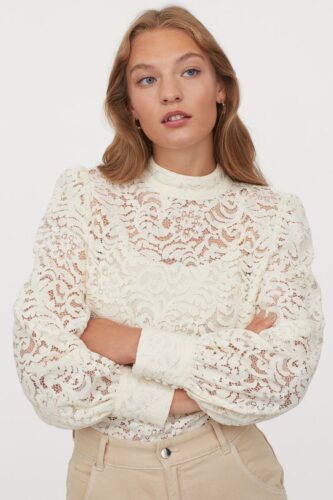 I know a lace blouse isn't necessarily for everyone, but I think they are so pretty with a pair of jeans and boots. This one also comes in black or olive green and plus sizes.
It's $29.99.
2. allaire high-low maxi skirt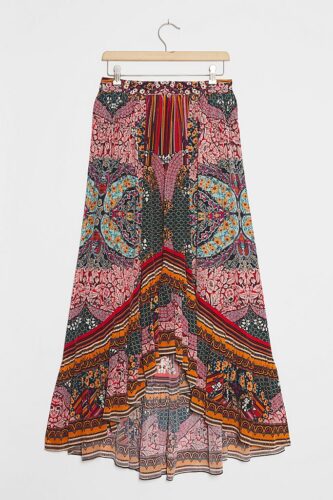 I think this skirt is so pretty and the colors make me swoon.
It's on sale for $119.95 but with an additional 30% off all sale at Anthropologie. The reviews say to size down so keep that in mind.
3. stateside tori asymmetrical top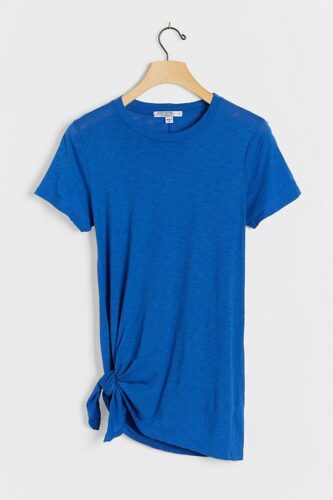 This is a great basic tee with a little extra flair with the tie on the side. I love this type of top because it gives you a flattering waistline without the commitment of a tuck in.
It's $39.95 plus an extra 30% off and it comes in a bunch of colors.
4. pilcro nayeli beaded buttondown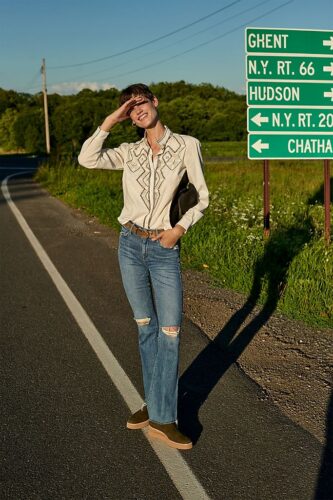 Sometimes when I'm looking for things to put on Fashion Friday, I see something that I immediately decide I have to own. This shirt was that thing this week. We all know I'm powerless to resist a white shirt and this one is so pretty with the beading.
It's on sale for $79.95 plus an extra 30% off. It also comes in a chartreuse color.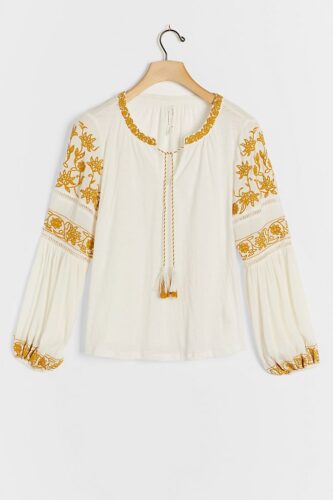 This is such a pretty top and a great transition piece for fall with jeans and booties. It's $59.95 plus an extra 30% off.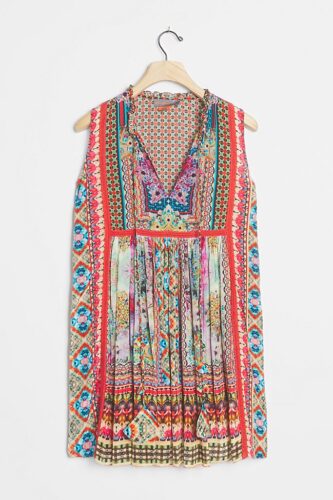 This is another great Anthro sale piece. I adore these colors and you could wear it by itself now and then with a leather jacket and booties later.
It's $99.95 but an extra 30% off. And the dress falls 36 inches so it's above the knee but not too short. My personal cut off for dress length is 35 inches these days and I'm about 5'6″. Anything shorter than that feels weird to me because I'm almost 50. (Insert horror face emoji here.)
7. ybenlow turtleneck oversized sweater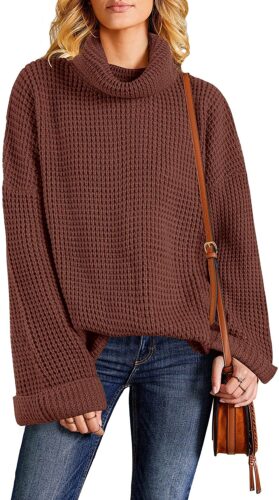 This sweater is the definite winner of deal of the week. It's just $20.88, so soft and cute and comes in a bunch of colors and even some striped options. I love the sleeves.
8. bp 60 mm butterly sunglasses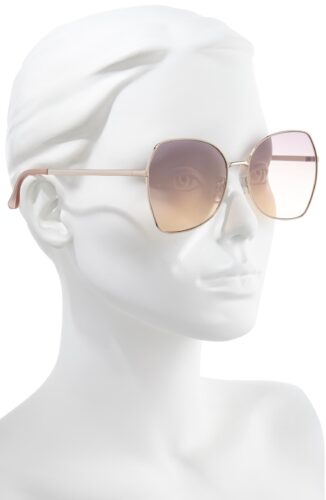 I like big sunglasses and I cannot lie. If sunglasses remind me of my Nanny circa 1977, then I am powerless to resist. These are just $19.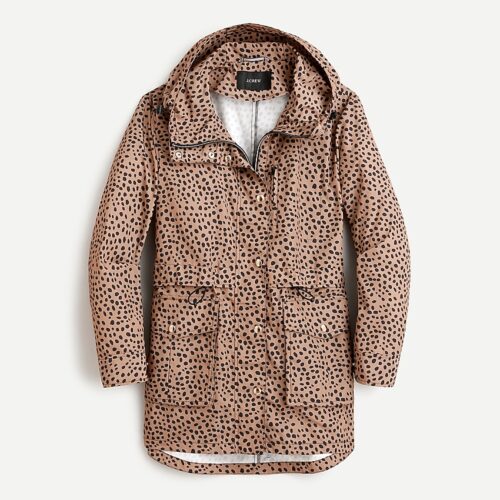 If you are in the market for a cute raincoat, then this one is what you need. It's normally $148 but 40% off with the code COZY at checkout
It also comes in camo and several solid colors.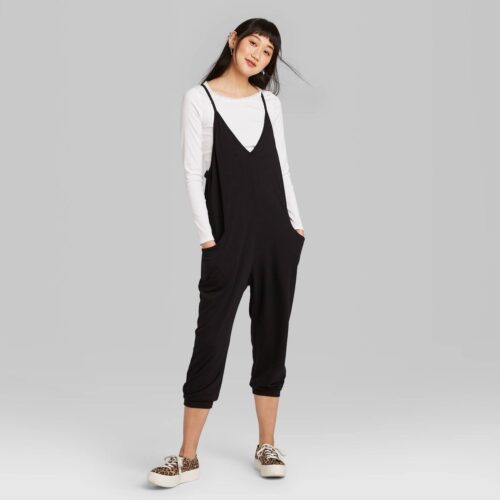 I have been patiently waiting for this to come back in stock and today is the day. I had a jumpsuit similar to this that I loved until it just got too faded and pilled to wear. Stay tuned for the Lifetime movie about this sad, true-life story.
This is $23, you can layer a long sleeve t-shirt under it or wear a denim jacket over it. It also comes in gray.
That's it for today.
Have a good Friday as we all hold our breath to see what the season finale of 2020 will look like.
Copyright secured by Digiprove © 2020