Hello.
We are now four days into December which means it will be Christmas day in twenty-one days. Oh how time flies when you're in a pandemic.
All I know is I've never been more thankful for online shopping because if I thought I had to find gifts for everyone while wearing a mask in a mall? Hard pass.
Although Gulley and I are having our annual Christmas shopping weekend this weekend. However, we've already decided it looks a lot like us going to Target and a few stores on Friday and then watching the A&M vs. Auburn game on Saturday morning while we wrap presents. Or maybe just while we drink coffee with Bailey's in it. Whatever.
Here are some cute things I found this week that could potentially make great gifts for you or someone you love.
1. bernadette sequined midi dress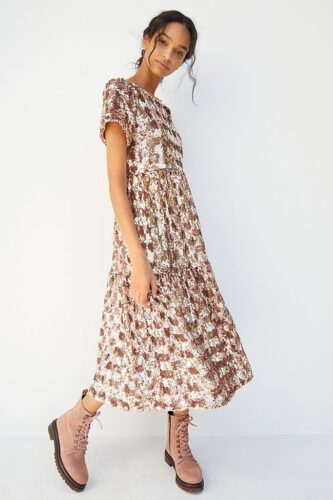 This dress is perfect for the holidays. And while I realize we may not have many gatherings this year, it's so pretty and on sale and you might be really glad you added it to your closet later on.
It's normally $228 but it's 50% off this weekend and just $114.
2. oversized fuzzy sweatshirt with pockets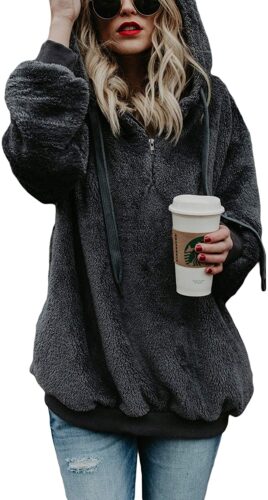 If there was an item of clothing that could basically help us get through the last of 2020 and welcome 2021, I believe it is this oversized sweatshirt. It's fuzzy, it's soft and it has pockets. It's essentially a security blanket for grown women.
It's $29.99.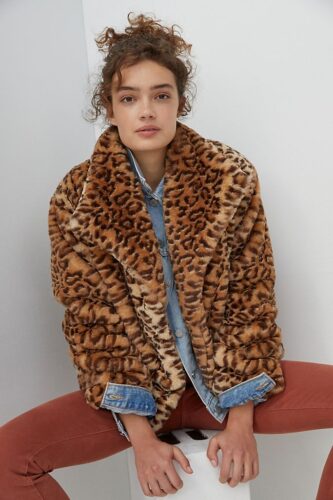 I love a leopard fur jacket. This one is normally $168 but is on sale for $84 this weekend.
4. pilcro lonline lily cardigan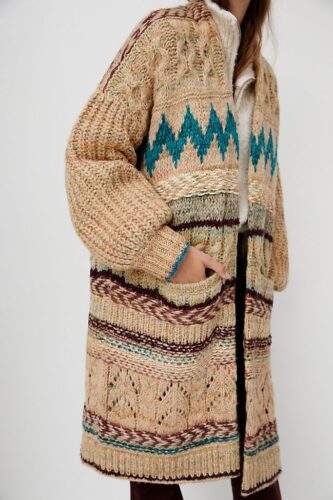 I think this is so beautiful and a great way to keep warm. The colors in it are divine.
It's normally $198 but on sale for $99 this weekend.
5. quinn sequined tunic blouse
This is another great holiday option and would look great with some faux leather leggings.
It's on sale for $74 this weekend. It also comes in white.
6. deco diamond pendant necklace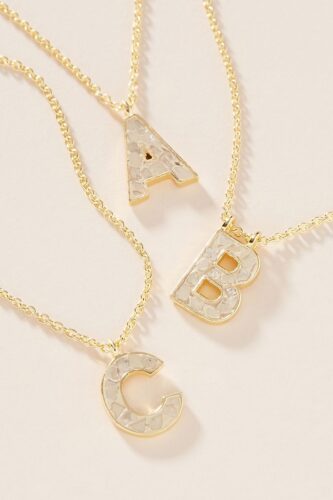 I think these are so pretty and would make a great gift. They're on sale for $39 this weekend.
7. gap fleece turtleneck sweatshirt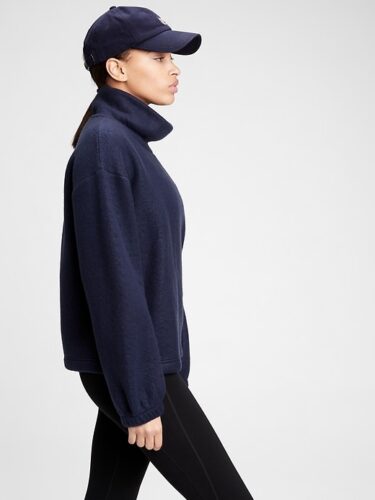 This is super cute in person and really cozy. In my opinion it's the perfect winter sweatshirt to wear with joggers when you want to look pulled together but still comfortable.
It's normally $59.95 but 50% off with code FAST50. It comes in a bunch of color options.
8. old navy tulip-hem pullover sweatshirt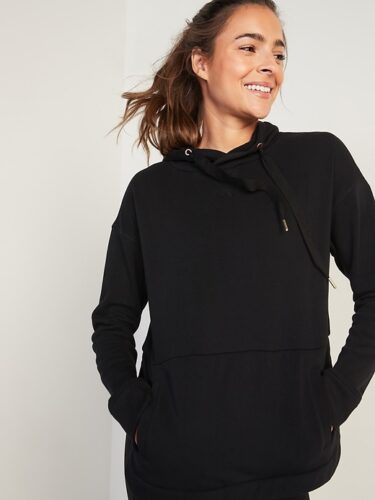 This is another great sweatshirt option and is long enough to wear with leggings. I'm always looking for a good sweatshirt to wear over my workout clothes.
This is $39.99 plus an additional 35% off at checkout.
9. stars above animal print pajamas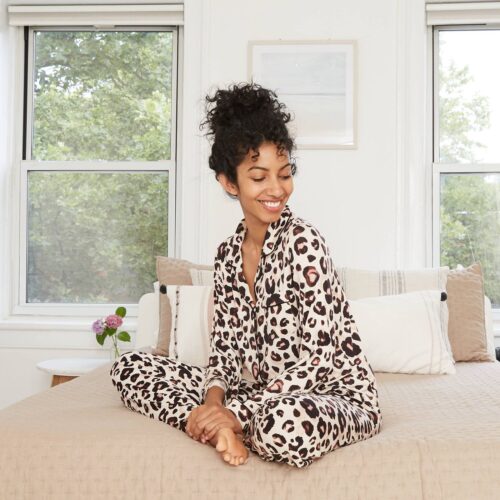 I love the Stars Above pajamas and these leopard ones are so cute. Perfect Christmas gift or a great treat for yourself for working yourself into a frenzy trying to make Christmas magical.
These are $29.99.
10. juliette collarless blazer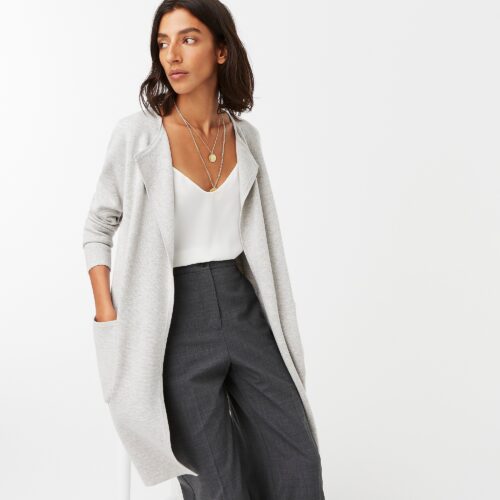 These are the most versatile little sweater/blazer thing and they're on sale for $79.50 plus an extra 20% off with code FESTIVE at checkout. They come in several color options and look great with everything from jeans to office wear to joggers or leggings.
That's it for today.
Have a good Friday.
Copyright secured by Digiprove © 2020