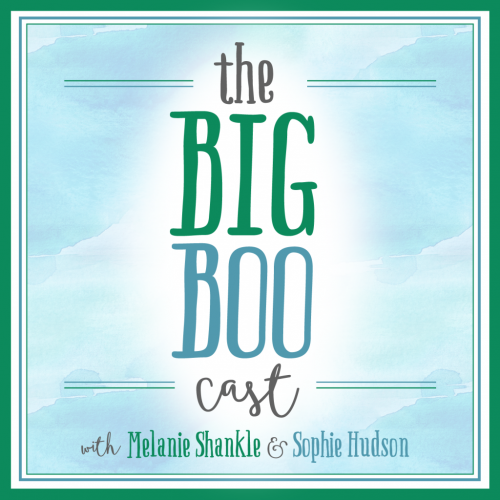 This week we discuss important things including if we think pantyhose will ever make a comeback and my thoughts on A&M making the college football playoffs.
You can click here to listen. Or here. You can even listen right here on the blog.
And if you're on the Facebook, well, we are, too.
We'd love for you to subscribe on iTunes, and we'd be honored if you'd leave us a review.
Show Notes:
– A great Barefoot Dreams alternative (I decided the Barefoot Dreams options were way too long for Martha – and this style is much more her speed) (please don't tell her that this is one of her presents) 🙂
– Travis' 80's Duet Playlist on Apple Music
– Travis' 80's Duet Playlist on Spotify
– Pure Science Neck Firming Cream
– Melanie's new favorite Stars Above pajamas
Sponsors:
– Magic Spoon (use promo code BIGBOO for free shipping)
– Storyworth (use this link for $10 off your first purchase)
– Hydrant (use promo code BIGBOO for 25% off your first order)
– Acorn (use promo code BIGBOO for 30 days free)
Copyright secured by Digiprove © 2020