We started this week with the news that ERCOT was asking Texans to please conserve energy this summer by keeping our thermostats at 78 degrees during the day and 82 degrees at night. To which I say NO THANK YOU, GOOD SIR.
Listen, the winter storm was bad enough and I tried to give ERCOT a little grace because it was unprecedented and blah, blah, blah. But this is Texas. In the summer. It's always hot. It'll be hot for the next four months. We know this. This is old news.
In short, do better ERCOT.
Here are some cute things I found this week: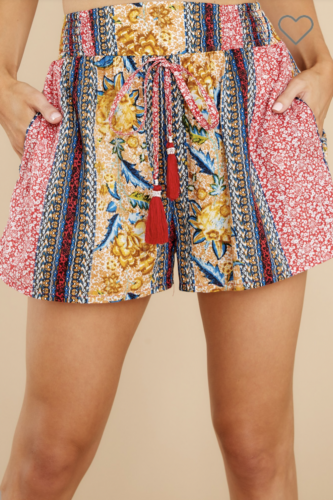 I have a pair of shorts like this that I bought two summers ago and they are really the only shorts I wear besides my cutoffs and my running shorts. These are my dressier option.
And I was going say I bought them last summer but then I remembered last summer was a total wash thanks to Covid and I didn't buy anything except a few tie-dye sweatshirts and some new pajama pants.
These are $69.
2. Maeve textured open back tunic blouse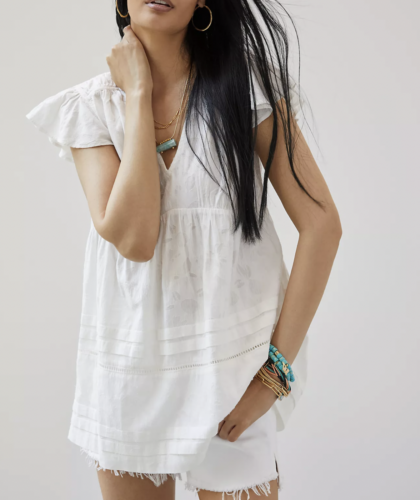 I basically love anything Maeve from Anthropologie. They always fit well and are made well. This tunic top is so cute and we all know how I feel about a white top.
It's $118.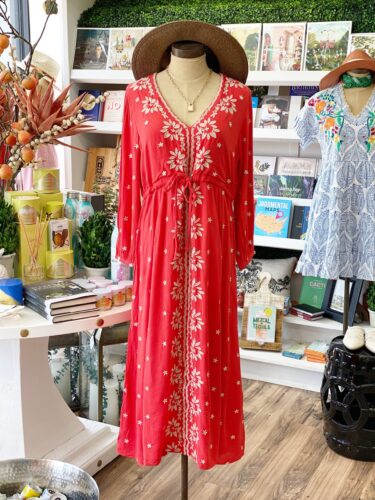 This is really similar to a Free People dress but substantially less at just $69. Love the color and it could be really cute if you have 4th of July plans.
4. Brodie top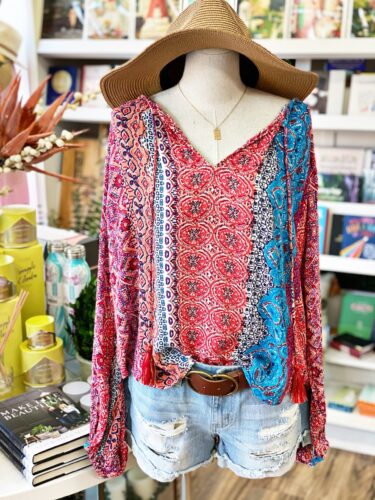 If there's anything I like more than a white top, it's a multi-colored top in a fun print. This is just darling.
It's $52.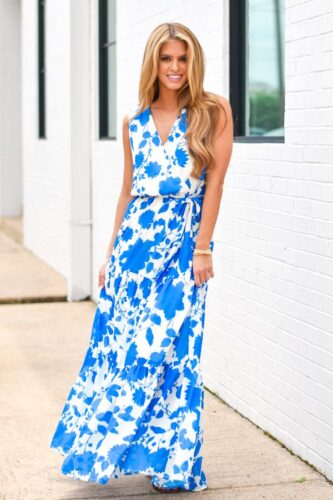 I have a thing for blue and white dresses this summer. This one is so pretty.
It's $74.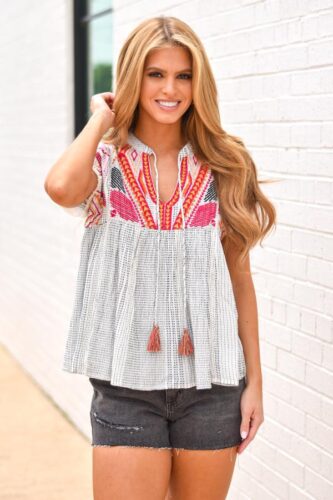 This is such a cute top to wear with shorts or jeans.
It's $78.
7. free people pretty cozy maxi dress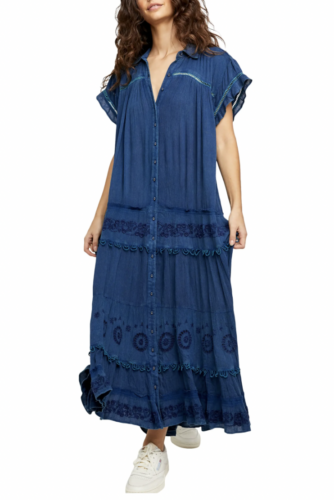 This dress is not for everyone, but I love a long, flowy dress. And you could even wear this one open over jeans and a top like a kimono-type things.
It's on sale for $89.97. It comes in a few different color options.
8. crocs Brooklyn wedge sandals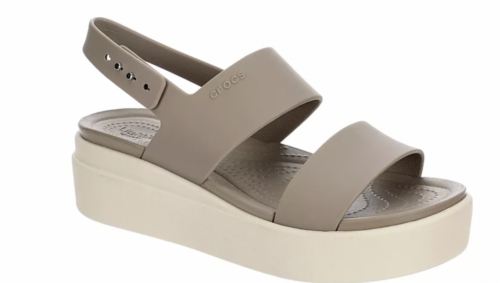 Here's the thing about Crocs: They are comfortable. In fact, C has learned while working at the vet this summer that they are the only shoes that don't make her feet hurt at the end of the day. But not all of us want to walk around in what are essentially gardening clogs.
But look at this cute wedge version. All the comfort and waterproof qualities of Crocs but with a platform heel. They come in several cute color options and I think they're just a great summer shoe that's not a sneaker.
They are $54.99.
9. once in a while denim blue dress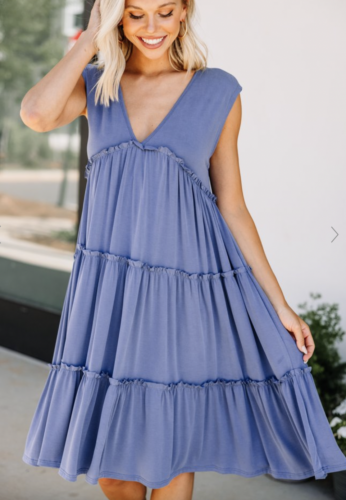 This is a great, easy dress for summer. Good length, good color, good neckline.
It's $45.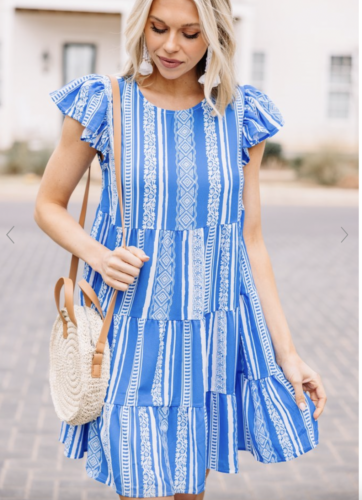 See? Another blue and white dress. Yet different than the other blue and white dress.
This is $45.
That's it for today.
Have a good Friday and Happy Father's Day to all the dads who aren't out there reading this post.
Except for ERCOT because we are in a fight.
Copyright secured by Digiprove © 2021