Caroline and I went on a little mother/daughter trip this week and spent some time shopping, at the spa and by the pool. In other words, our ultimate trifecta of fun and relaxation. For all the years I spent treading water in the deep end of the pool while she jumped on my head from the diving board, it has paid off in the form of a person who know enjoys reading books poolside with her mother. What a time to be alive.
Here are some cute things I found this week:
1. small town summer light wash denim dress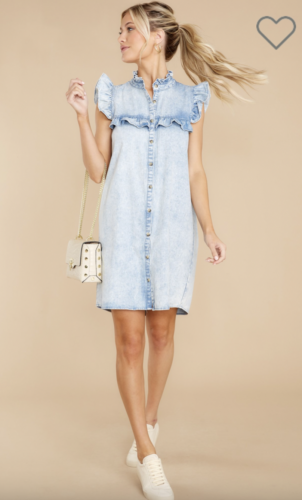 This dress totally feels like a throwback. In fact, I may have owned this exact dress circa 1988. But here we are…back again. And I actually think it's cute.
It's $52.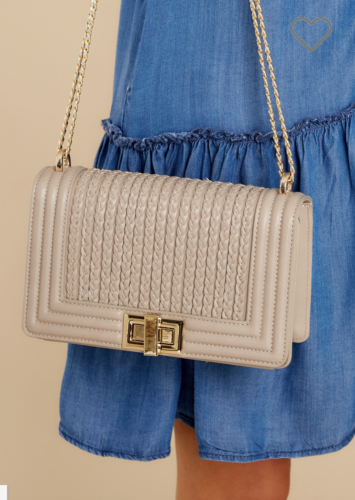 This is such a pretty little handbag that looks much more expensive than $42.
It also comes in blush or white.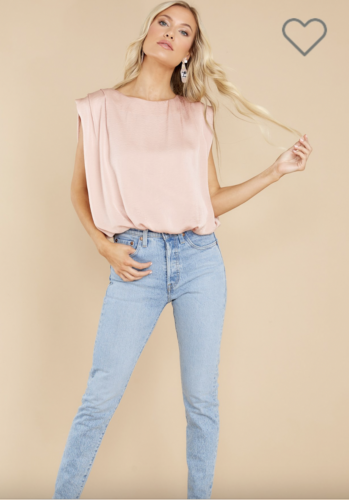 This is the perfect top to wear with higher waisted pants or skirts. It's elastic at the bottom so it gives the look of a tuck in without a tuck in. That's a win.
It's $36 and comes in several color options.
4. knox rose floral print dress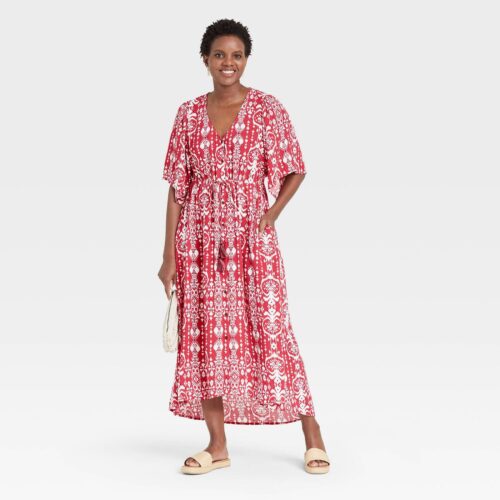 This is the cutest dress. Love the bright color and it's just $34.99.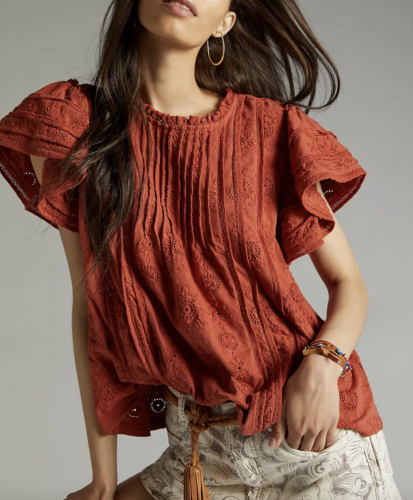 I realize we aren't even to July yet, but at this point in the summer I start looking at clothes that I could transition to the hot Texas fall. This top is one of those things.
It's $98 and comes in several colors.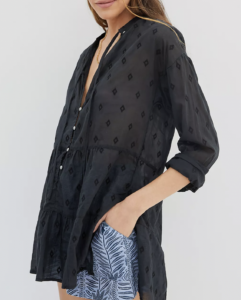 Listen. I love a tunic blouse. I just do. They work for me. I love them with skinny jeans, I love them with flares. I like them in the rain, I like them on a train.
This top is $118. It comes in several color options.
7. nike court legacy canvas sneakers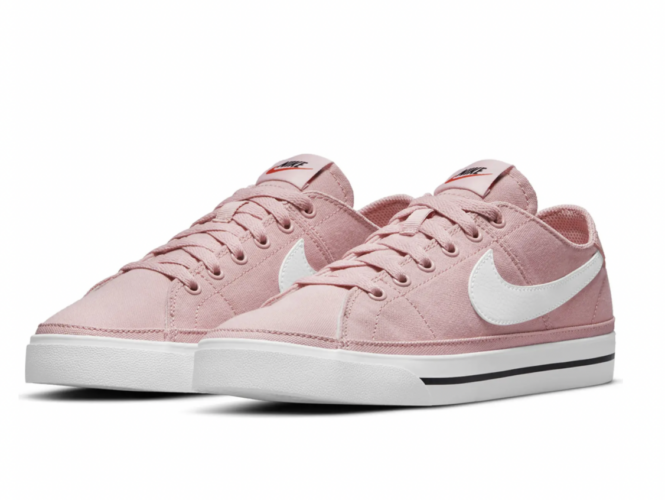 I think these are just about the cutest sneakers. They're on sale for $46.97.
They also come in all white or black, but this pink owns me.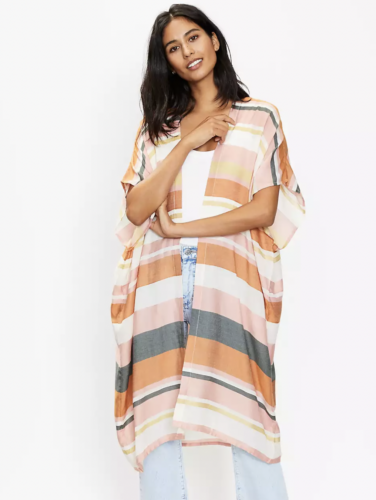 This darling kimono is $59.50 but 30% off through Sunday with code SOGOOD at checkout. This would be so cute over all white. Or over a simple dress. Or even worn as a swimsuit coverup.
9. loft beach striped flounce v-neck swimsuit coverup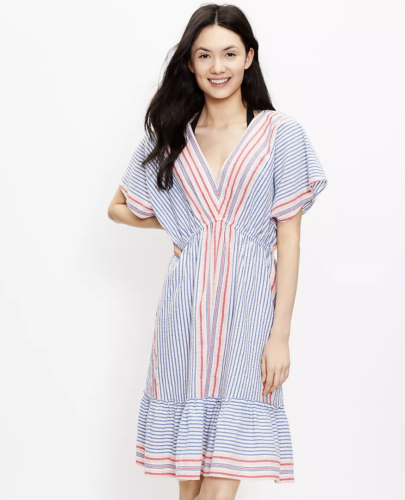 This is $89.50 but 30% off with code SOGOOD at checkout. I love a swimsuit coverup that looks like an actual piece of clothing that you can wear out and about. And I learned after packing for our vacation this week that I tend to keep a coverup for a long time so it's worth the investment.
10. aerosole dada wedge sandals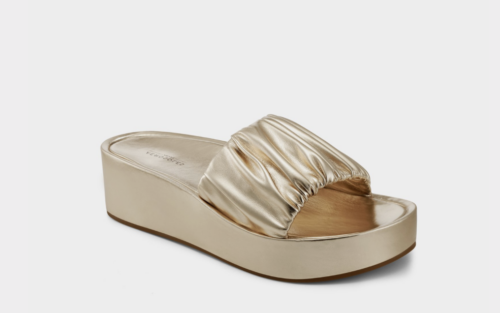 Sophie originally told me about these sandals and I was immediately intrigued. I love the gold, I love the way they look and I love that they have a platform heel that gives me some height. They look great with everything from cut off denim shorts to dresses. They are $110 but you can get 15% off if you sign up for emails.
They also come in black or soft white.
That's it for today.
Have a good Friday.
Copyright secured by Digiprove © 2021