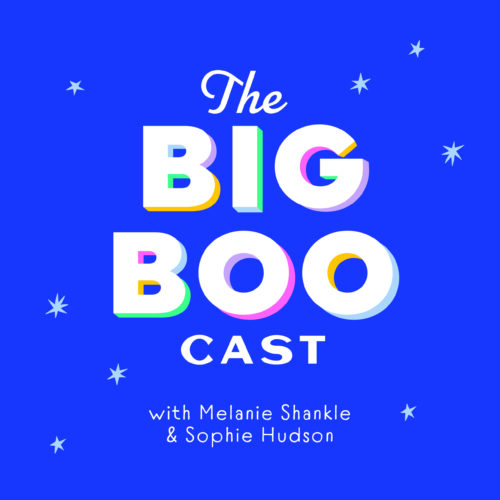 I DON'T KNOW IF YOU HAVE HEARD, but Mississippi State won the college baseball National Championship last week in Omaha, so Sophie talks just a *little* *bit* about that on this week's episode. We also discuss the fact that lo, the Olympics are almost upon us, which means that I will be living my best life as I learn about all the Meaningful Life Stories and cheers for athletes from all around the world.
In addition to the sports news, we share about what we're reading and talk a little more about a show we've both recently watched and loved. Plus, it's Sophie's turn for Five Favorites, and we have some exciting news about our Amazon shop. Or maybe "exciting" is a stretch. But nonetheless, we have news.
Hope y'all enjoy!
You can click here to listen. Or you can even listen right here.
And if you're on the Facebook, well, we are, too.
We'd love for you to subscribe on iTunes, and we'd be honored if you'd leave us a review.
Show Notes:
– Mississippi State wins the college baseball National Championship
– Jake Mangum tells Coach Lemonis in 2019 that he's going to win the NC for MSU
– Out of Left Field postgame podcast episode (recorded after the Bulldogs won the CWS – it is FANTASTIC)
– An excellent YouTube playlist of State's path to the national championship
– Starstruck (not for the children)
– Four Weddings and a Funeral on Hulu
– Laura Tremaine on Instagram (her content on making time to read is a treasure)
– Annie B. Jones' book recommendations
– Favorite Day dark chocolate espresso trail mix
– The Rise and Fall of Mars Hill podcast
– a delightful caftan / cover-up option
– Peace to All Who Enter Here plaque for doorframe
– Faith Adjacent episode about John Mayer
– @houseinhabit (Mel's favorite Free Britney account)
– "Britney Spears's Conservatorship Nightmare" by Ronan Farrow and Jia Tolentino
Sponsors:
– Third Love (use this link for 20% off your first purchase)
– Thrive Market (use this link for $20 off your first order and a free gift)
– Care/of (use promo code BIGBOOCAST50 for 50% off your first order)
– Native (use promo code BIGBOO at checkout for 20% off your first order)
Copyright secured by Digiprove © 2021