I'm going to be honest. This time of year is just not my favorite shopping time.
I'm over summer to the point that I don't want to buy anymore summer clothes even though I know it's going to be hot here for another three to four months at least. And it's too early to buy fall clothes that I won't be able to wear for a long time because I don't even know what I'll want by October.
And I used to get really excited over the Nordstrom Anniversary sale but it's lost its luster for me because I have been tricked into buying too many sweaters and booties that I thought I loved in July and regretted in December.
Thank you for coming to my TED talk.
Here are some cute things I found this week in case you're in more of a shopping mood than I am.
1. white ditsy floral midi dress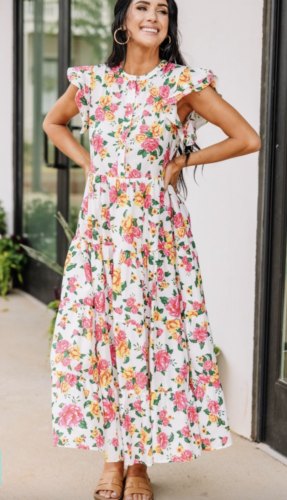 I really do love this dress. It's bright and happy and just a really cute style. It's $62.
2. think about it yellow midi dress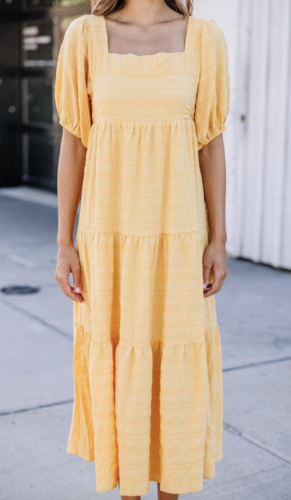 This is another great basic dress for summer. It's $56.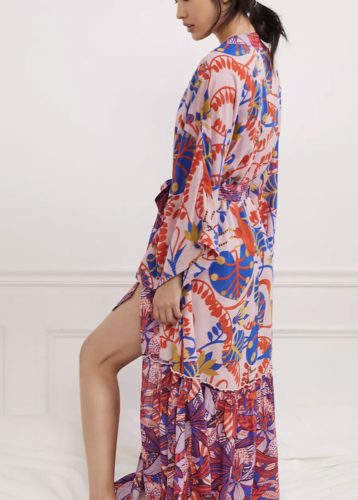 At full price this was too much for a robe in my opinion, but it's on sale for $79.95 plus an extra 25% off right now which makes it a game changer. I think the colors are so pretty and I do love a pretty robe since I like to be back in my loungewear by about 6 p.m. every night.
I didn't choose the rockstar life, the rockstar life chose me.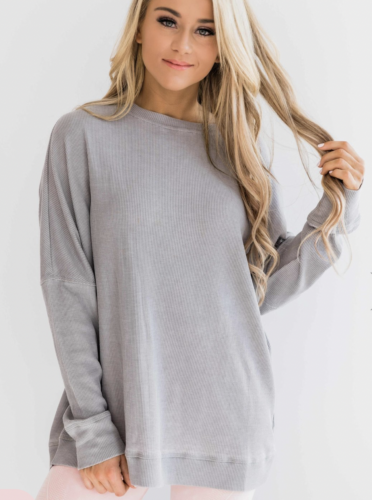 I like a lightweight sweatshirt type of thing to throw on over my workout clothes when I have to go run errands in stores that are usually blasting the A/C. This is really cute and $38.
5. oversized vintage tie dye tunic sweatshirt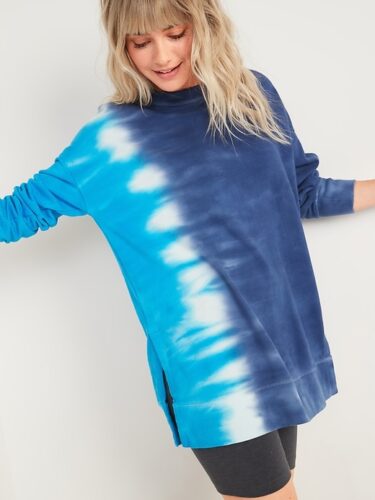 This is a great tunic sweatshirt that would be so cute with leggings. It comes in several color options and is on sale for $17.97.
6. a new day slim fit tank top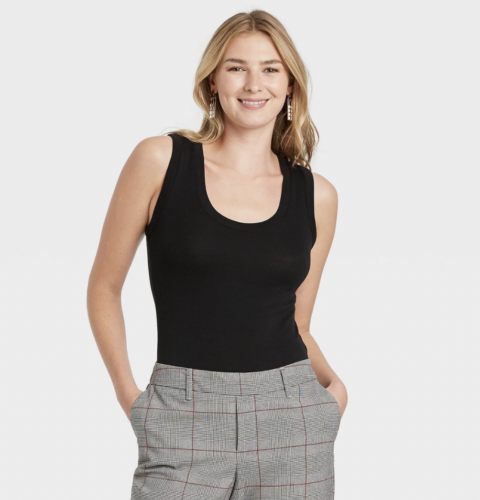 I bought this tank in white last year and it's just a great shape and fit. It looks so good layered under sweaters and jackets, but also works on its own because it's not too thin or see through.
It's just $5 and a great basic.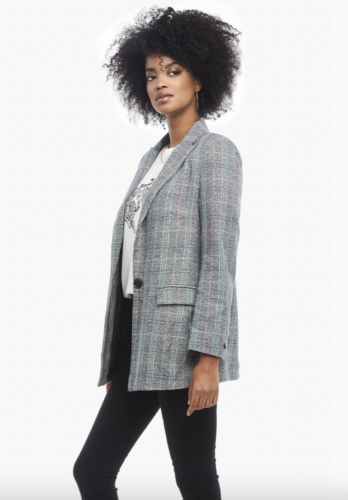 I can tell I'm wanting to shop for fall clothes because I am drawn to this blazer. I think the colors are so pretty and it's easy to dress up for work or down with jeans and sneakers.
It's $155 but you can get 20% off everything at ABLE with code BIGMAMA20 at checkout.
8. nike blazer low '77 sneaker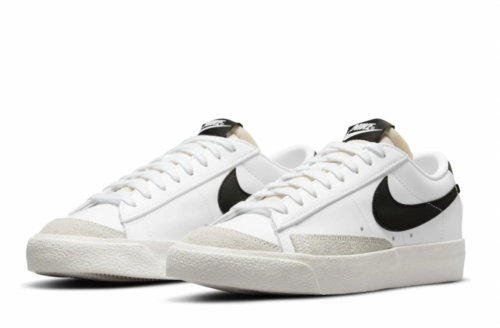 You know how I feel about a great sneaker. These are so retro and fun. They are $85 and come in several color combinations.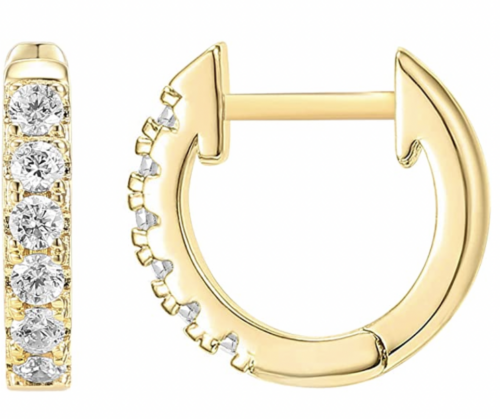 I bought these just to wear everyday and I love them. They are the perfect size, so lightweight that you forget you have them on and just $12.95.
10. sail away white and blue midi dress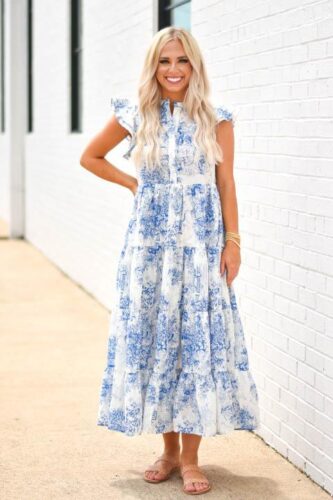 This is the prettiest dress. I do not need it which I am repeating to myself over and over again. But I love it. It's $98.
That's it for today.
Have a good Friday.
Copyright secured by Digiprove © 2021