I just got home yesterday from the most delightful girls' trip to Breckenridge. We biked, we hiked, we rode horses and just enjoyed being outside in an environment that didn't feel like a hot, wet sock.
But here's the problem. Now I'm home and ready for fall. Yet it won't feel like fall here for probably another three months at best.
Such is life in Texas.
Anyway, here are some cute things I found this week:
1. alluring adventures berry print maxi dress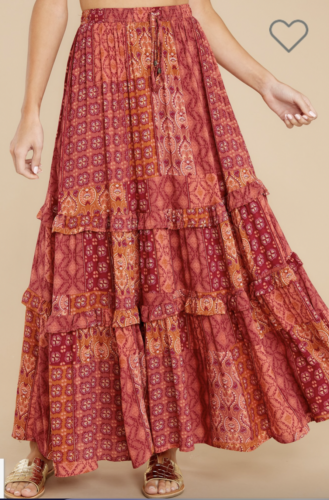 I love this skirt. It's a perfect transition piece for fall and it's $54.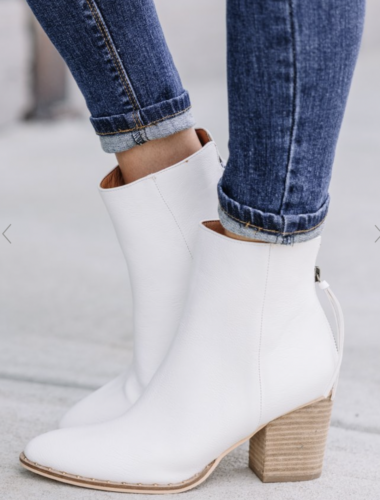 I'm still not sure how I feel about white booties for myself, but I really like them on other people. These are a great price point at just $45 to try them out and see if it's a relationship I want to pursue.
3. what you want army green button tunic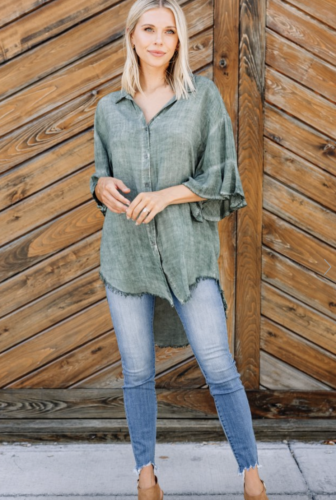 Love the color of this for fall and the length is great. It's $44.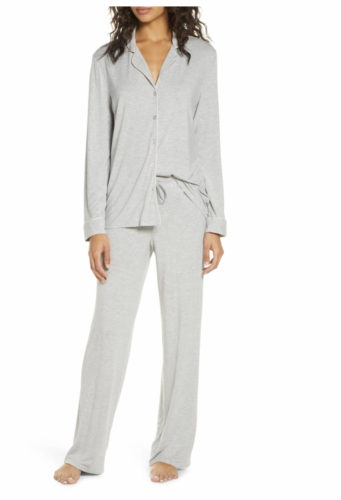 Everyone raves about these Nordstrom pajamas and they're on sale for $42.90. They come in a lot of color options and could make a great Christmas gift.
5. treasure and bond high low crewneck sweater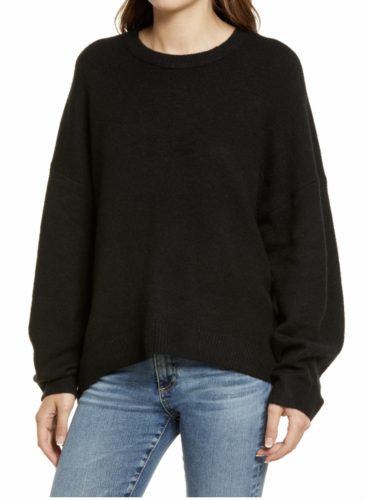 I bought two Treasure & Bond sweaters on sale at the end of the season last year and they were my favorites. So soft and just easy to wear with jeans.
This one is on sale for $45.90. It also comes in oatmeal and a red ochre color.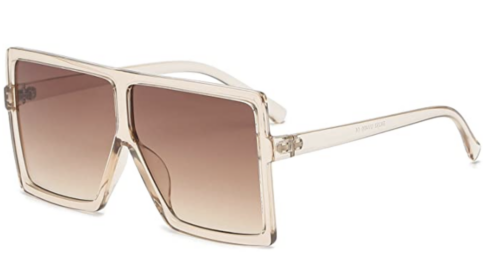 Gulley wore these sunglasses when we were in Colorado last week and I thought they were so cute. Imagine my surprise when she told me they were Amazon and just $9.99.
7. chuck Taylor all star lift platform sneakers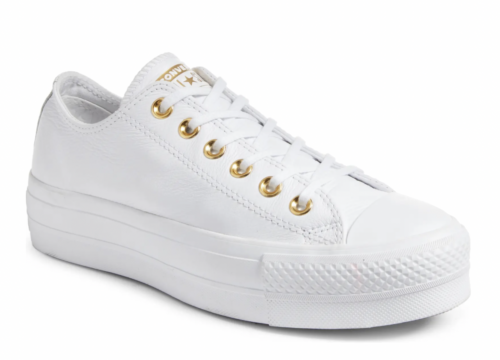 These have great reviews. I love the gold accents, the platform heel and the fact that they're white leather instead of canvas. They are on sale for $49.90.
8. old navy dolphin hem run shorts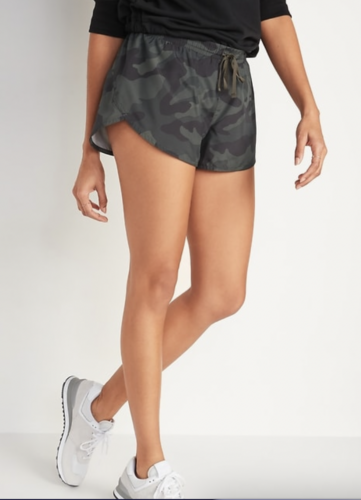 I love these Old Navy running shorts. They are so lightweight and fit so well. They are currently on sale for $9.97.
9. madewell leather pouch clutch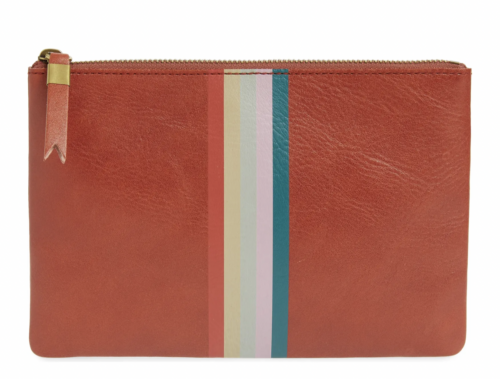 I bought a Madewell clutch like this several years ago and love carrying it. I use it by itself and then can just throw it in my larger handbag when I need more room.
It's on sale for $35.90.
10. Zella live in high waist leggings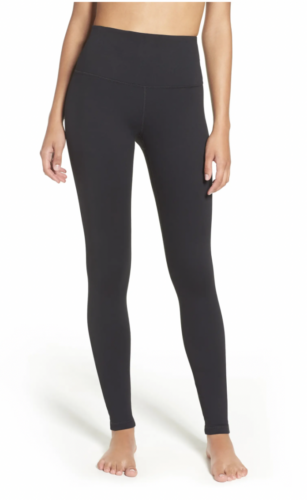 These are my favorite leggings for anything active. I wore them last week in Colorado and it reminded me I need a new pair this year.
They are on sale for $38.90 and come in several colors.
That's it for today.
Have a good Friday.