Yesterday we made a quick trip to College Station to see Caroline. It had been two weeks since I'd seen her and I decided that was long enough. But now it's late so this is going to be quick. Plus, I need the weather to cool off before I can get excited about sweaters.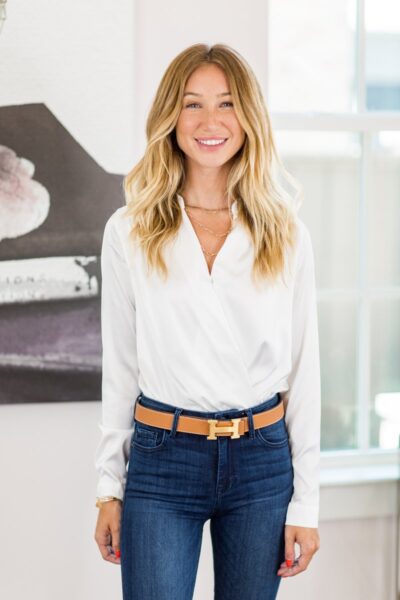 I don't always know I feel about bodysuits, but this one is so great with this tailored white top. It makes it so easy to wear with skirts, jeans or pants.
It's $42.
2. janet dress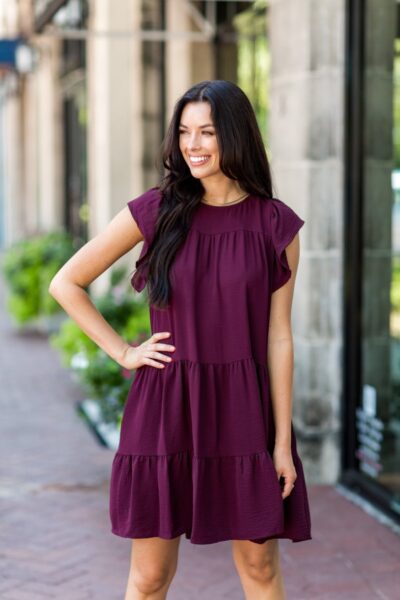 In my annual fall search for maroon clothing, I found this cute dress. Perfect for game day for Aggies. It's $54.
It also comes in navy.
3. what you like hunter green plaid button down top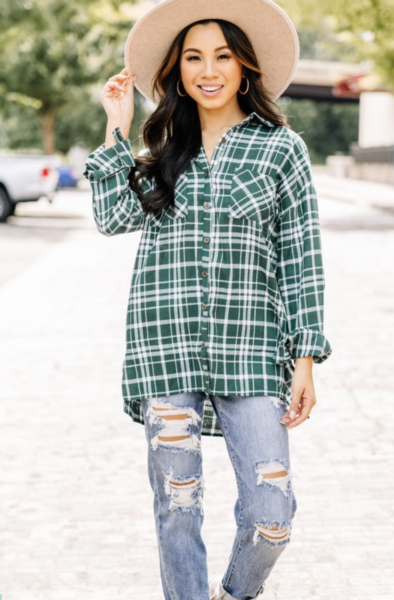 I love this green plaid because it's different than other plaids out there and it's a great length to wear with leggings. Or you could wear it open over a cute t-shirt or cami.
It's $44.
4. embroidered cutwork tie-neck blouse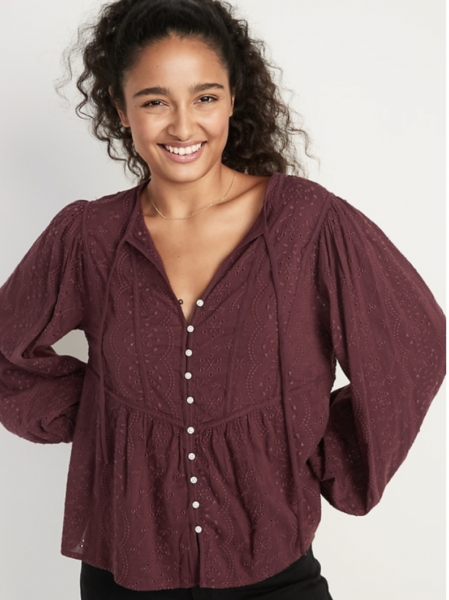 See? Maroon. This is what I look for this time of year. This looks so much like an Anthropologie top but it's Old Navy.
It's $36.99.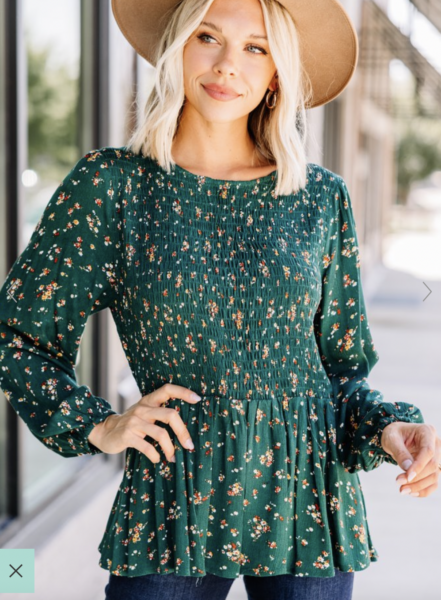 How cute is this? It could easily be dressed up or down but would look so cute with some jeans and clogs.
It's $45.
6. j.crew slim-fit chambray fit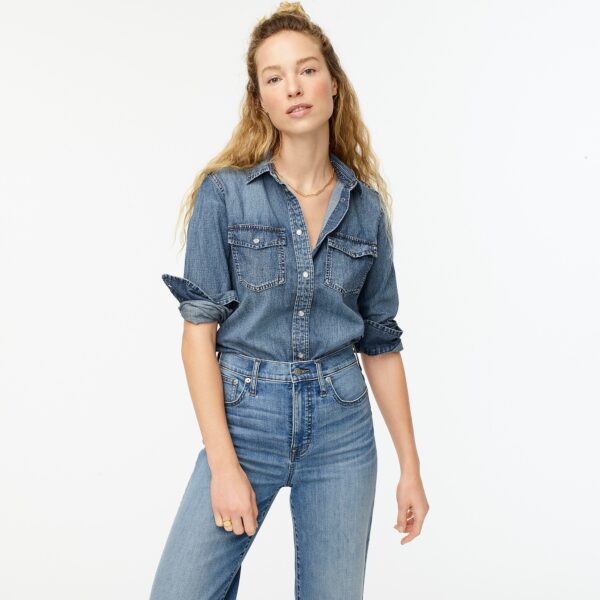 There is really no better basic in my opinion than a good denim shirt. This one from J.Crew is one of my all time favorites.
It's $89.50.
7. she's the center of attention sweater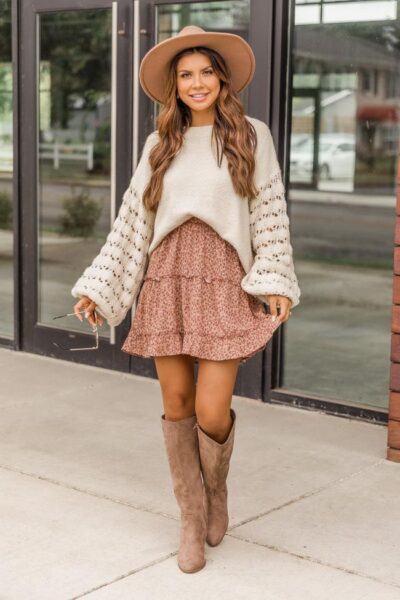 How pretty are the sleeves on this sweater? It comes in several color options and it's $46.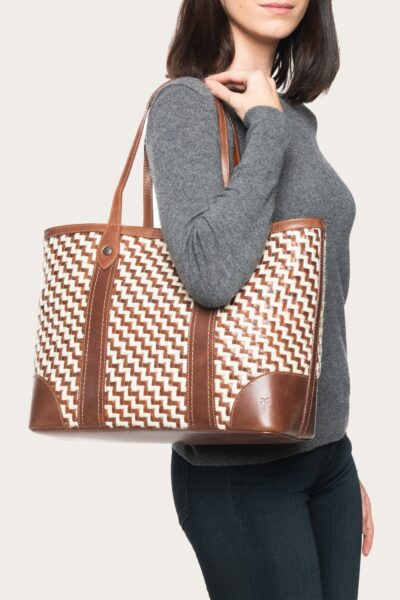 Well, this bag wasn't anything I was looking for, but I accidentally saw it on the Frye website and fell in love.
It's $358 but so gorgeous.
9. everyday essence camel brown cardigan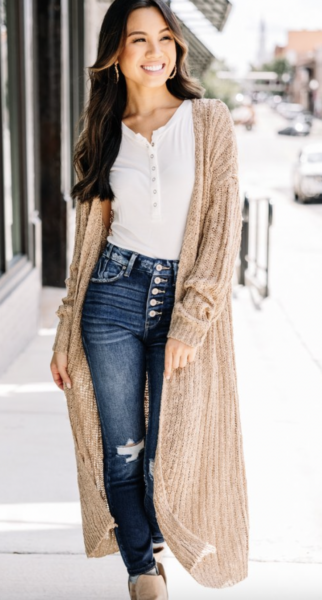 This is such a great long cardigan. I love the color and that it's not too heavy.
It's $58.
10. chiffon spaghetti strap cami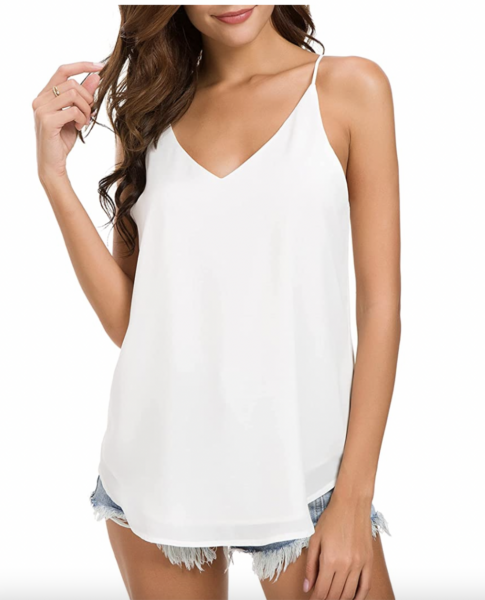 I bought this in three colors last year and it's my favorite basic to wear under jackets, cardigans, etc. It's a great piece to have and the chiffon material is great because it's not clingy.
It's $24.90.
That's it for today.
Have a good Friday.
Copyright secured by Digiprove © 2021