It's Labor Day weekend, it's September and, as I'm typing this there is college football on my television. It's officially my favorite time of the year. We can start at least thinking about sweaters and boots and days that don't feel like we live on the sun.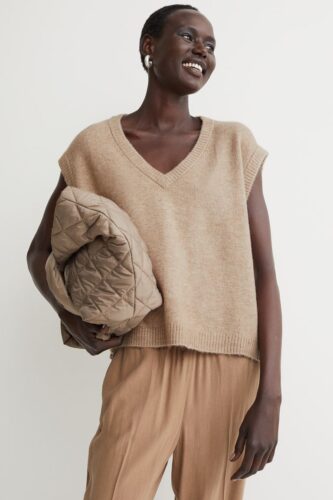 Sweater vests are a big fall trend and I really love this one. It's a great length with higher waisted pants and a good slouchy fit.
It's only $17.99 and it also comes in black and light beige.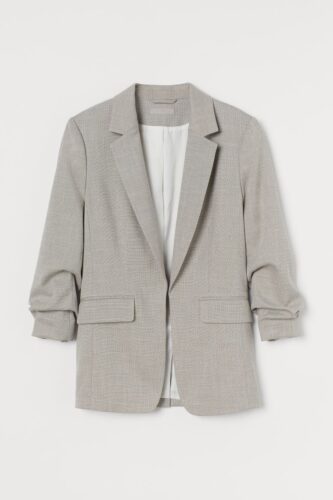 Structured menswear is another fall trend. I have always loved a blazer and this one is such a great fit and color. I really like the gathered sleeves, so much simpler than trying to figure out the cuff situation.
This is $49.99.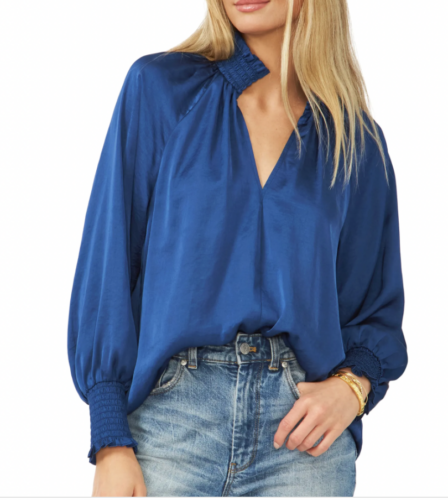 This top is so pretty and I love this royal blue.
It's $79. It also comes in ivory.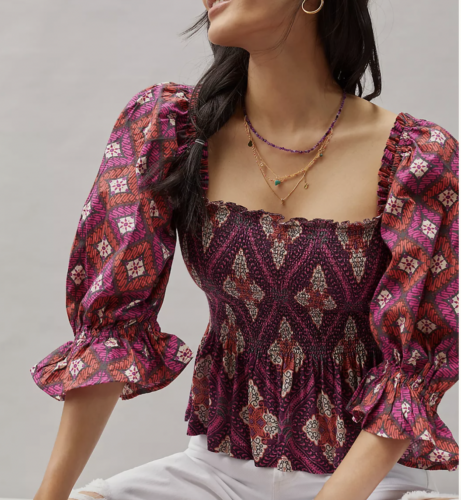 I have been searching for all manner of maroon clothing because Aggie football. This top is so pretty and feminine.
It's $80.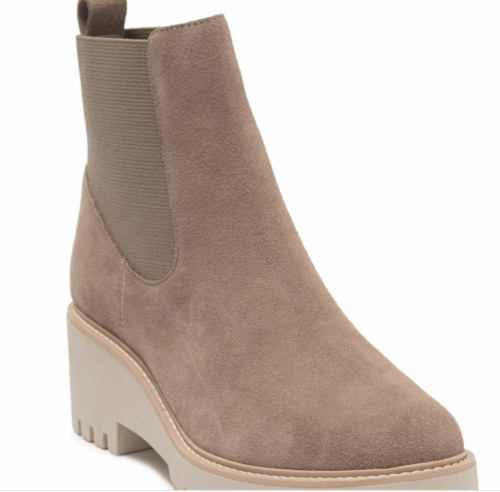 Sophie bought these Chelsea boots last year and I really wanted them but couldn't justify another pair of boots at that juncture. Now they are on sale for $89.97.
Chelsea boots are still as in style as ever so consider this purchase justified.
6. hunter short nebula rain boots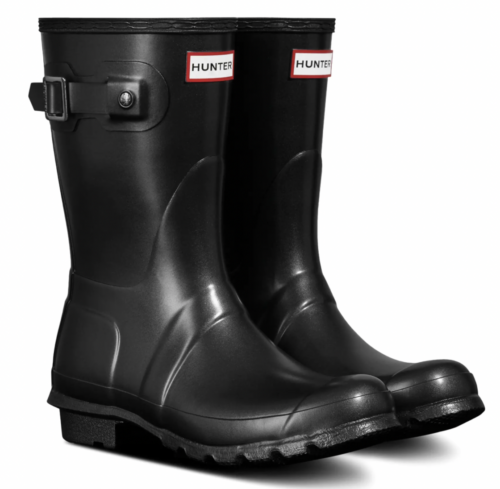 I've been looking at rain boots because Caroline is definitely going to need a pair for walking on campus this fall. I love this shorter version of Hunter boots.
They are on sale for $79.97. They also come in blue or white.
7. frye Melissa button inside zip leather boots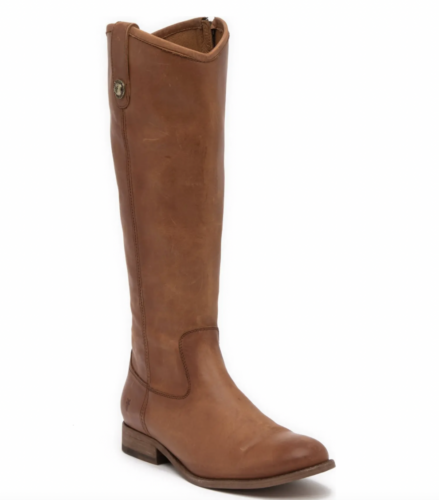 I bought these at the end of last winter when I saw them on sale because they were such a good deal. And, here's a tip, I took them to the shoe repair place to get lug soles put on them because I wanted them to look a little more rugged and be more versatile.
They are normally $378 but are on sale for $149.97. Frye boots are such a great investment and will last forever.
8. make it your own black midi dress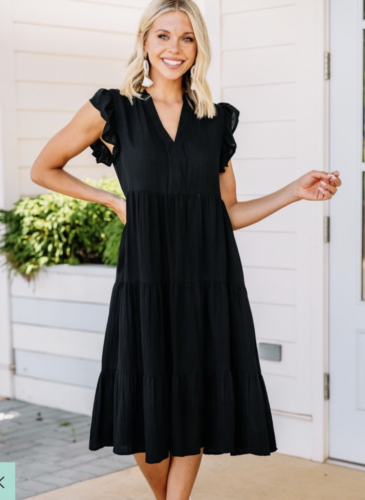 I'm always looking for things that transition to fall but can still be worn when it's hot. I love this black midi dress. It would look so cute with boots or booties.
It's $55.
9. Preston top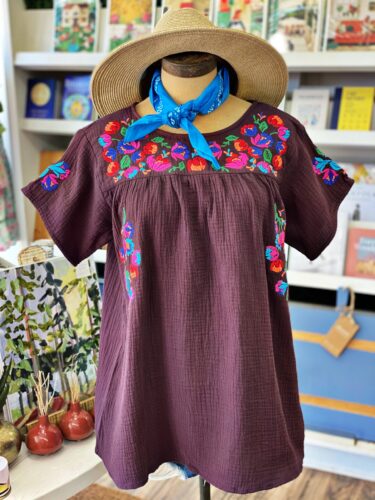 In my search for maroon items, I found this cute little top. It also comes in an orange color if you happen to cheer for another school who won't be named.
It's $44.99.
10. perfect record knit maxi dress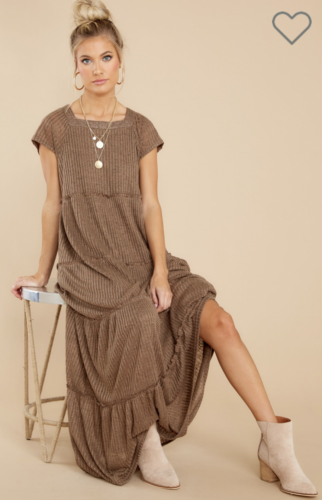 This just looks cute and comfortable. I'm a fan of both of those things.
It's $48 and it comes in several color options.
That's it for today.
Have a good Friday.
BTHO Kent State.
Copyright secured by Digiprove © 2021