So it's officially October and this weekend kicks off my plan to be in College Station to watch Aggie football almost every single weekend of the month. It really is the most glorious time of the year and now I just need the football team to cooperate and play in a way to not ruin my fun.
It would also be lovely if the weather got the memo that it's time to settle down and cool off for a sustained period of time. This is all I'm asking.
Here are some cute things I found this week:
1. obvious reason taupe turtleneck oversized pullover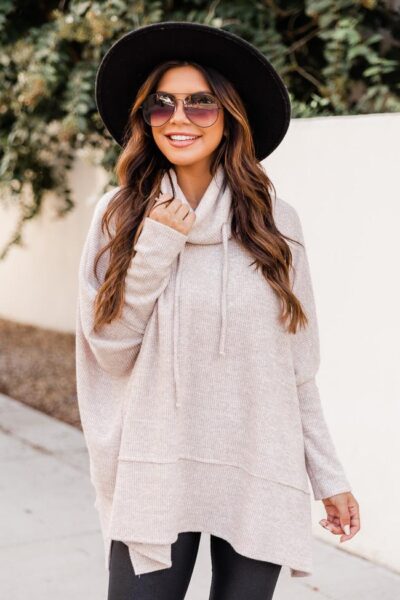 This is the kind of thing I'll want to live in once the temperatures drop. So cozy and comfortable and perfect with leggings.
It's $48.
2. uncomplicated my life pullover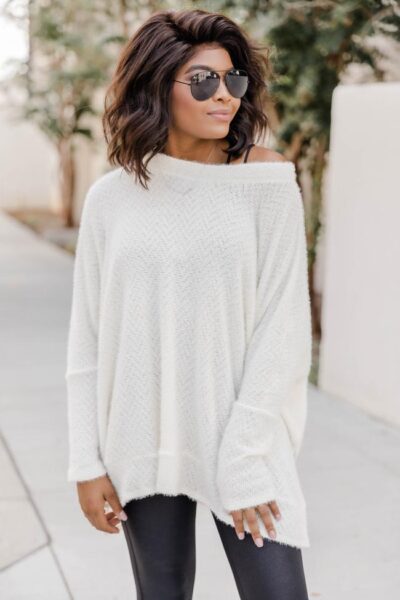 Maybe it's because it's rainy here, but I'm wanting all the cozy things. This comes in several color options and is $42.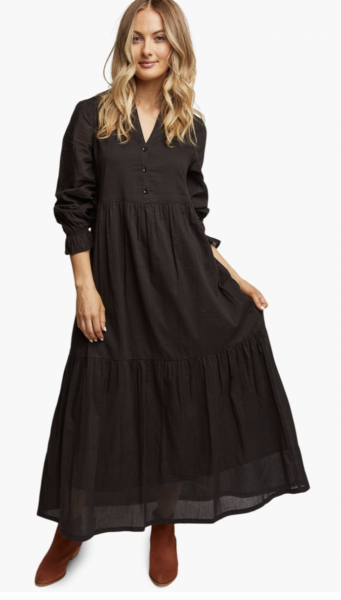 This is one of my personal fall favorites. It's a great lightweight dress that is so easy to throw on and wear, plus you can dress it up or down.
It's $150 but you can get 20% off with code BIGMAMA20 at checkout.
4. amazon essentials soft touch hooded pullover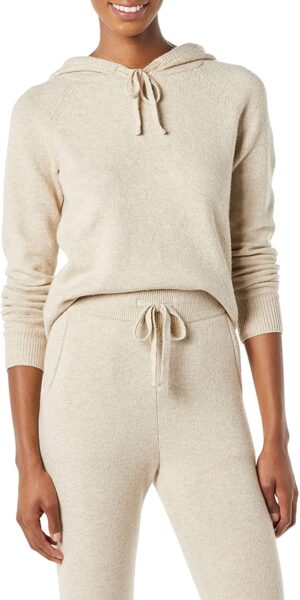 I ordered this last week because I thought it looked like a cute option to wear with jeans and sneakers and I was right. It is so super soft and I love the hood.
It's $28.90. It comes in several colors. I'd size up one if you want it a little looser.
5. frye Melissa button inside zip leather boots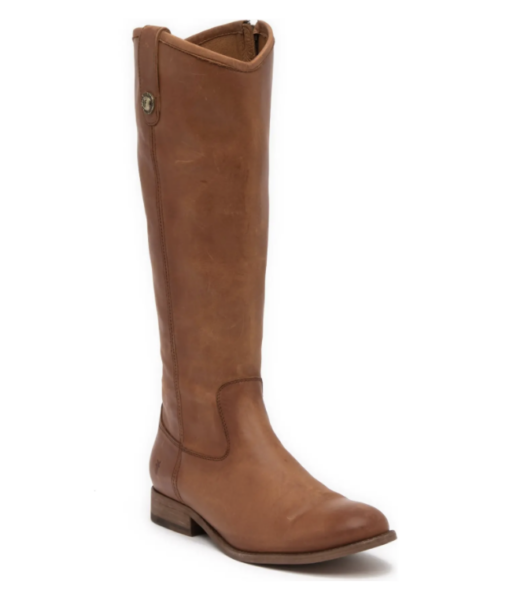 I know I've featured these before but they are such a great deal for a classic pair of boots.
They are on sale for $149.97 and normally $378. They also come in black.
6. nothing to lose orange and navy dress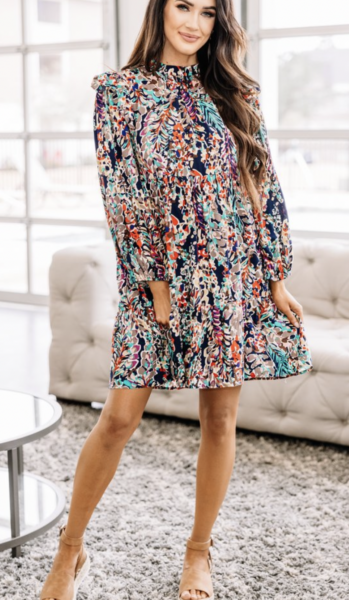 This is the cutest dress to wear with tall boots or booties.
It's $44.
7. cozy crush cable knit cardigan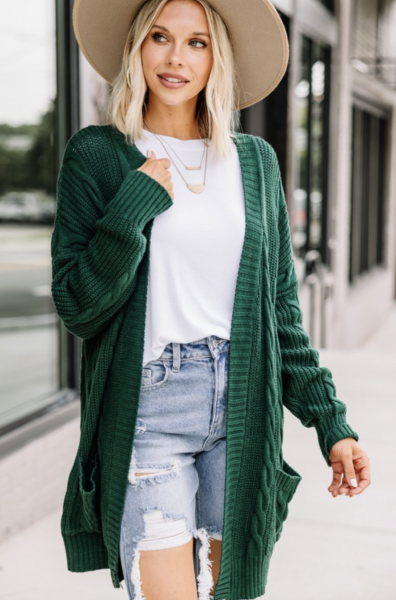 I love this cable knit cardigan because it's the perfect winter coat for Texas most days. It's soft and it comes in several color options. It's easy to dress up or just to throw on over some athleisure.
It's $58.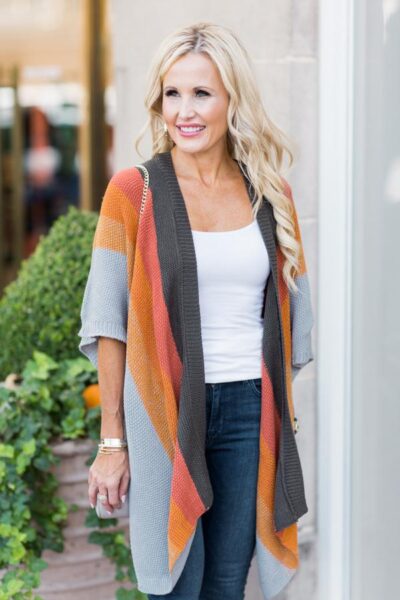 I think this is so cute and I love the colors for fall.
It's $52.
9. a new day women's crewneck pullover sweater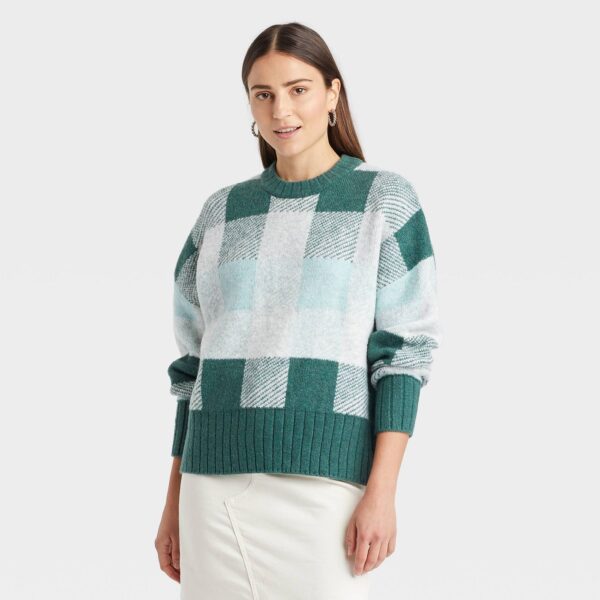 I saw this sweater in Target this week and it's so cute and soft in person. It comes in solid colors and this darling plaid.
It's $25.
10. j.crew lightweight utility jacket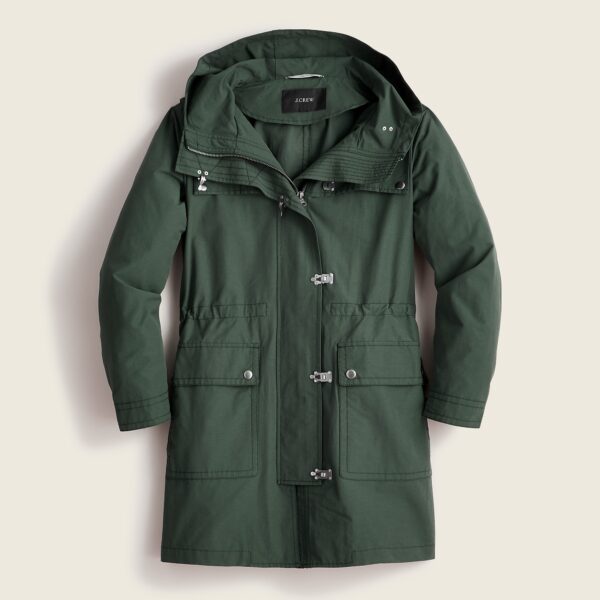 This is such a great jacket if you're in the market for a good multi-purpose lightweight jacket. It's water resistant and comes in several color options.
It's 50% off and on sale for $74.50.
That's it for today.
Have a good Friday and BTHO Mississippi State.
Copyright secured by Digiprove © 2021