Listen.
It has been quite the week here. Mabel was in the vet hospital several days longer than I expected and when we finally brought her home Wednesday, I realized her ears were swollen and we had to bring her back to get treated for an allergic reaction. Let's just say her immune system has been through it.
The ultimate diagnosis was hemorrhagic gastroenteritis which some dogs just get for no reason. Thankfully, she seems to be almost fully recovered and we now have some doggy CBD pills to help her with her anxiety which can exacerbate the stomach issues. Mabel is a complicated little dog with complex emotions. But I'm so glad she is home and well.
Anyway, I'm headed to College Station this weekend for the A&M vs. Auburn game and I can't wait. The game should be amazing and the weather is going to actually feel like fall which is such a novelty. And, to add to the gloriousness, it's Daylight Savings time this weekend so we get an extra hour. It's really an abundance of riches.
Here are some cute things I found this week: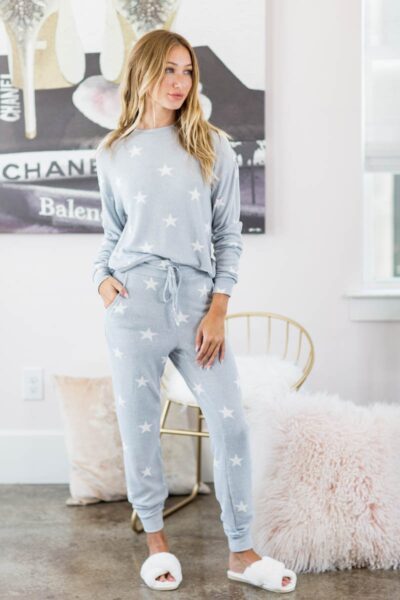 This is the cutest lounge set and would make a great Christmas gift.
It's $48. It also comes in solid black. It runs small so size up.
2. feeling close to you Kelly green textured sweater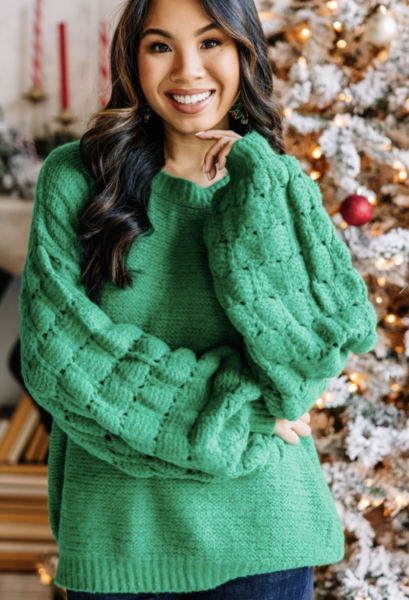 Kelly green is one of my favorite colors and I especially love it for the holidays.
This darling sweater is just $60. It also comes in red.
3. thread and supply shirt jacket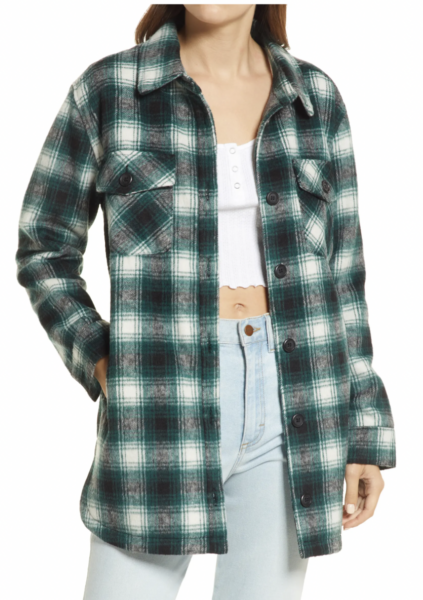 I appreciate that Thread and Supply is calling this a shirt jacket like God intended. The word "shacket" is an abomination. Anyway, I love this green plaid version and the length of it.
It's $49. It comes in several solid and plaid colors.
4. bb Dakota Steve Madden show stopper sequin duster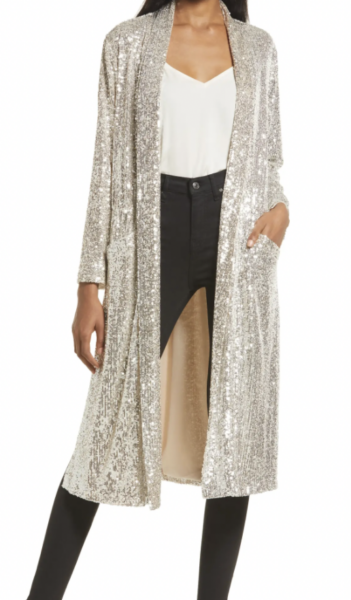 If you need a piece in your closet that will instantly make any outfit a holiday outfit, this is it. I adore this.
It's $139.
5. cuddles in cali black poncho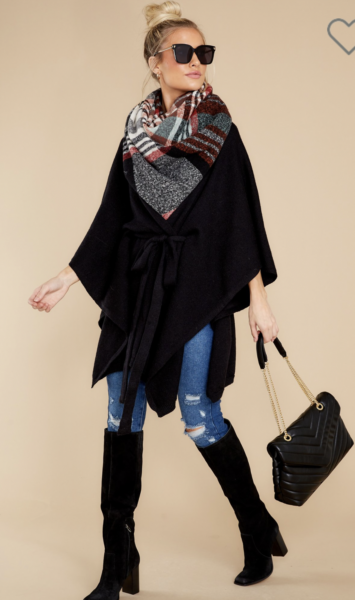 I adore a poncho and this one is so great. Love that it has a belt options. So cute with jeans and tall boots.
It's $49.
6. chill time burgundy plaid coat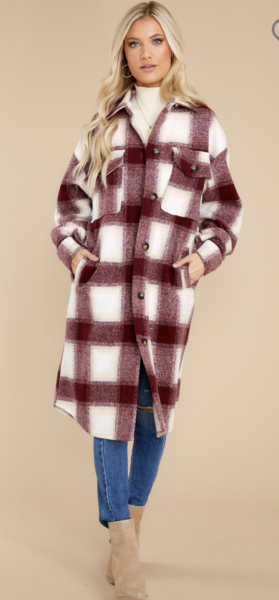 My only sadness is that I cannot order this today and have it int time for the game on Saturday. This long length is so great and of course the maroon has my heart.
It's $72.
7. hooded open front cable knit cardigan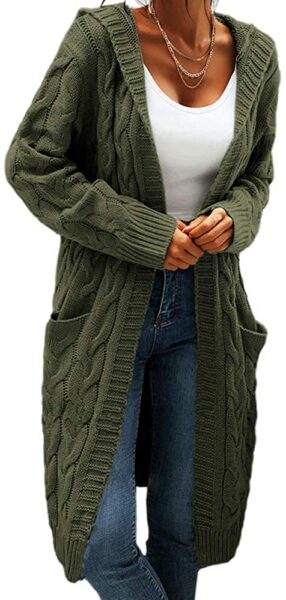 I saw this on Amazon while I was looking for a good sweater jacket. This one has amazing reviews and I love that it's a cable knit. It makes it cozier than just a normal cardigan.
It's $45.99 and it comes in a bunch of color options.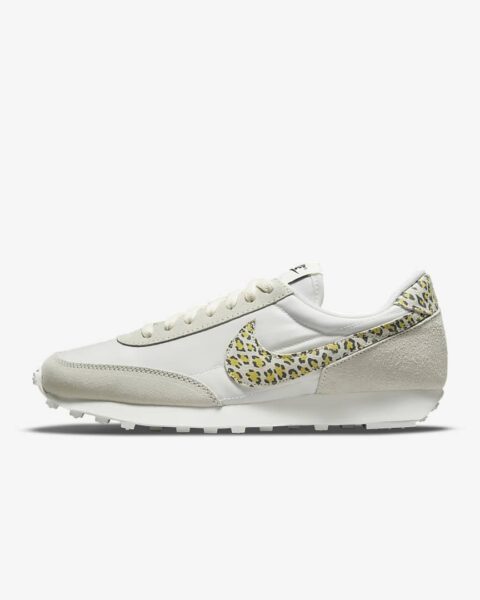 I love these Nike daybreak sneakers. They are so retro and remind me of the Nikes of my youth. This new version with the leopard swoosh is so cute and makes a great neutral sneaker.
They're $100.
9. Maeve Colette cropped wide leg corduroy pants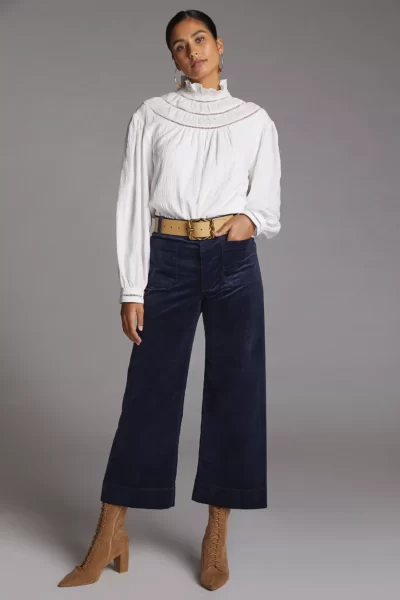 I showed these in the green print version a few weeks ago and they are now sold out in almost every size, but I also love this navy. This whole outfit is basically one I'm planning to recreate for the holidays.
They are $120 and come in other colors.
10. pilcro applique velvet blouse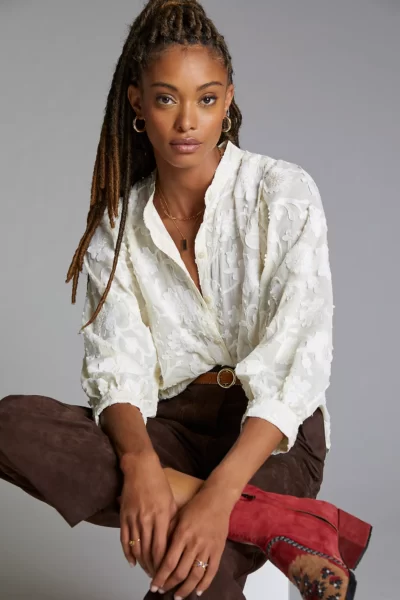 This is the top I'd get to wear with the pants up above. It would also look great with jeans, but it is perfect paired with those wide leg corduroys.
It's $148 and it comes in other colors, which are all equally beautiful.
That's it for today.
Have a good Friday.
BTHO Auburn!
Copyright secured by Digiprove © 2021