This is going to be a quick one because I am in the process of hosting a whole group of college kids at my house and you wouldn't believe how much food they eat.
Here are some cute things I found this week: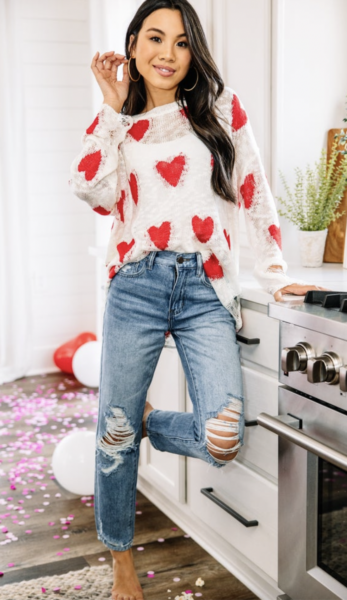 This is super cute and just $49. It also comes in red with white hearts.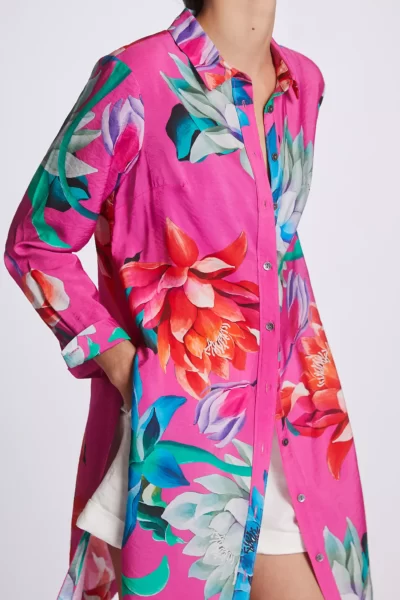 I have loved this since the moment I saw it. It's $120 and so bright and fun for spring.
3. gap vintage soft classic joggers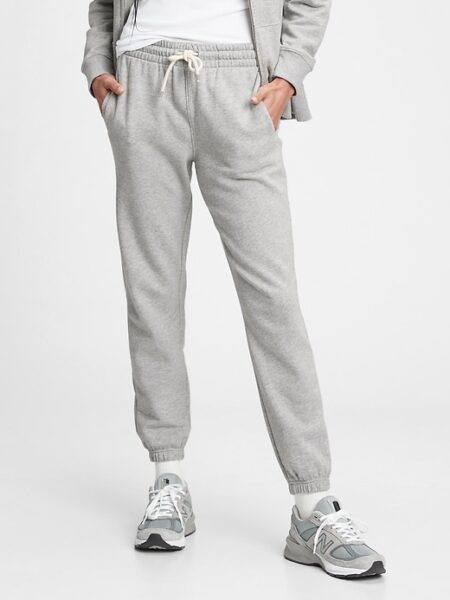 These continue to be my MVP of the season. They are just like the sweatpants of ye olden days.
They are on sale for $34 and come in a bunch of colors.
4. long sleeve button down tunic with pockets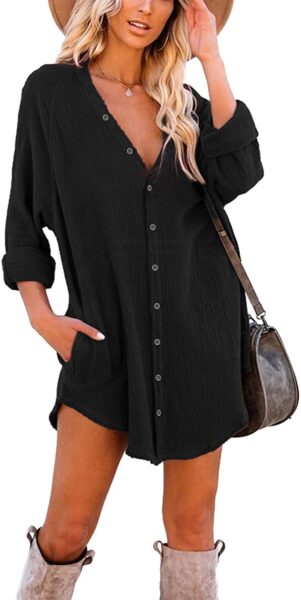 This is a great dupe for a Vici tunic. It's a great length and just $27.19. It comes in a ton of color options.
5. anrabess long sleeve v-neck tunic sweater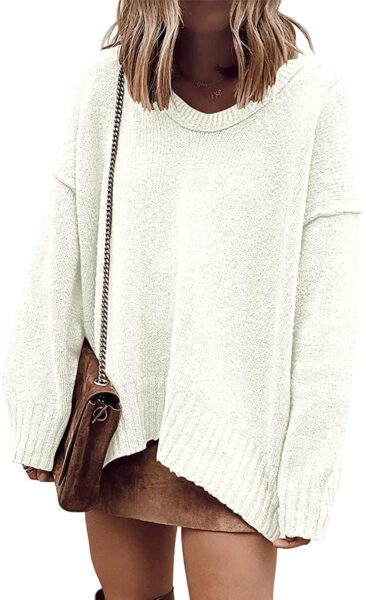 I ordered this last week and I love it. It's the perfect slouchy sweater and super soft. Would be great dressed up or down. It's $39.99 and comes in several colors.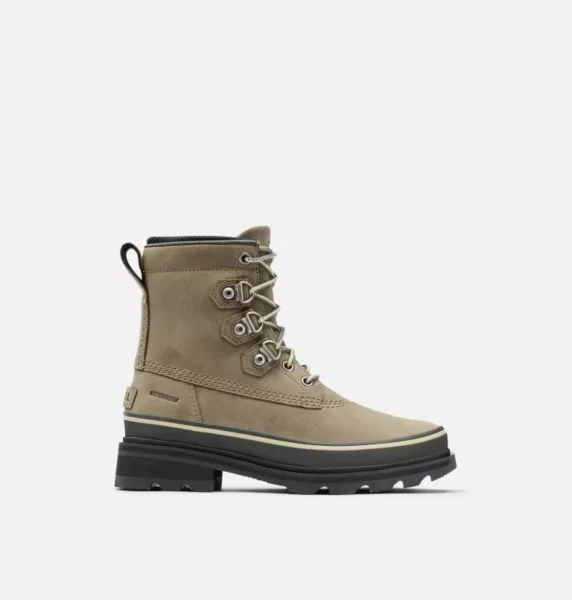 Sorel is having a big sale right now. I love these boots and they are on sale for $149.98.
7. joy lab oversized hooded sweatshirt
This is such a great oversized sweatshirt. Perfect length with leggings. It comes in tons of colors and is on sale for $26.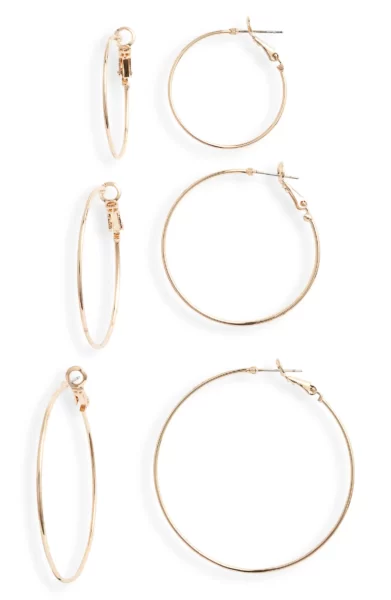 I'm just a gold hoop earring kind of girl. I love this assortment of three sizes and they are just $12.
9. Zella restore soft pocket leggings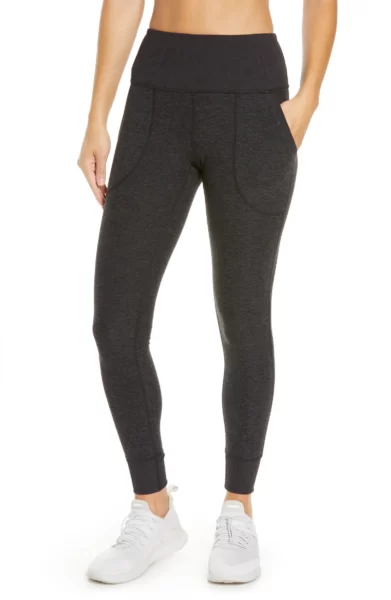 These are one of my absolute favorites. They fit like a legging but are styled like a jogger. So soft and comfy.
They are on sale for $52 and come in a bunch of colors.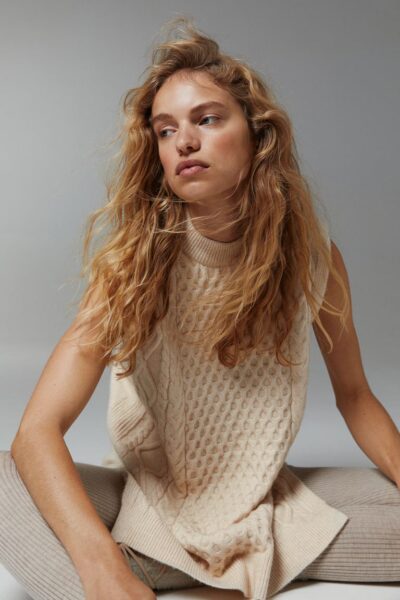 I love this sweater vest. It's a great length to wear with leggings and can be worn alone or layered over a long sleeve shirt.
It's $29.99.
That's it for today.
Have a Good Friday.