March is one of those months that I never can remember if it has 30 or 31 days. I know there's a song about it, but I can't remember the song either so it does me absolutely no good.
Whatever. My point is that it doesn't really matter because what I do know is that March always seems to fly by. It's 31 whole days (I just checked my calendar) that always seem to go by so fast and now it's officially spring. Let's enjoy it before summer shows up and ruins everything good about the weather.
Here are some cute things I found this week. I put in several dresses because people were asking about Easter dress options. Time is ticking so if you like any of these, you better order today.
1. Davis top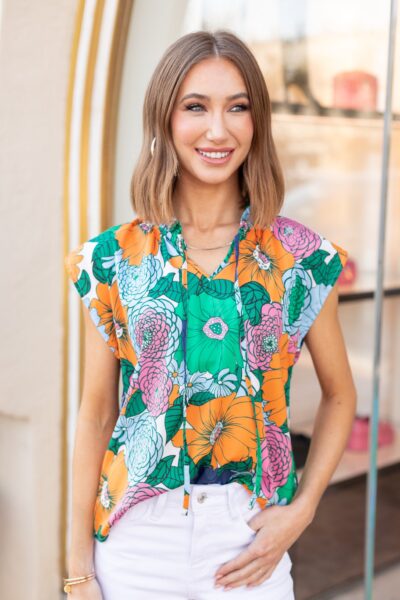 I love all the bright, fun tops that are out right now. It's the easiest way to make a pair of jeans or shorts look infinitely cuter.
This is $68.
2. Adele top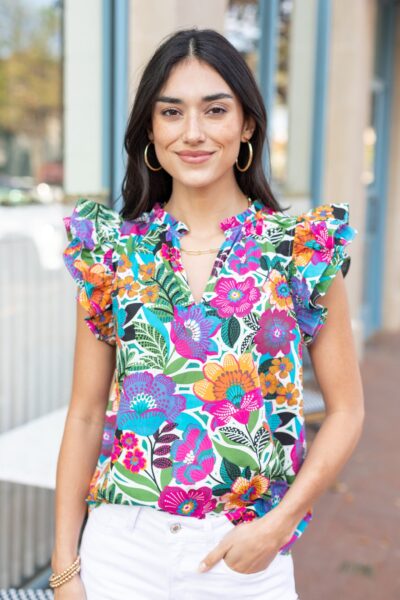 Yet another great top.
This is $68.
3. kut from the kloth Brooklyn shorts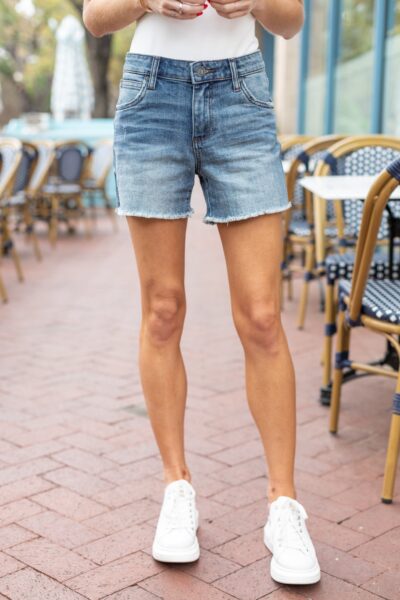 The longer length denim shorts are a blessing unto us from the Lord. Kut from the Kloth never does me wrong.
These are $88.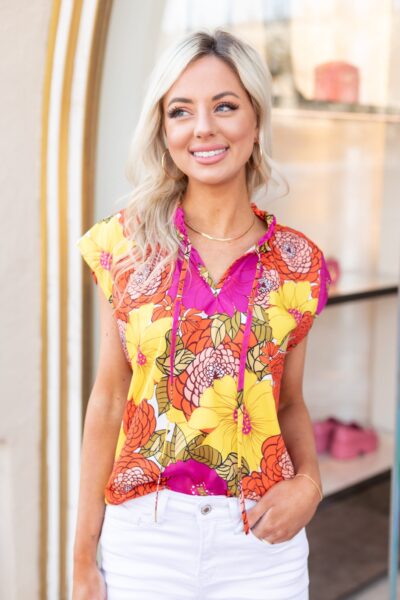 I mean what more could you want in a top for summer?
This is $68.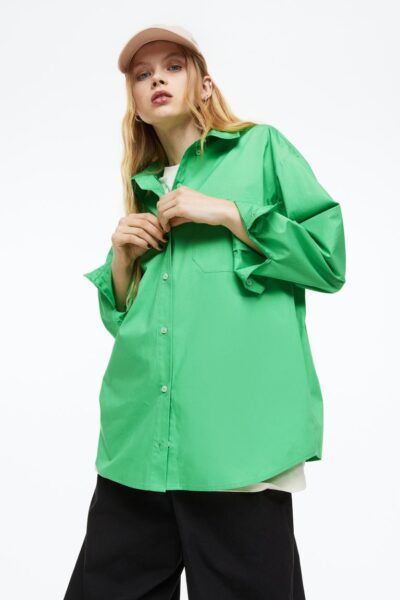 I have this shirt in two colors and it is so great. It's a crisp, cool poplin so it doesn't get super wrinkly and it's just a great oversize fit.
This is $24.99 and comes in tons of color options and stripe options.
6. make it your own tiered dress
If you need a great go to dress for spring and summer, look no further. This is super flattering, not too short and comes in bunch of color options.
This is $50.
7. risen cropped trouser jeans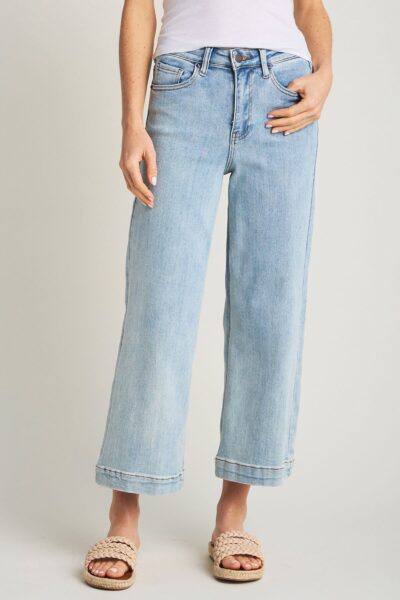 I think these are just the cutest. Love the cut and the light denim wash.
These are $69 and will sell out fast.
8. anita dress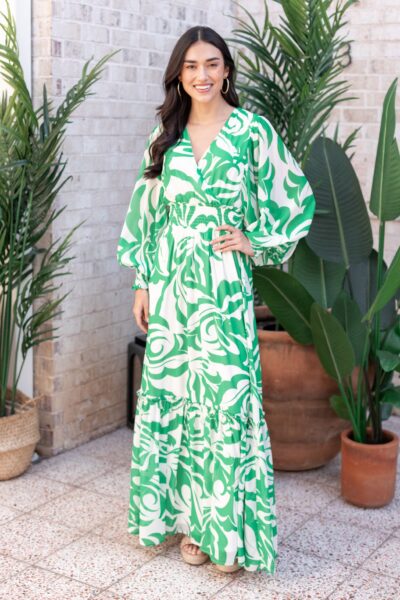 This dress is really all I want in my life and would be great for Easter.
It's $86.
9. Dennis dress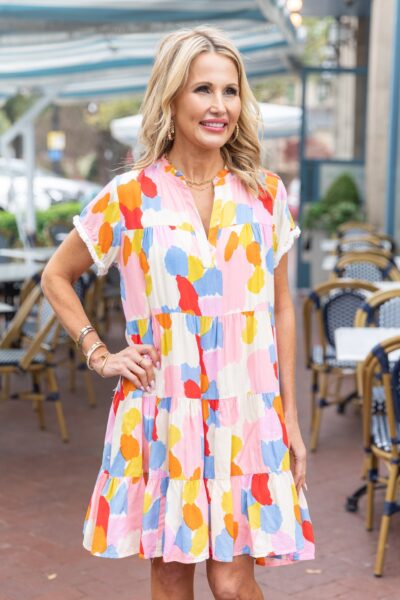 This is so cute and would be so easy to dress up with wedges or down with sneakers.
It's $94.
10. shea dress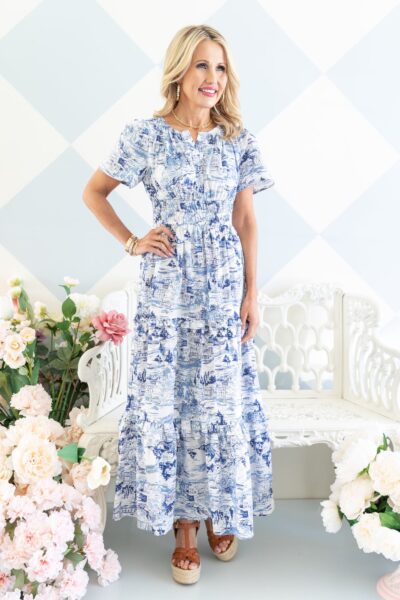 I have always loved a blue and white toile print. This is so similar to a dress at Anthropologie but just $112.
That's it for today.
Have a good Friday.