I'm posting Fashion Friday on a Thursday since tomorrow is Good Friday.
Here are some cute things I found this week:
1. Birkenstock Arizona chunky sandals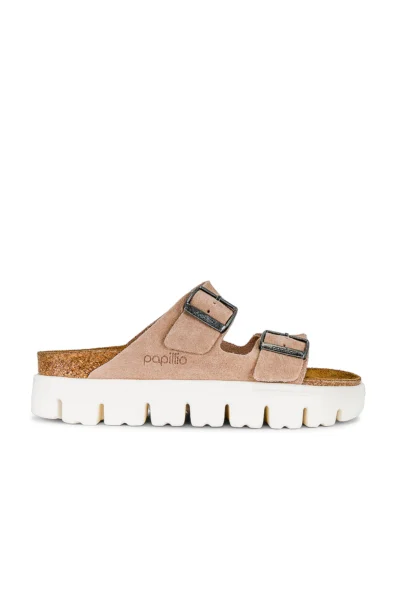 I ordered these immediately and have declared them my casual shoe of the summer. I love the chunky sole and they look great with shorts or jeans.
They are $130.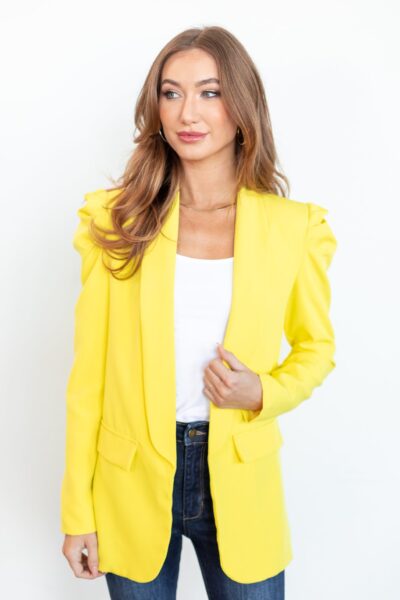 The amount of times I have thought of this yellow blazer and then remembered that I never actually ordered it is 1,032 times. This is such a cute look for spring.
It's $82.
3. universal thread ruched t-shirt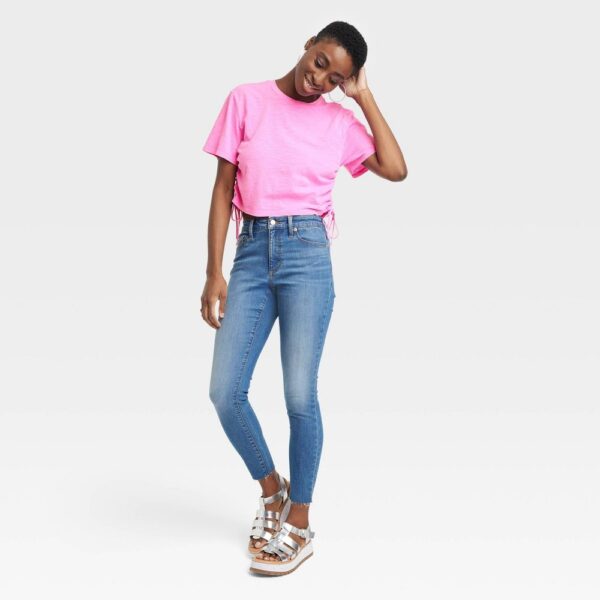 I saw these ruched t-shirts at Target the other day and they are such a cute option to pair with higher waisted jeans or shorts. And the ruching means you can make them higher or lower depending on your body type and where you want the hem to hit.
They are $16 and come in other colors including black and white.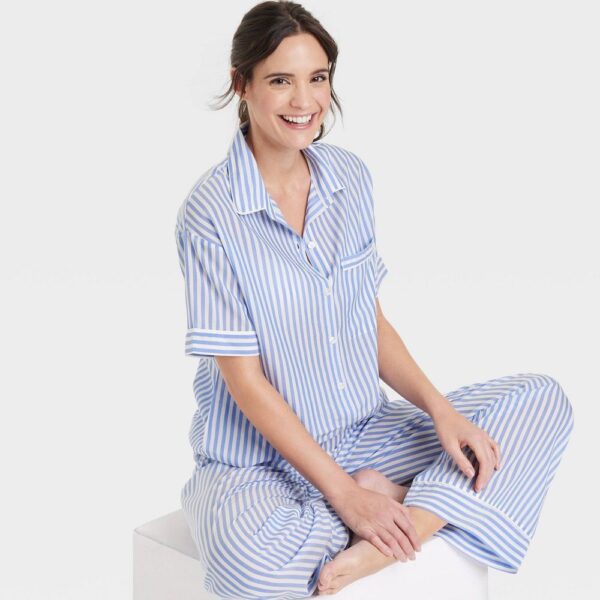 I love a summer pajama set and these blue and white striped are perfect. The top is $16.99.
Here are the matching pants .
5. asics Japan s pf platform sneakers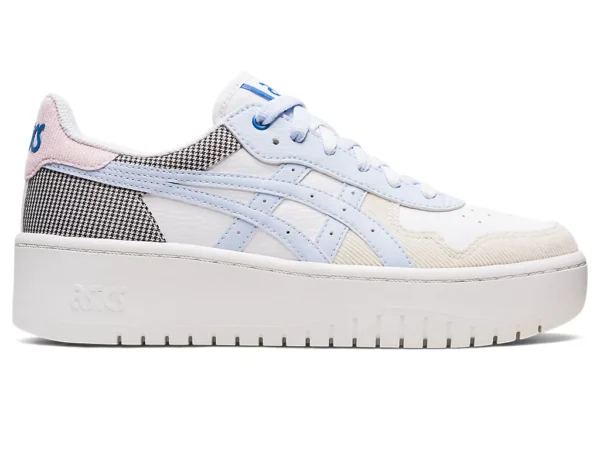 I believe a platform sneaker is a gift. It's the comfort of a sneaker but with a little height which I appreciate. These Asics are super cute.
They on sale for $69.95 and come in other color combos.
6. travel far away fuchsia print maxi dress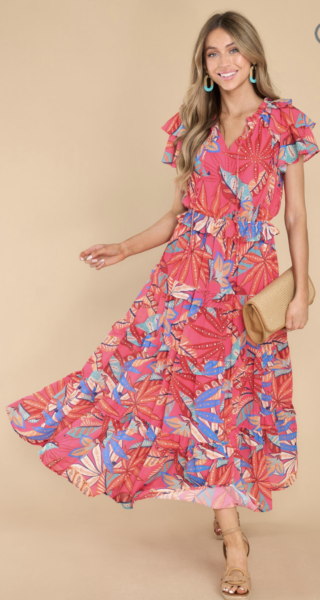 This is such a pretty dress and it's just $64.
7. j.crew linen blend drawstring shorts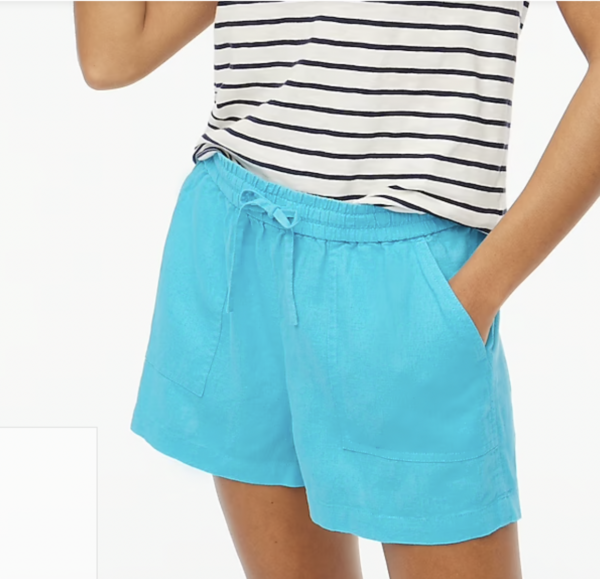 I am always on the search for cute, comfortable shorts for summer and these fit both of those categories. They are so easy to wear.
They're on sale for $24.50 and come in a bunch of color options.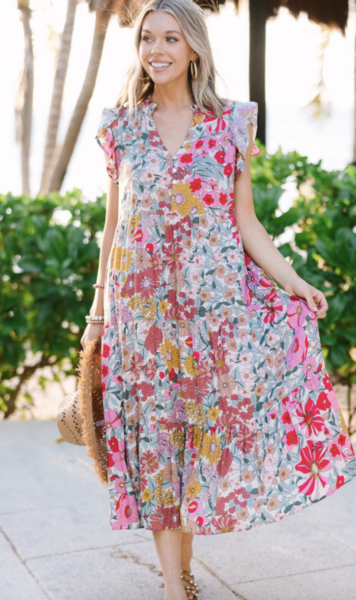 This is another great dress that is just easy to dress up or down.
It's $61 and comes in other color options.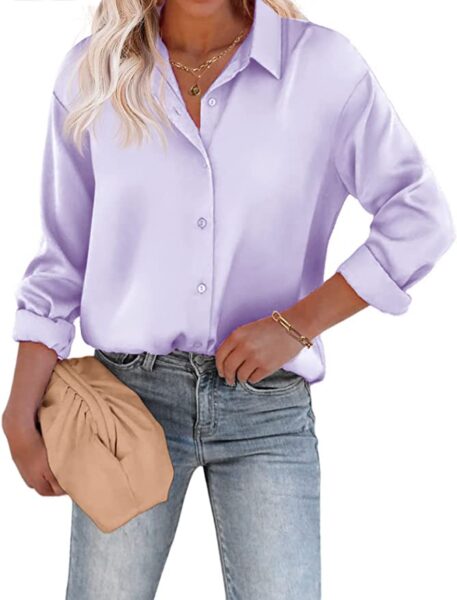 I was looking for a lavender satin shirt and found this one on Amazon. This is perfect if you aren't wanting to spend a lot of money. I would definitely size up.
This is $28.99 and comes in other colors.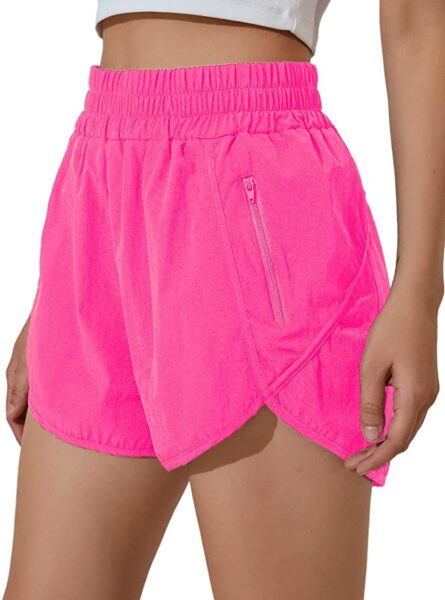 I definitely needed some new workout shorts for walking the dogs and just being outside this summer and I really like these. They are lightweight and have a zipper pocket which is nice.
They are $26.99 and come in other color options.
That's it for today.
Wishing you a Happy Easter!