This weekend is Parents' Weekend at A&M and I still need to pack and do all the things to get ready to leave town. And so this is going to be quick.
1. aidee dress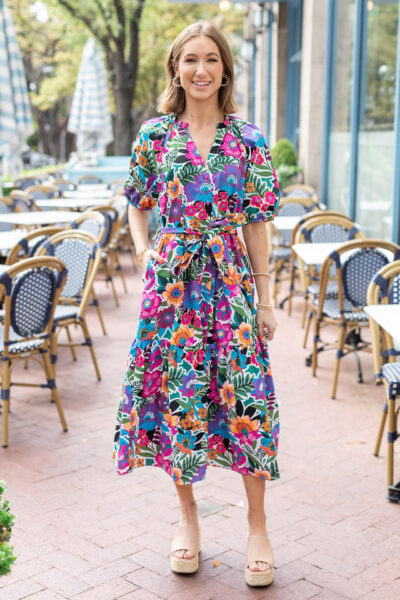 Love this pretty, bright dress.
It's $98.
2. the Chloe Louise button up dress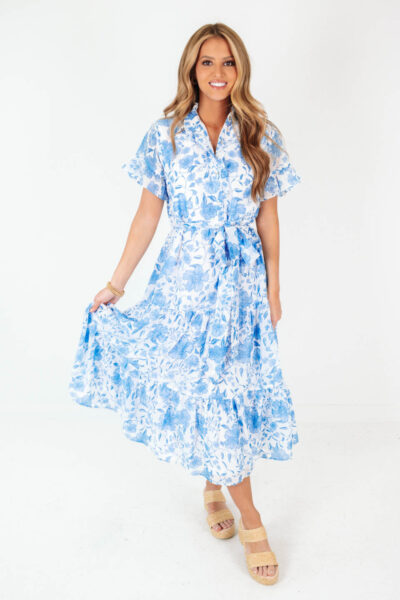 This blue and white is just so classic and pretty.
It's $132.
3. sheila dress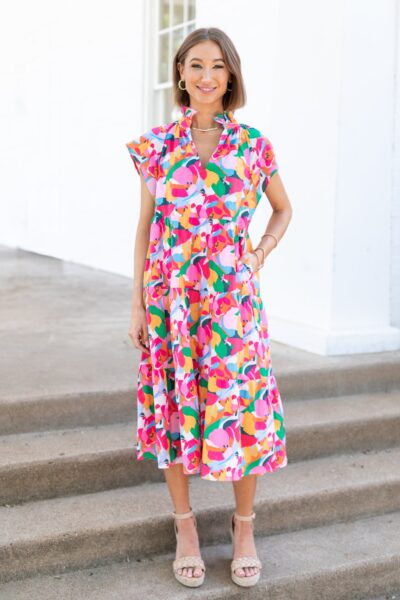 Can you tell I'm a big fan of the dress this year?
Love this one. It's $124.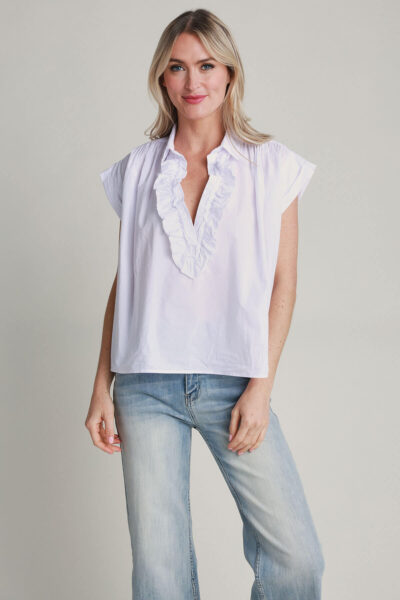 Yes. It's a white shirt. I love them.
This is $49.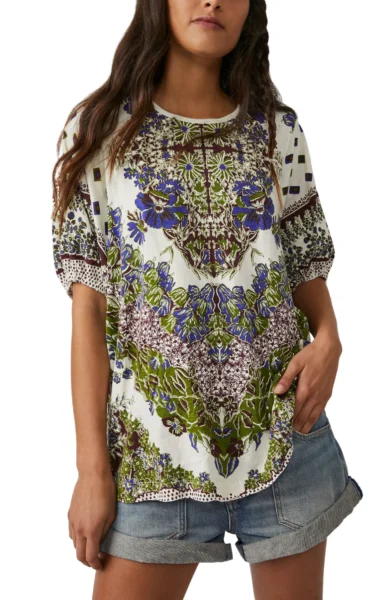 Love the whole 70's vibe of this top.
It's $78.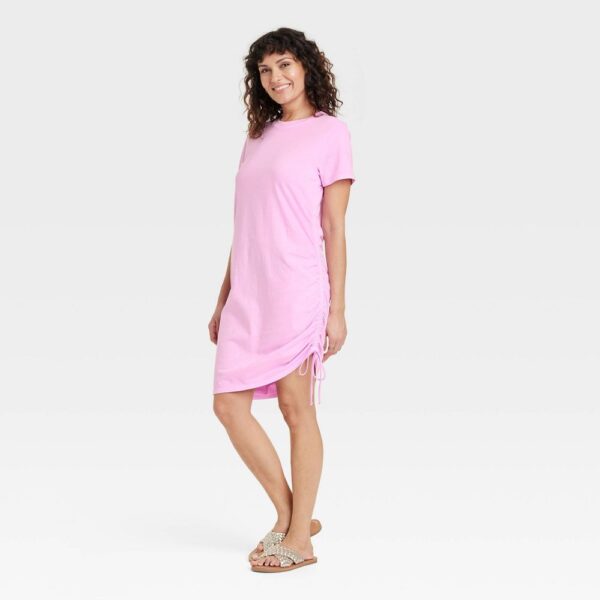 This is a such a great everyday dress for spring and summer. It comes in several color options.
It's just $20.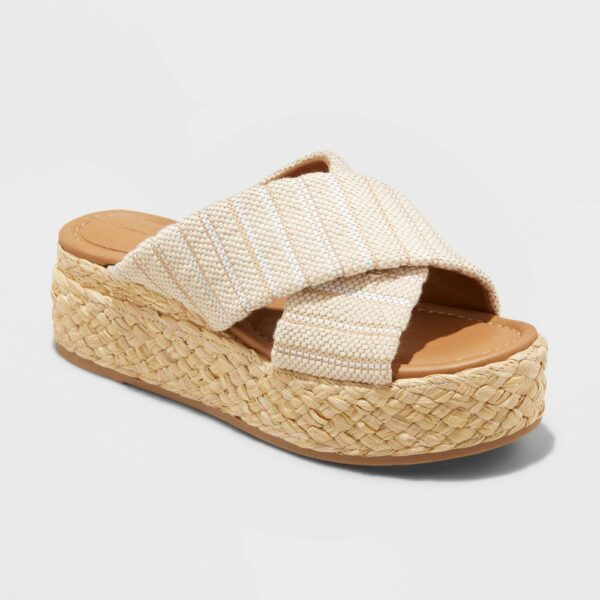 Every summer Target has a great pair of sandals and I believe these are those sandals this year. They are so comfortable.
They are $34.99.
8. j.crew gingham cotton shirt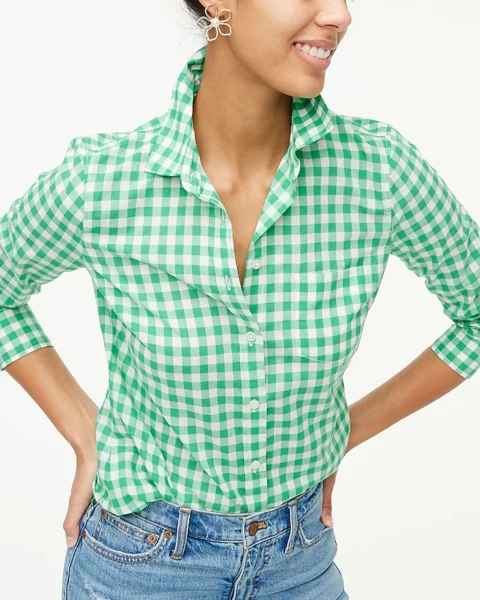 Love all the bright gingham prints at J.Crew right now. This is just a great classic look that goes great with shorts or jeans or even a cute skirt.
These are on sale for $39.50.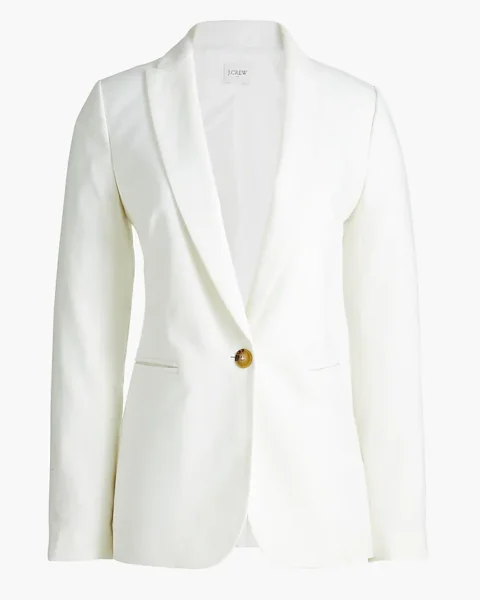 I bought a white linen blazer from J.Crew several years ago and it is still a closet staple for me. I love this one and it also comes in hot pink.
This is $98.50.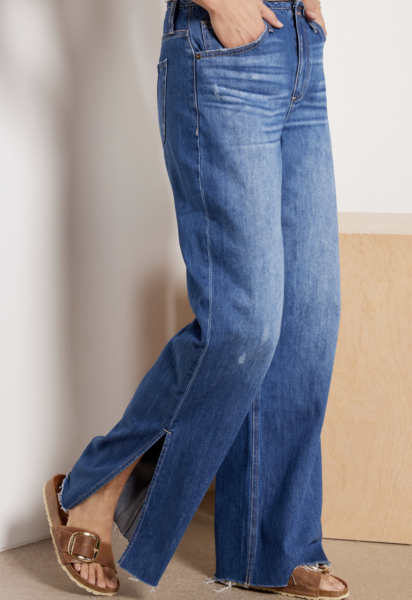 How cute are these jeans? Love the split on the hem that shows off a cute pair of shoes.
They are on sale for $115.20.
That's it for today.
Have a good Friday.