I forget every year that May is just a crazy month. It's full of lots of events and parties and just life. And this year we've thrown in a vacation that happens in just a couple of weeks and I will just confess that I am not prepared at all. So what better way to prepare than to shop online?
Here are some cute things I found this week: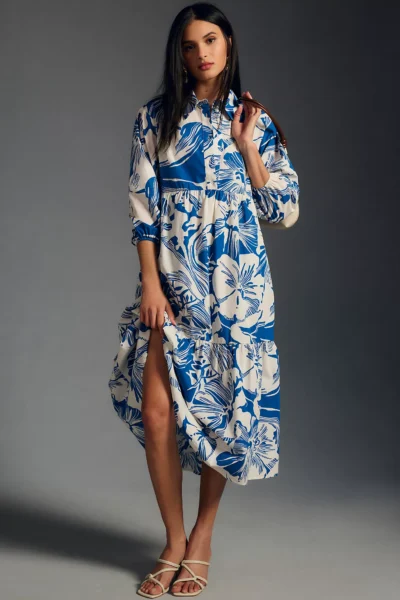 I love this shirt dress. It's such a classic, easy style to wear and this one comes in several color patterns and options.
It's $148.
2. dolce vita Pauly lace up sandal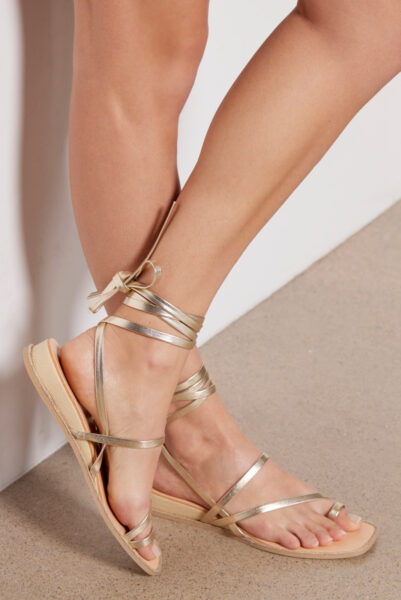 I believe a gold sandal is a summer staple. It goes with everything and just looks so polished and chic. This flat wrap version is divine.
These are $98.
3. universal thread linen pull-on shorts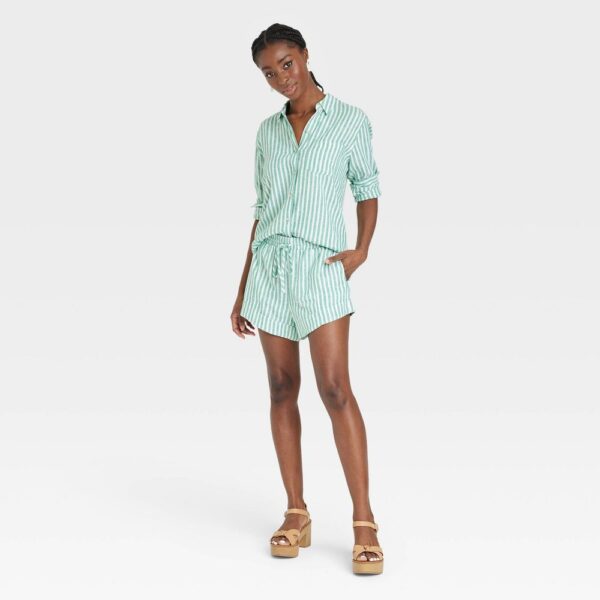 I bought this set and it is so good. The shorts are great just by themselves, but also look really cute paired with a matching top. The shorts are $20 and come in several color options.
This is the matching linen button-down shirt.
It's $25 and comes in several color options. I got a small in the shorts and a medium in the shirt, but could've just done a small in the shirt as well. I'd say it runs true to size if not a little oversized.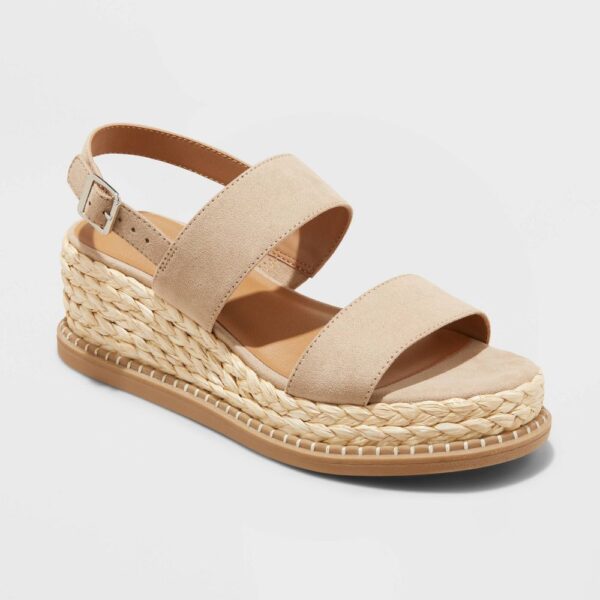 I think these are a really great basic sandal for summer. They work with everything from jeans to shorts to dresses.
They are $34.99. They also come in black.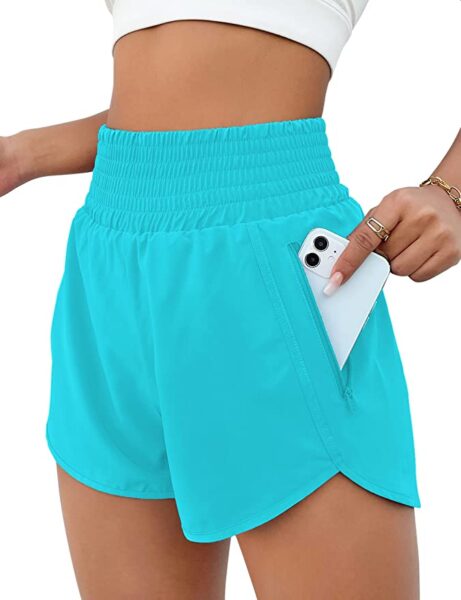 I bought these shorts on a whim because I've officially transitioned into wearing shorts to walk the dogs now that it's gotten hot. These are really good and very comfortable. They're lightweight and a good length.
They are $28.99 and come in a bunch of color options.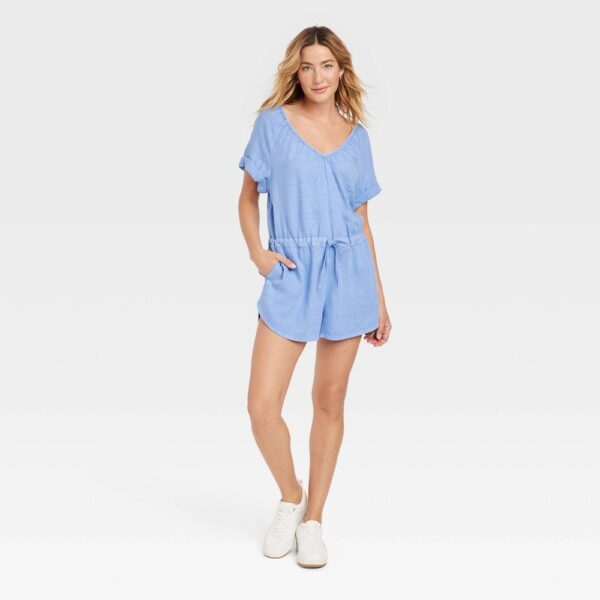 I think a summer romper is such a great thing to have. This one looks really promising. It's just an easy thing to throw on when the days get too hot for you to think about trying to put an outfit together.
This is $30 and comes in several color options.
7. a new day relaxed fit blazer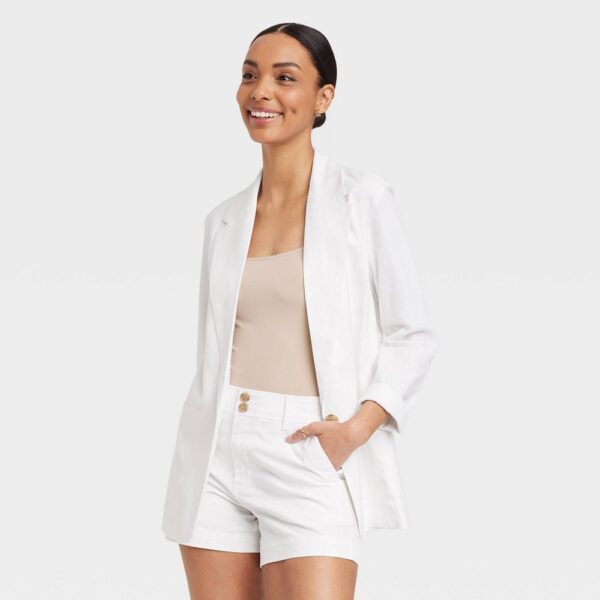 I cannot stress how much I love a white blazer. I've had one for years and it's a closet staple. This one is really great and just $38.

Love everything about this dress. It's long and flowy and has a whole 60s/70s vibe to it. It feels like something Meghan Draper would have worn.
It's $49.98 and comes in a lot of other really pretty patterns.
9. popsicle stand necklace stack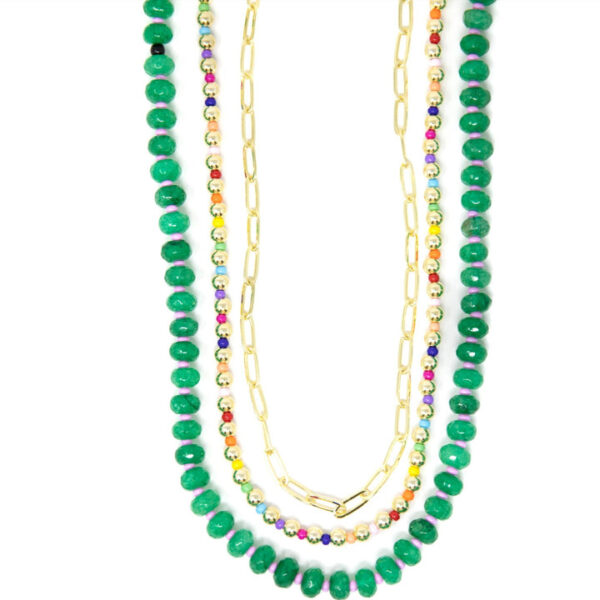 I love everything at Allie + Bess, but their summer collection is exceptionally good and would make for some great Mother's Day gifts. This necklace stack is $115 but you can get 30% off anything on the Allie + Bess website with code MELANIE30 for today only, Friday May 5.
I also love this birthstone collection. It would be such a fun idea to give a mom a stack of necklaces that each represent the birth month of her kids.
This is the February birth month bracelet stack.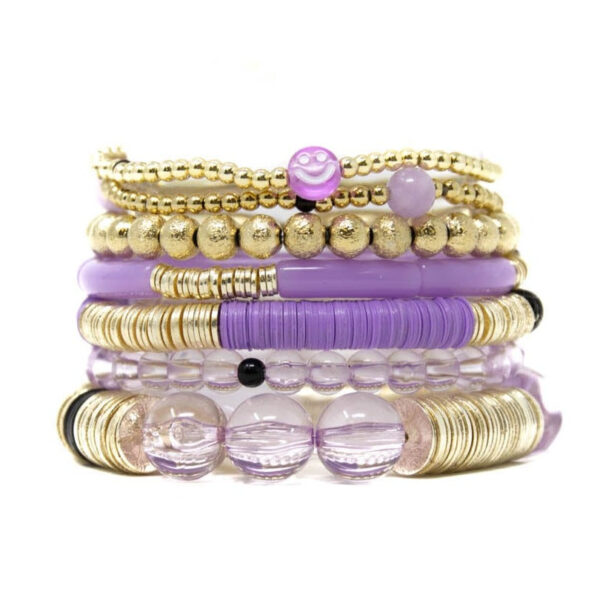 And this is the February necklace. They are available in every month.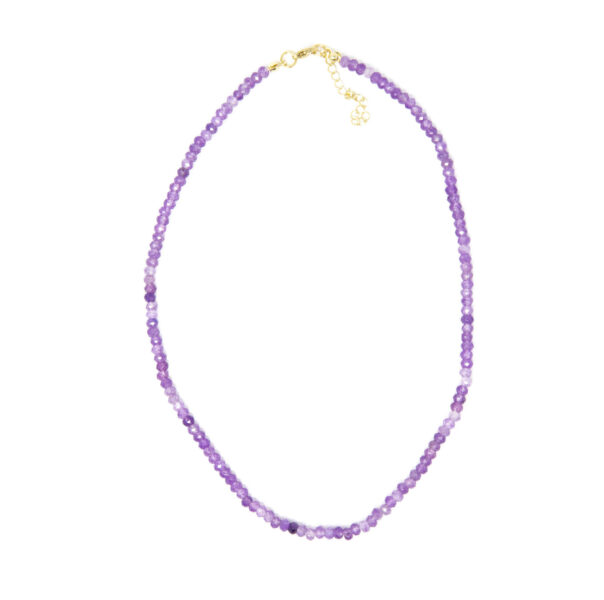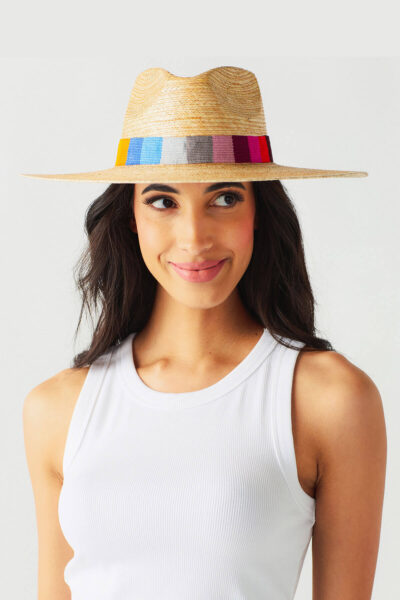 If you're looking for a great summer hat, then you've found it. This is so bright and fun, plus you keep the sunn off your face which is important because you only get one face.
This is $129.
That's it for today.
Have a good Friday.