Caroline finished her sophomore year of college this week which means she is halfway through. I don't know how or why this is possible but here we are. And she got home on Wednesday and we get her for about two weeks before she heads back for summer school. Needless to say, I plan to enjoy every minute of it.
Here are a few cute things I found this week: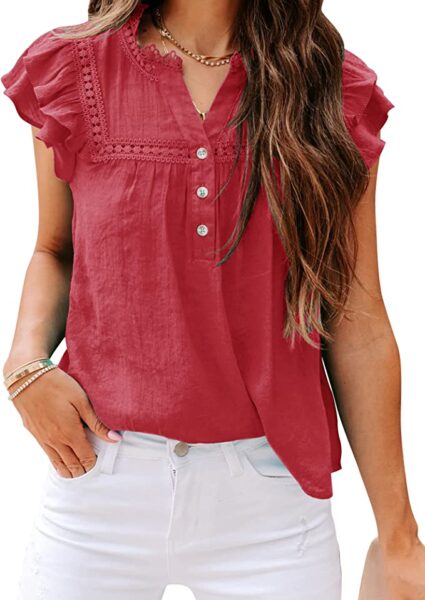 This is such a cute top for summer that would go great with white denim, regular denim, shorts, whatever.
It comes in a bunch of colors and is just $20.97.
2. Rayna dress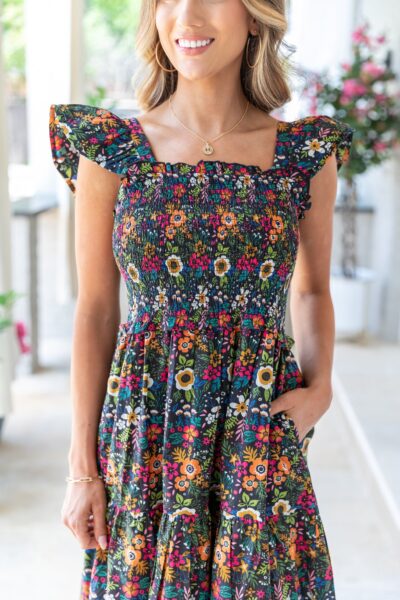 I can't really do a dress with a smocked top, but I think this is so pretty and I'm hoping someone out there can make it work.
It's $128.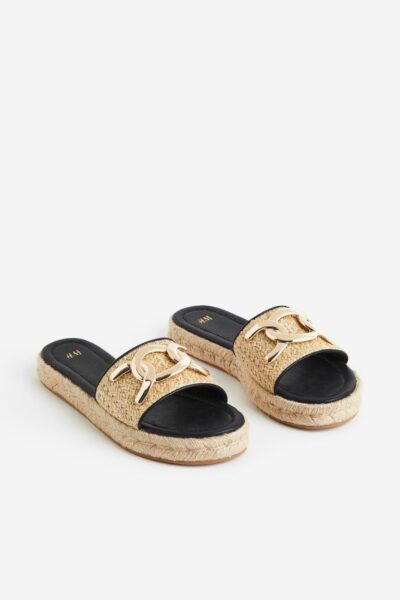 I saw these on the H&M website and fell in love immediately. Such a great casual sandal with a little pop of gold.
They are $39.99.
4. sounds like music black tiered midi dress
I've been looking for a dress like this and most of the ones I've found are about three times this price. It's a great black dress to have in your closet.
It's $86.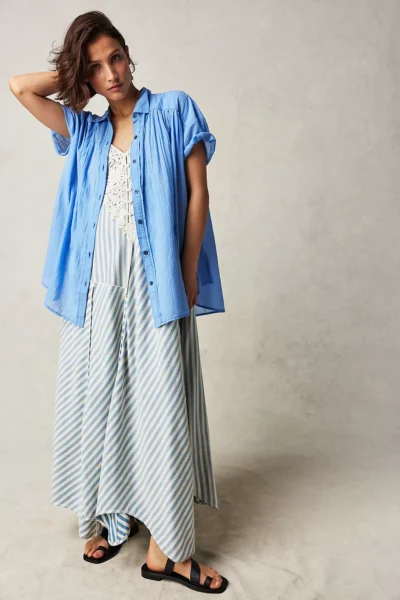 I love my long sleeve linen button-ups, but this is a great short-sleeve option to wear when it really gets hot.
It comes in several colors and is $78.
6. gap high rise stride ankle jeans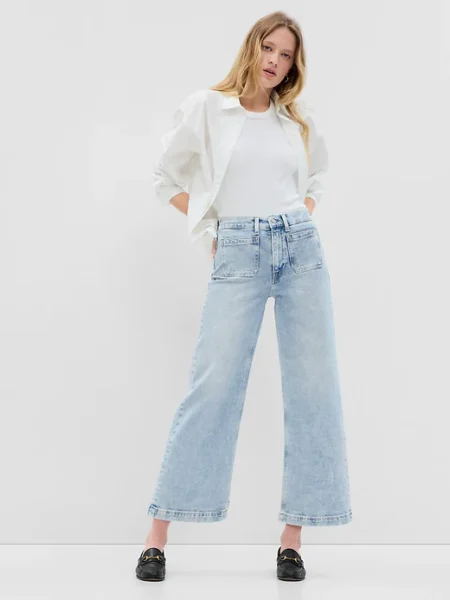 I think these jeans are super cute and love the wash.
They are $79.95 but 40% off with code FRIEND at checkout.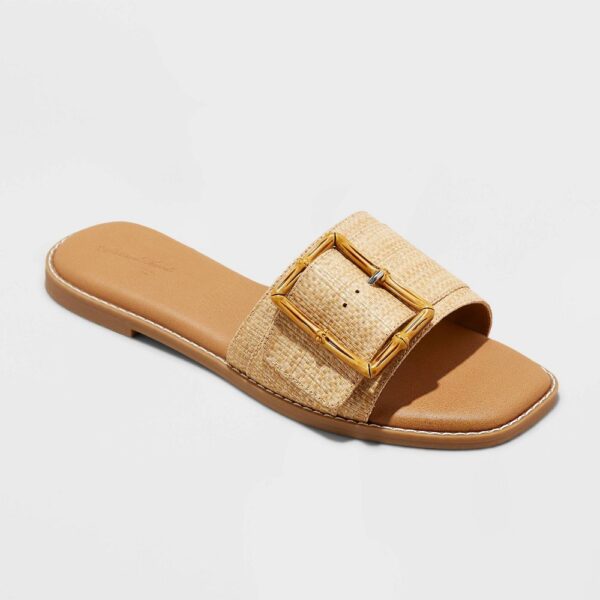 This is another great flat sandal to wear with shorts, jeans, or dresses.
They are on sale for $19.99 and come in other colors.
8. high waisted wide leg cropped white jeans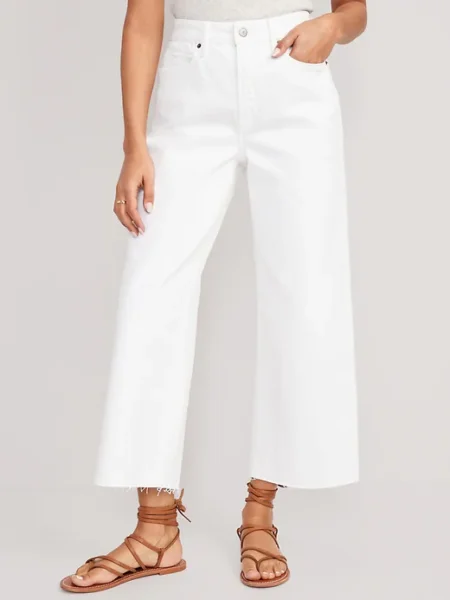 I think a wide leg white jean is such a great basic to have this summer. Can be dressed up or down.
These are on sale for $45 but an extra 30% off taken at checkout.
9. Spanx carefree crepe pleated shorts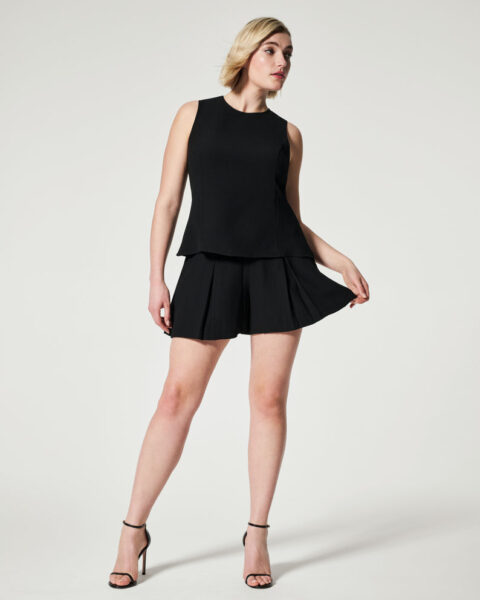 These Spanx shorts have intrigued me since I first saw them. You could easily dress them up with a black blazer or just wear them casually with a simple tank.
They are $128.
10. woven clutch bag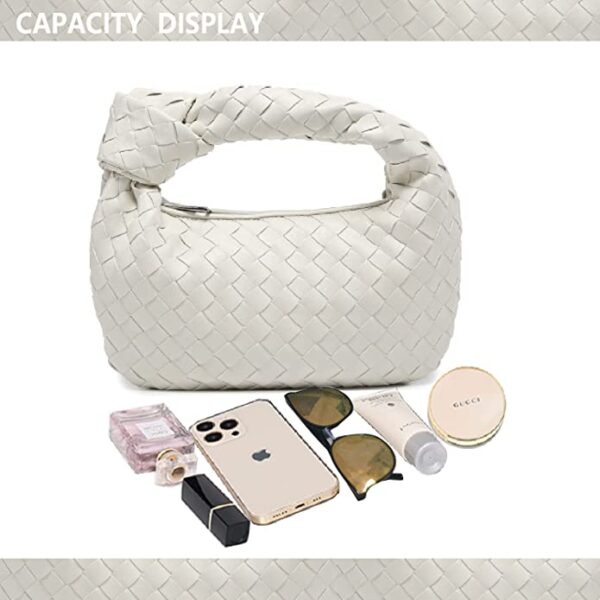 This little woven clutch bag is such a great summer purse. It fits everything you need and comes in lots of fun color options.
It's $39.99.
That's it for today.
Have a good Friday.