Okay. So let's not talk about how frivolous my last post was detailing my internet woes.
Yesterday morning I went over to my sister's house to spend a few hours with my sweet little nephew while she went to the doctor's office to get antibiotics for a sinus infection because being the mother of a newborn is very glamorous.
While she was gone, I watched all the news reports coming in from Haiti. The images and reports of devastation just broke my heart. Those of you who've been reading the blog over the last year or so may remember that I took a trip to the Dominican Republic with Compassion in November 2008.
During that trip we visited what's known as a Batey community. These are communities in the Dominican Republic where Haitian refugees live. It's a community where my Compassion child, Ana Angelica, lives.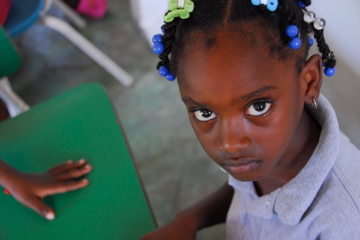 And this sweet girl.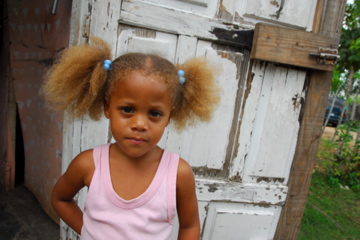 And these precious faces.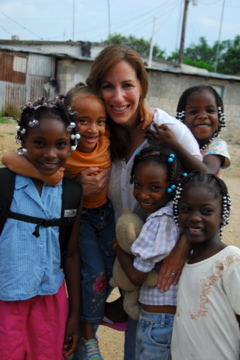 And I can't help but think how the faces of the people suffering the after effects of the devastating earthquake in Haiti right now look just like these faces that I fell in love with that day in the Dominican Republic.
There are so many ways we can help right now. You can text "disaster" to 90999 to give $10 to Compassion's disaster relief program. They will be working directly with the local churches who know where these families live and will provide immediate relief to them. You can also click HERE to donate.
If you'd prefer to give to the Red Cross, you can text "Haiti" to 90999 to donate $10 or go directly to the Red Cross website to make a donation.
Another option is to donate through Samaritan's Purse.
The needs are so massive right now and every little bit helps.
"I tell you the truth, whatever you did for one of the least of these brothers of mine, you did for me." Matthew 25:40