A few days ago, Caroline's teacher gave the kids an assignment to make an acronym using their name.
Here's what she came up with.
C – Can shoot a gun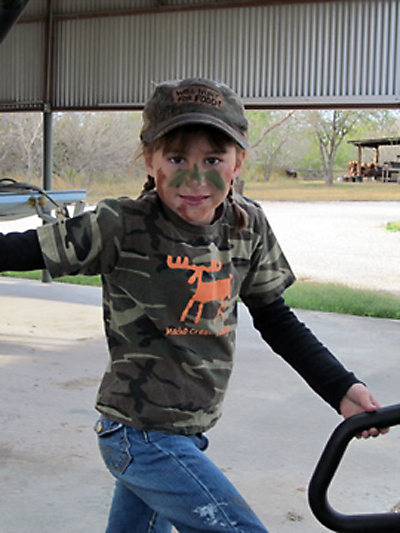 A – A good soccer player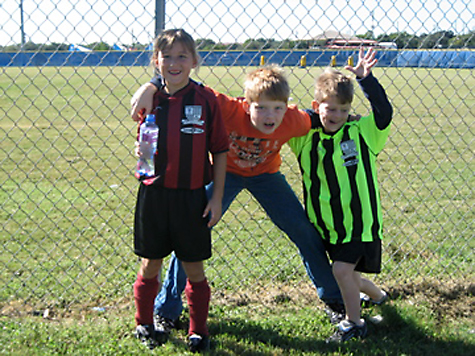 R – Runs fast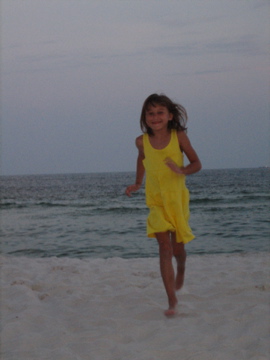 O – Osome girl (I'm pretty sure she meant "awesome girl". Hooked on phonics works for her.)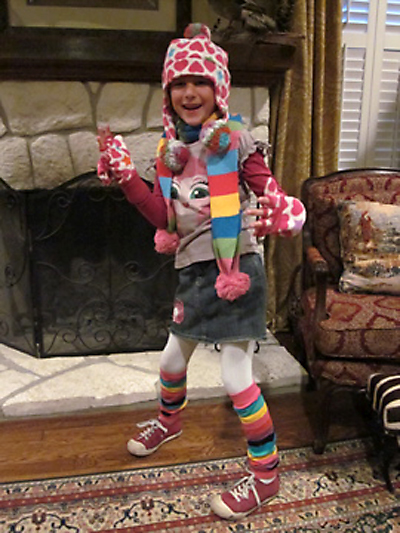 L – Likes choclet ice cream (Once again, I think she meant "chocolate".)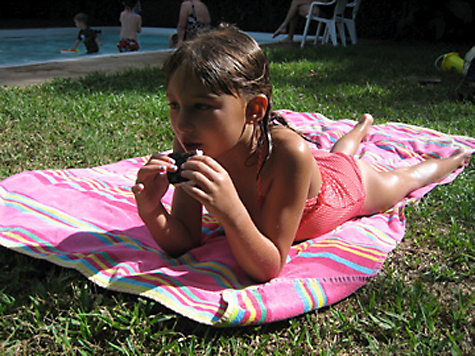 I – I like science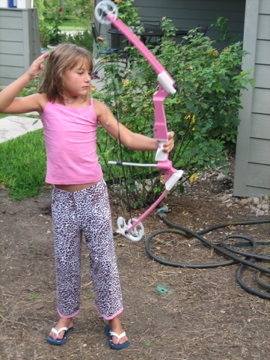 N – Not a party pooper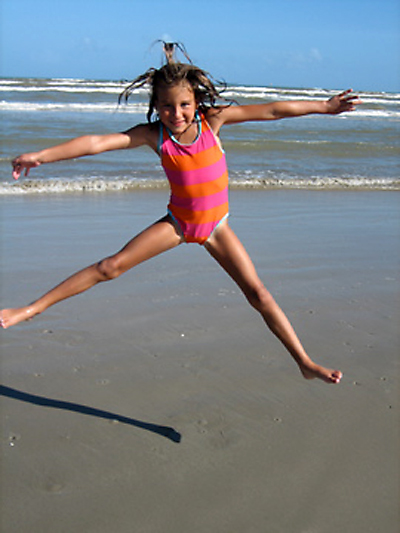 E – Every day fun happens at my house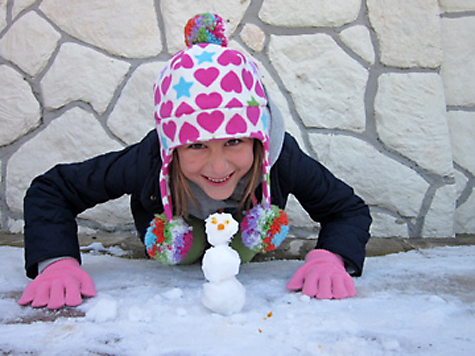 One thing is for sure, she knows herself.