This is normally the part of Fashion Friday where I share something that may or may not be related to fashion in some way. But I'm not really doing that today. You know why?
Because it's hot.
And you know what I'm tired of hearing people talk about?
How hot it is.
The good news is there's a cold front blowing in on Saturday afternoon. Although we could argue the semantics of "cold front" considering that it will mean the high temp on Sunday will only be 90 degrees. Of course the low on Monday morning is supposed to be in the mid-60s which will make me delusional enough to possibly pull my boots off the top shelf of the closet.
Anyway, here are a few great things I've found this week while I've been on my couch. Avoiding the heat.
1. sweet emotions chevron dress
I love this so much. And I'm betting it's too short for me to wear as a dress, but I would totally wear it with black leggings and boots. Plus I think you could add a really cute colorful necklace or scarf to add a little something extra to it.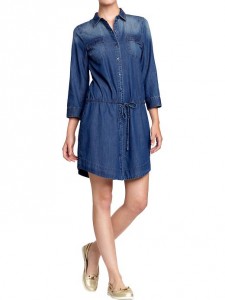 This is on sale at Old Navy right now. It would look great belted or just the way it is over a pair of leggings or colored skinny jeans with boots. Or flats.
I just happen to prefer boots. I feel like they keep me from looking like I'm shaped like an ice cream cone when I wear skinny jeans.
3. tweed wedges
These tweed wedges are great for fall. And a good neutral.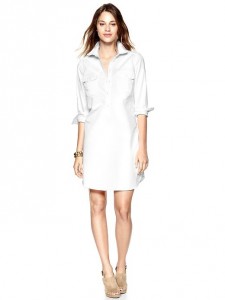 This is a great shirtdress. It's long enough that you could wear it by itself, but looks really cute belted over leggings or skinny jeans.
Is it just me or do I seem to be obsessed with what you can wear over leggings and skinny jeans right now?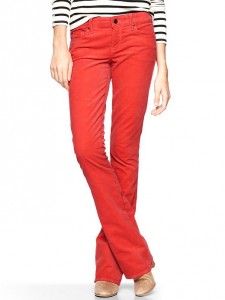 Now for those of you who do not wish to venture into the land of the skinny jean, these bootcut cords at Gap are really cute. I tried a pair on this week and really liked them but couldn't decide if I'd rather have a skinny cord instead of a bootcut cord. And then I remembered that they will probably go on sale if I wait about two more weeks.
And then I blacked out in the dressing room because MY WORD at the indecisiveness. But I can't quit thinking about them and all the cute colors they come in which means I'll probably take the cord plunge.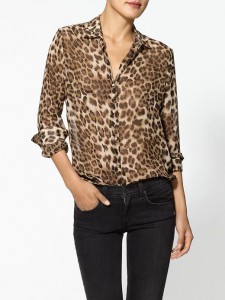 I'm so conflicted about leopard print. On one hand, I love it and think it really works as a neutral. On the other hand, it sometimes makes me wonder if it's what senior citizens in Boca are wearing when they dress up to play bridge.
But I think I like this. Maybe under a black blazer with some jeans? Or a black leather jacket? Because then at least you'll look like an edgy grandma in Boca? I'm conflicted.
That being said, I wouldn't pay this much for one and now I wonder why I posted it at all. Although maybe you can find something similar at Zara for a lot less money.
I read about these on my friend Paige's blog yesterday. And I was going to go to Target to try them on but then I remembered that our Target is so far away and I'd have to pack a lunch and sit through seven extra stoplights and the whole thing just exhausted me.
Fortunately, there is FINALLY! PRAISE THE SAINTS! a new Target opening up in October that is only about a mile away. Needless to say, this is going to change my entire life. And I can check out the cords then.
8. smartwool between drops socks
I am a huge fan of SmartWool socks. And I bought a few knee-high pairs last year to wear peeking out of my boots. Then yesterday I went in Whole Earth and saw these with that little ruffle on top and FELL OVER DEAD at the cuteness.
Disclaimer: I may be exaggerating. Although I did gasp audibly. And maybe squealed a little. Which made me stand out from the crowd because the patrons at Whole Earth are by and large not "squeal" type people. They are very serious and I think they can tell by looking at me that I don't recycle as much as I should.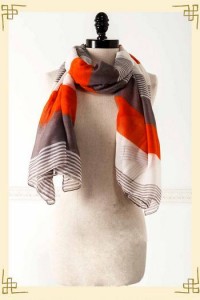 Francesca's has an abundance of beautiful scarves in an array of colors and patterns right now. You should totally check them out. And let me know if you figure out how to decide on just one.
10. doily lace skirt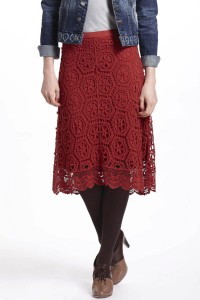 What? A skirt that looks like a doily paired with a denim jacket? Dear Anthropologie, You are totally speaking my love language.
That's it for today.
Y'all have a great Friday.
And GIG'EM AGGIES! BEAT THE HELL OUT OF FLORIDA!