I hope the title didn't lead you to believe I would be discussing underwear today. Because you'll just be disappointed.
The truth is I feel a little bit of a head cold/sinus issues arising (tearing up watching The Office finale didn't help) and my head feels heavy and I want to crawl in bed sooner rather than later. Especially because I'll be up bright and early to chaperone a field trip to The Alamo. As in, remember the.
So, without further adieu, here are a few things I found this week: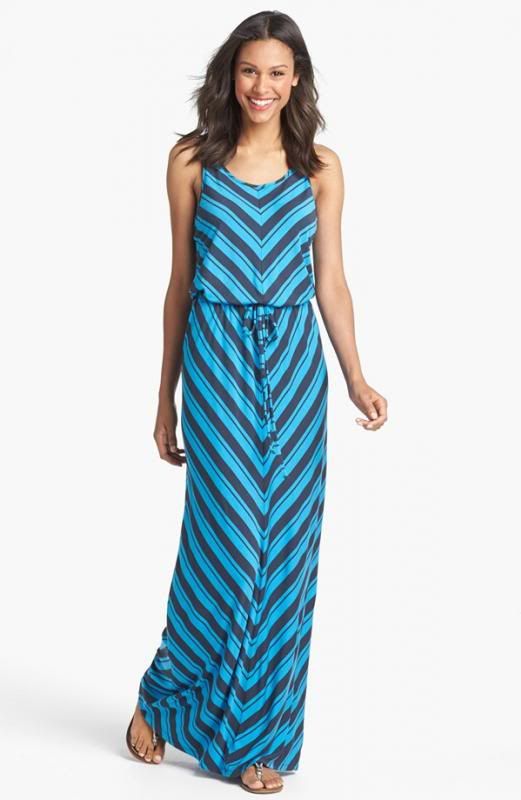 I am powerless to resist a good maxi dress and this appears to have all the makings of a good one. Love it in blue or pink.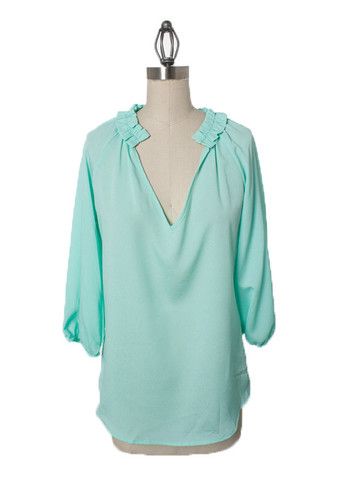 For a long time I was conflicted about the return of mint green. But now I think I mostly feel good about it.
I believe I have to have this coverup. It's a little fancier than my coverups of yore, but maybe I'll turn over a new pool leaf.
I have no idea what that means.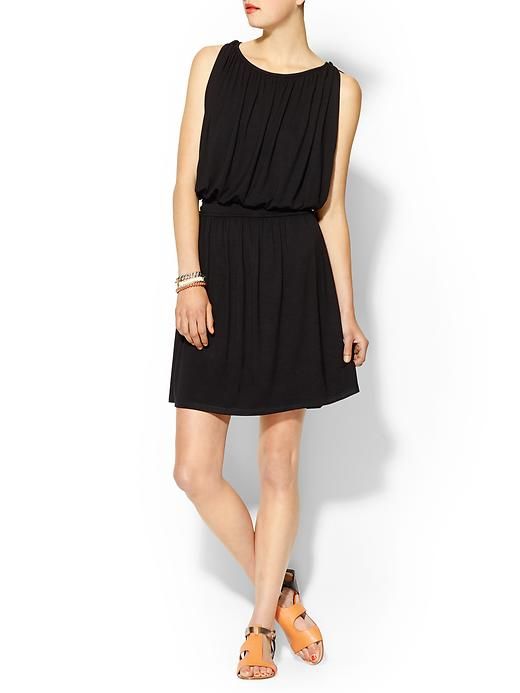 Now this? I love. It also comes in some other colors.
5. strapless print blouson dress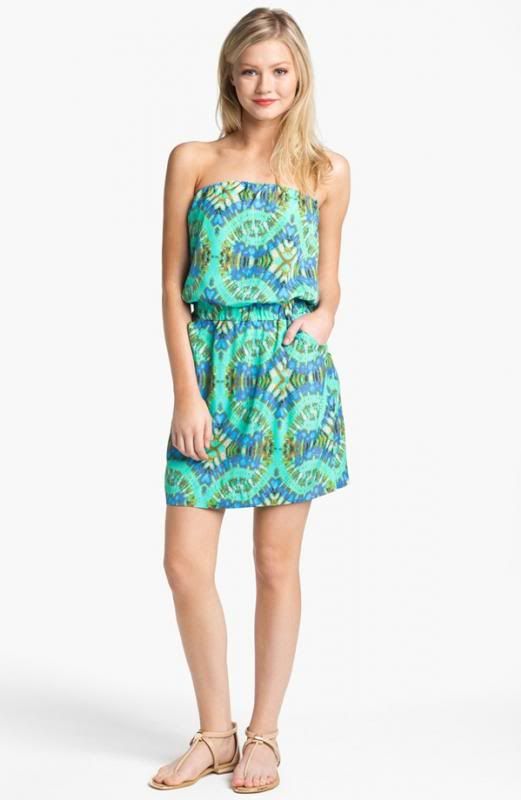 I realize this isn't for everyone. Or for most people. But I really think it's cute and summery. If I were ten years younger and going on some fun beach vacation, I would totally buy it.
I'm sad I can't show you a picture of these sandals because I saw them the other day and decided they were the perfect nude sandal for summer. Best of all, they're on sale for only $19.99 right now.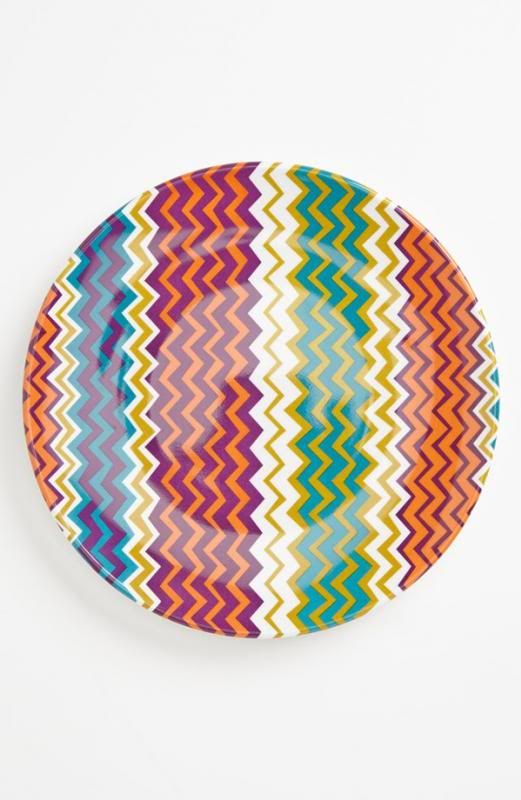 What? Plates? This is madness.
I saw these on Nordstrom's website and thought they were too cute to not share. So fun for all your summer entertaining.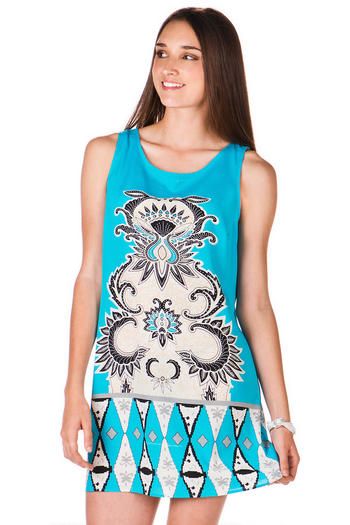 I really love this blue. And you could totally wear this over white skinnies or black leggings.
9. timeless tee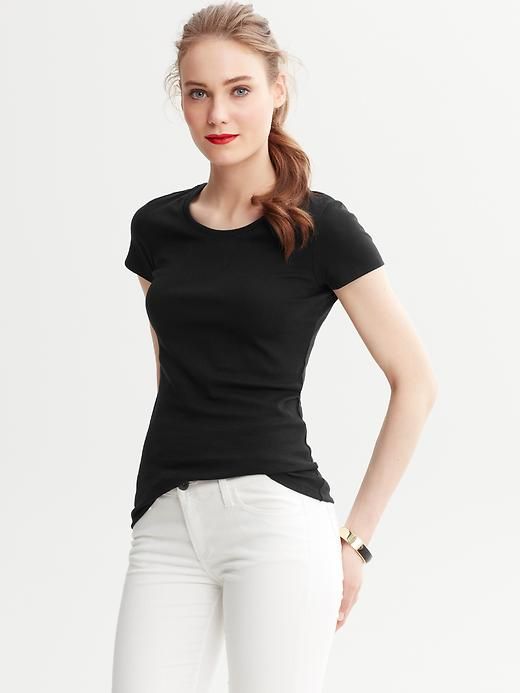 I've mentioned this before, but the timeless tee from Banana Republic is one of my favorite staples. They hold up well and last forever.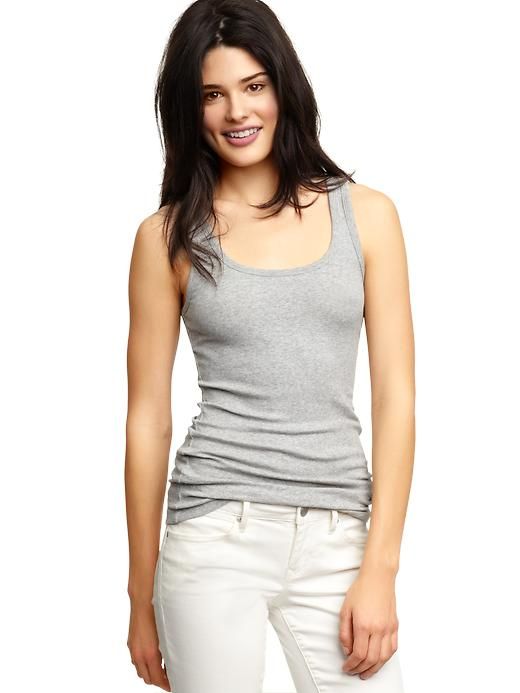 The same goes for Gap tanks. I know they're cheaper at Old Navy, but the Gap ones last longer and just feel a little bit better. I also think they lay better under clothes.
And there you have it.
Y'all have a good Friday.